Anyone else find that December began with little fanfare? Add to the monotony of this year, it's unseasonably mild here in the Maritimes. The kids handled the Christmas decorating, and yesterday I had to remind them that we hadn't started the Advent Calendar (oops).
Still, I've never felt happier. To a certain extent, I feel it is my duty to stay positive, and keep those good vibes churning out to the world. I refuse to get sucked into the mainstream news and the political battles. There's always more than we are permitted to know. I prefer to vibrate higher than all of that. 😉
Another busy week of home duties and product orders but I did get a few new listings up: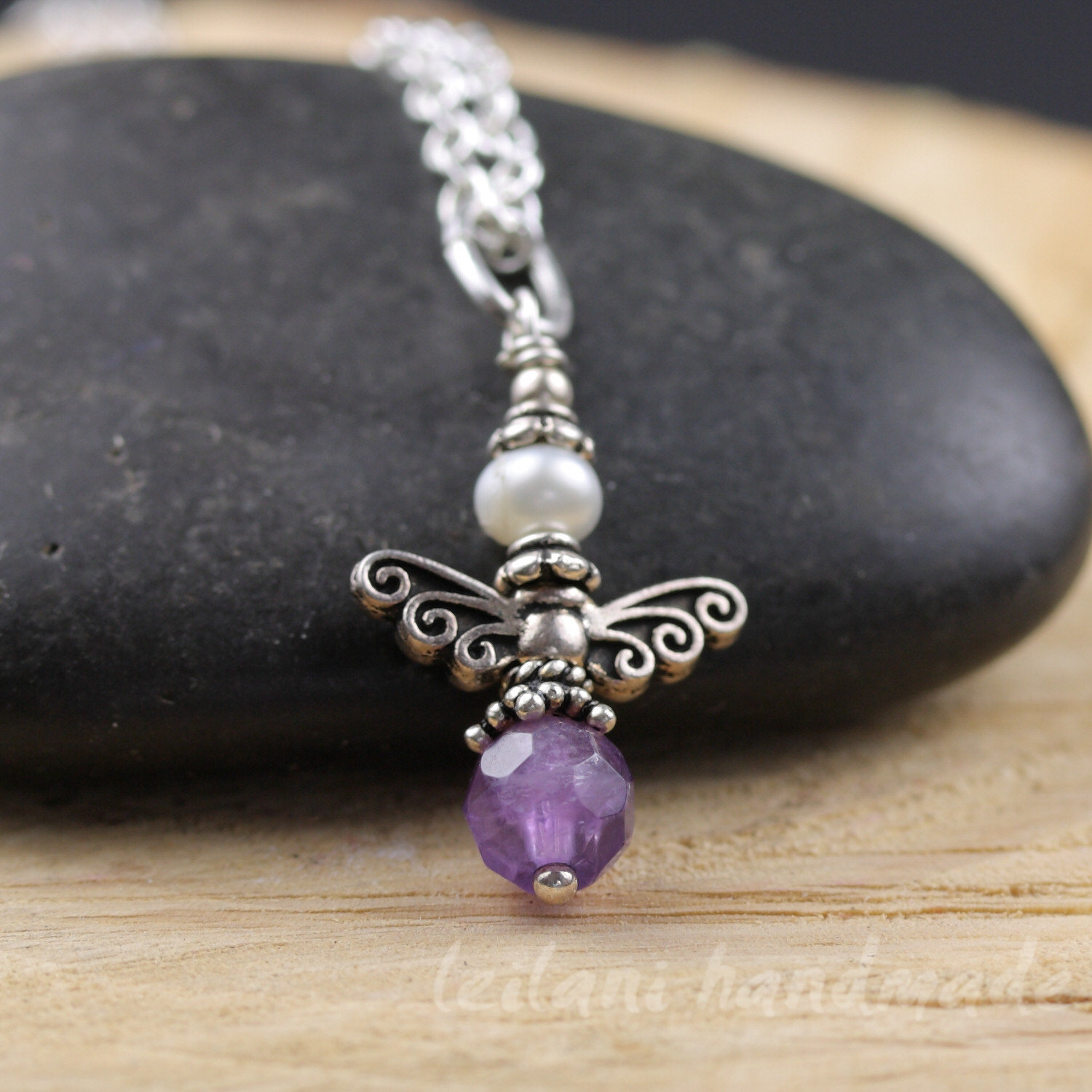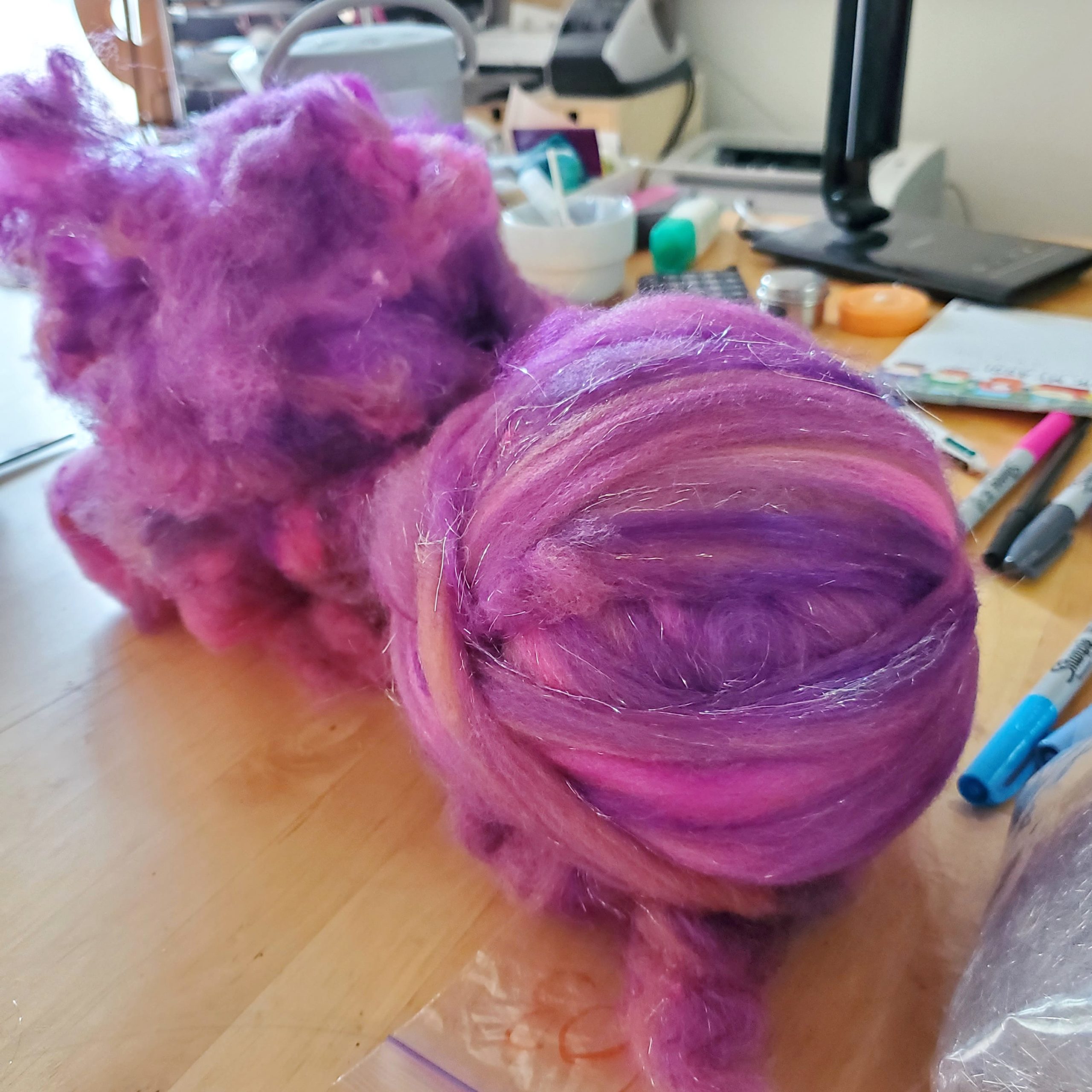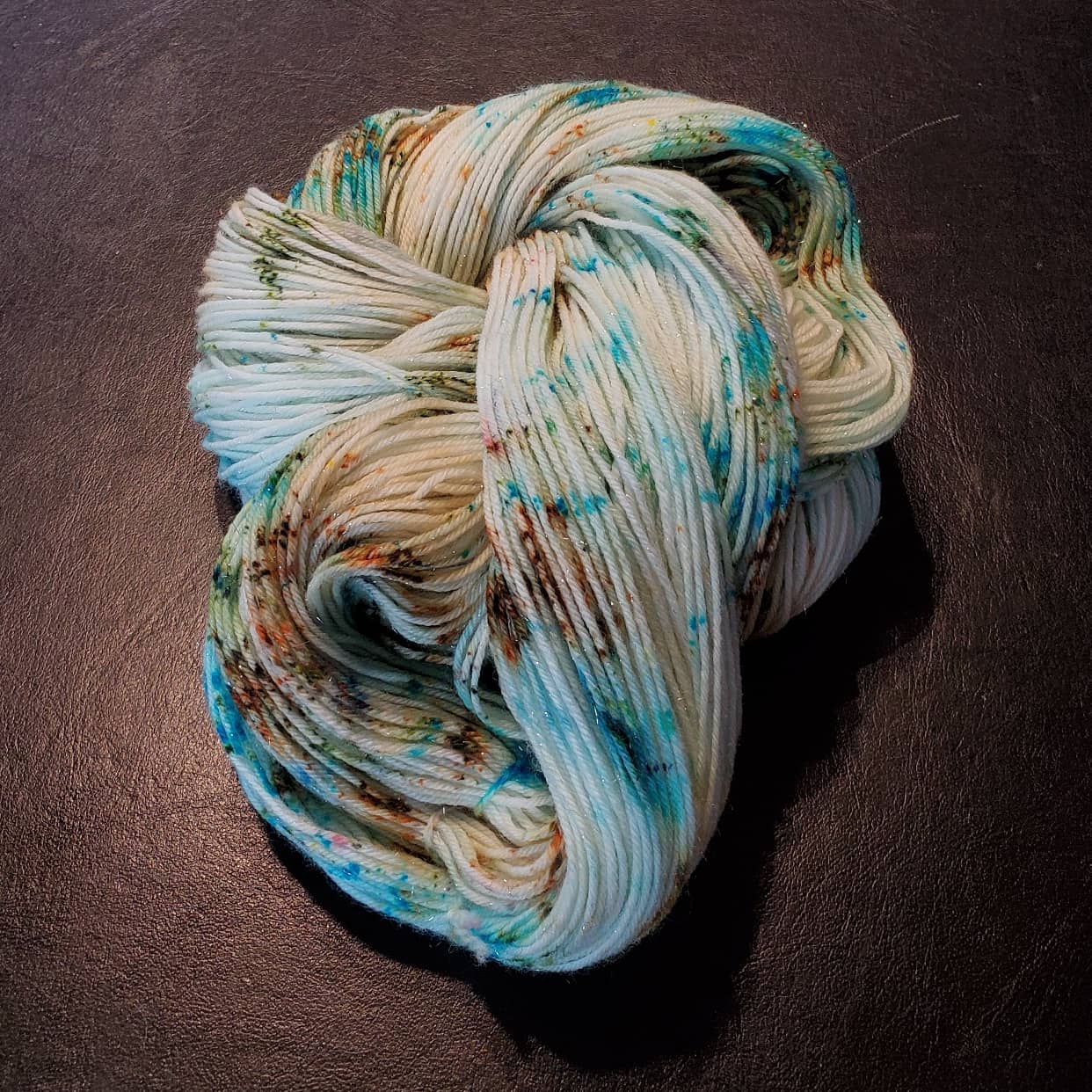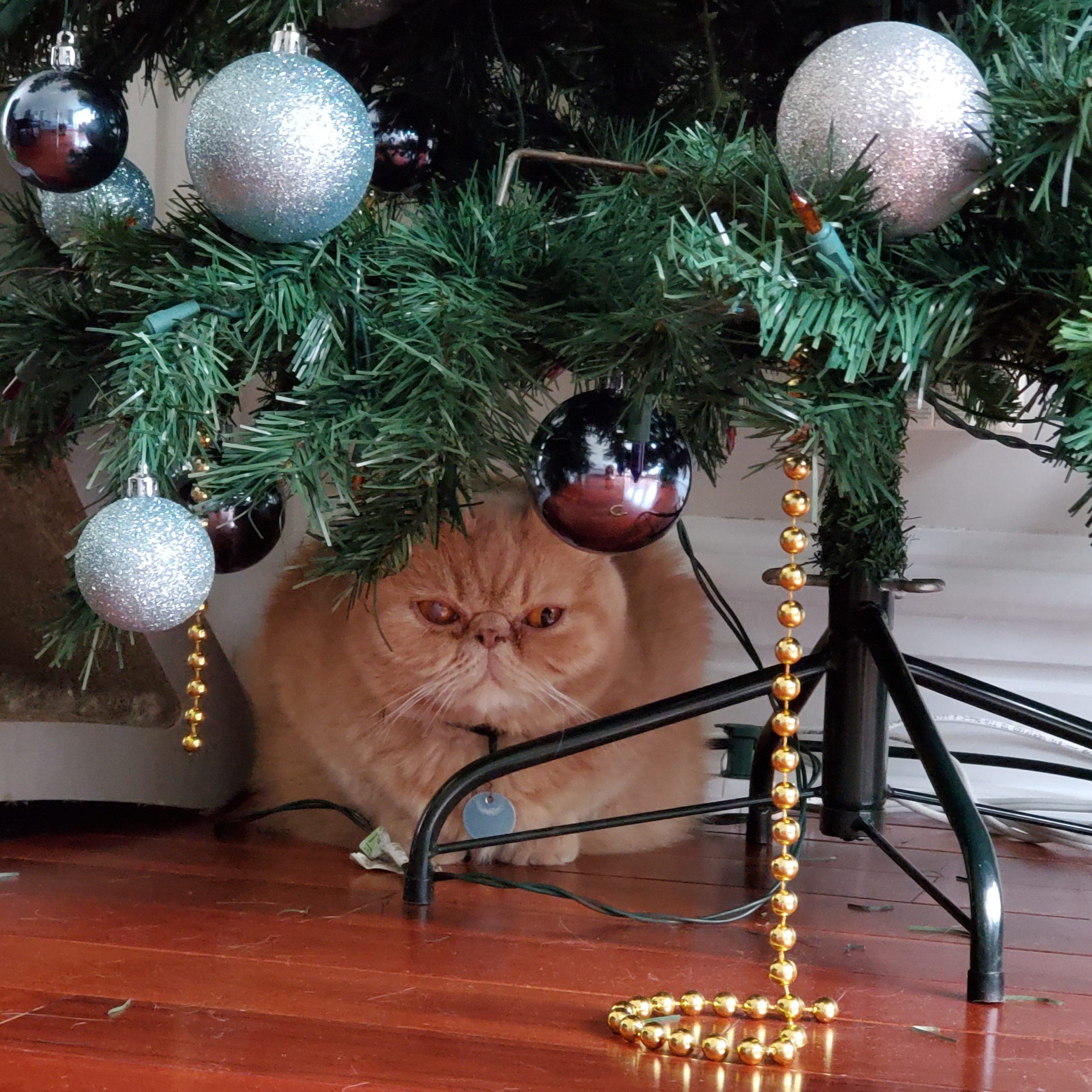 As always, my humble thanks for your support, you all keep me going! I'm dedicated to keep advancing in my craft and this year I feel more confident than ever in my abilities.
Be brave, stay positive and flatten the fear,