I received an e-mail today from Canada Post to warn Small Business customers they are over capacity, despite hiring an extra 4000 temporary employees for the holiday rush. Because of this, I cannot guarantee you'll receive packages by a certain date whether you have purchased tracking or not. I have been mailing all packages within 24 hours (with the exception of weekends) and upgrading customers free of charge to Expedited shipping (Canada) and tracked packet (USA) whenever possible. This comes out of my pocket. I know this may not be the smartest business move, but it's the right thing for me to do so that you have the most positive experience possible. Once it goes in the mailbox, it's out of my hands.
Still, should your package go missing whether shipping with or without tracking you will be compensated. My usual policy is to refund or replace should your item not arrive within 30 days (your choice). It's worth noting, I have never had a package go missing in Canada, and only a handful to the US. Most of the time packages don't get delivered due to address errors on part of the buyer. This usually happens when items are getting shipped to 3rd parties. When these items get returned to me (eventually, usually after I've refunded the customer) they get returned to me at my expense. Yes, carriers charge for returned packages, meaning I'm out double the cost of shipping. This is why I'm currently not shipping international: too many lost or returned packages.
Anyway, I was too tired to last night to do my usual weekly wrap up, but I did get a couple new products up this week: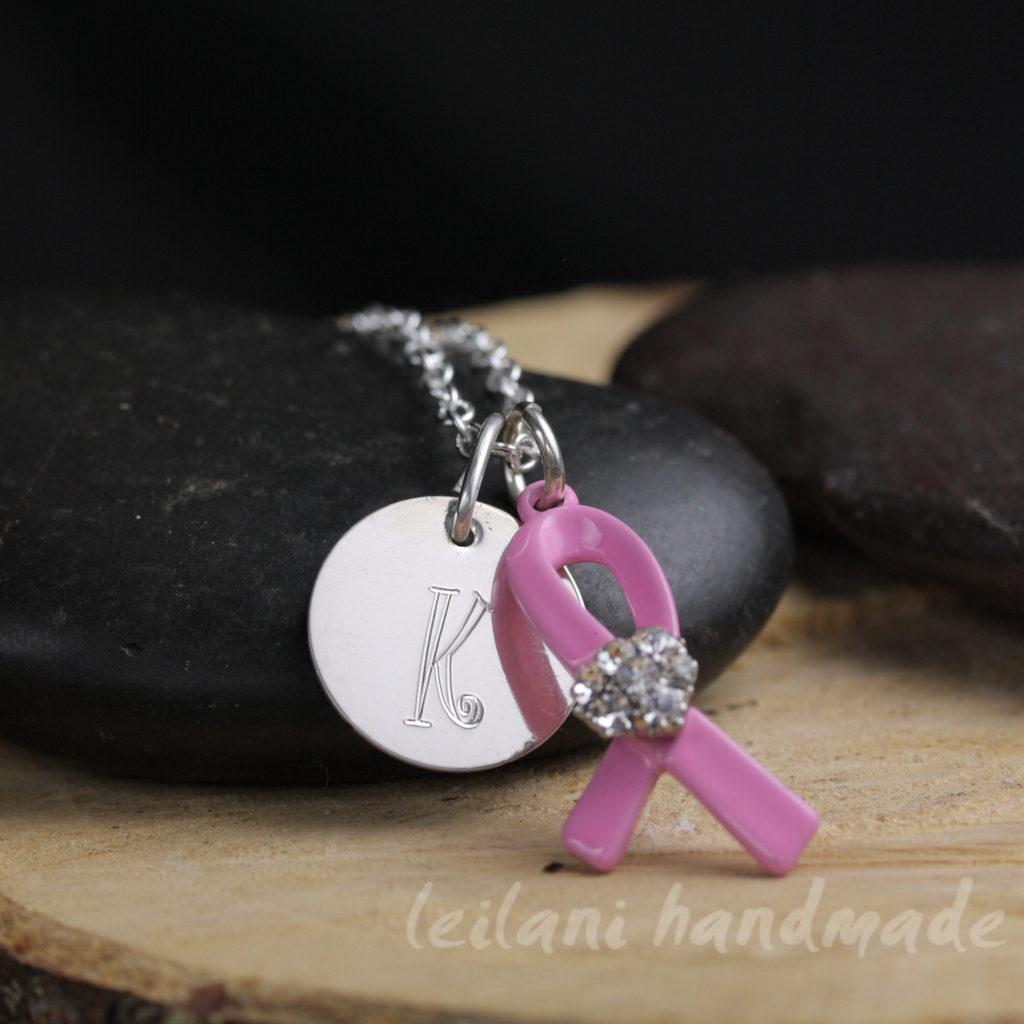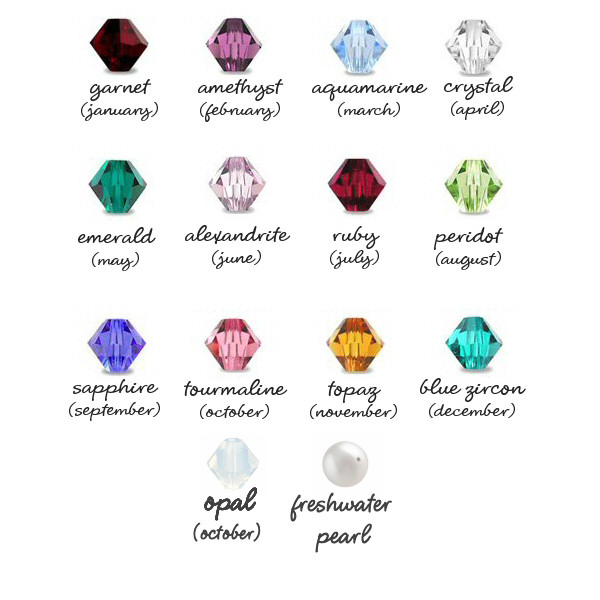 What else is new? I've been making stitch markers mostly these days, my most popular items for sale, even surpassing my popular charm necklaces.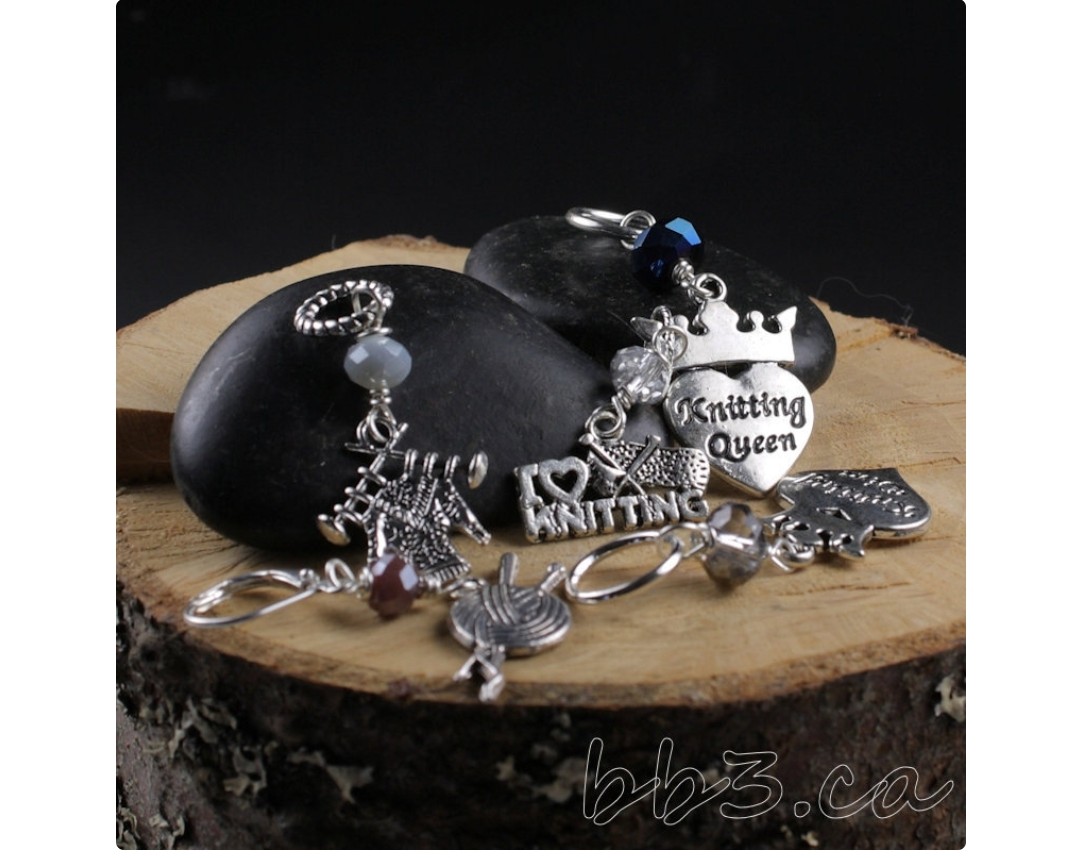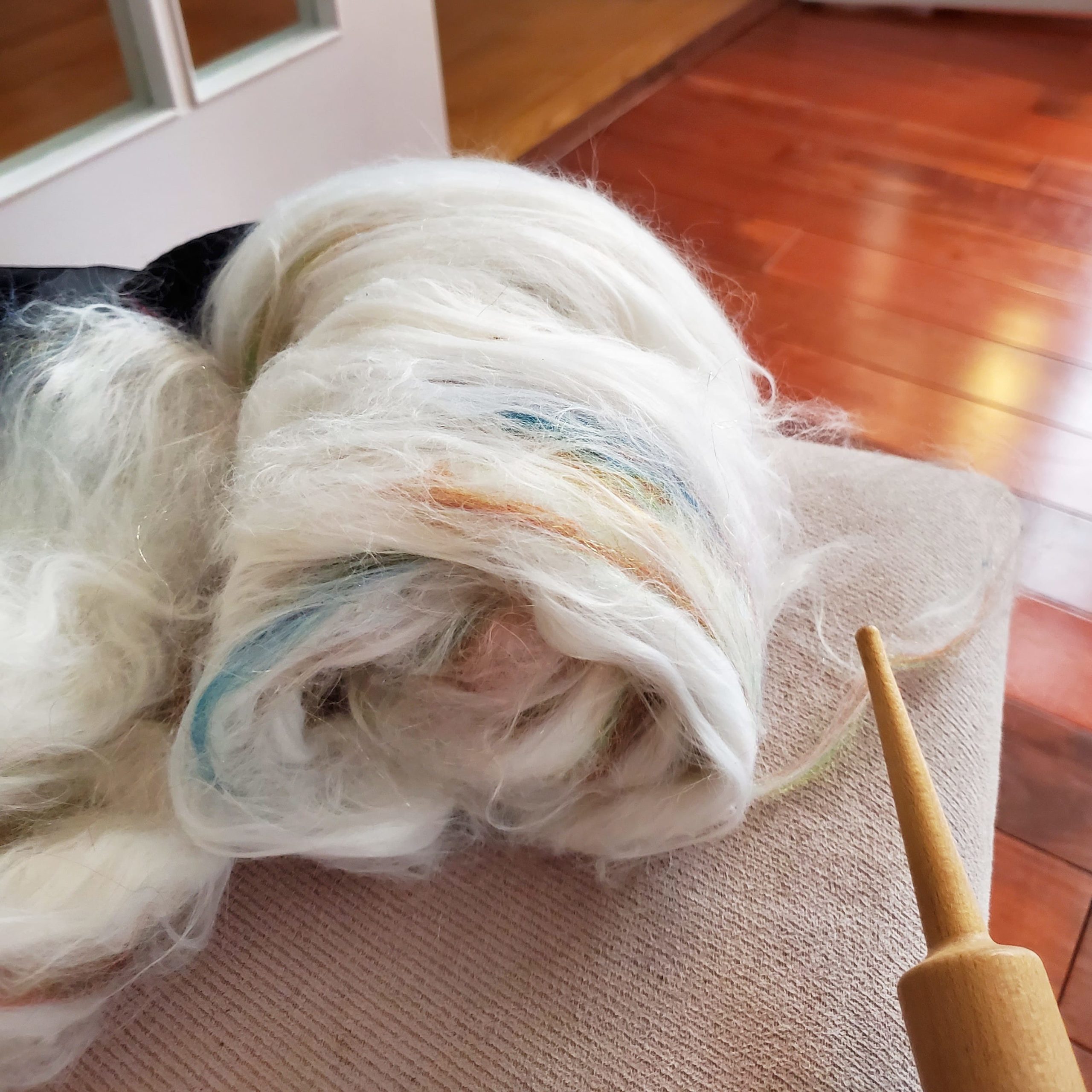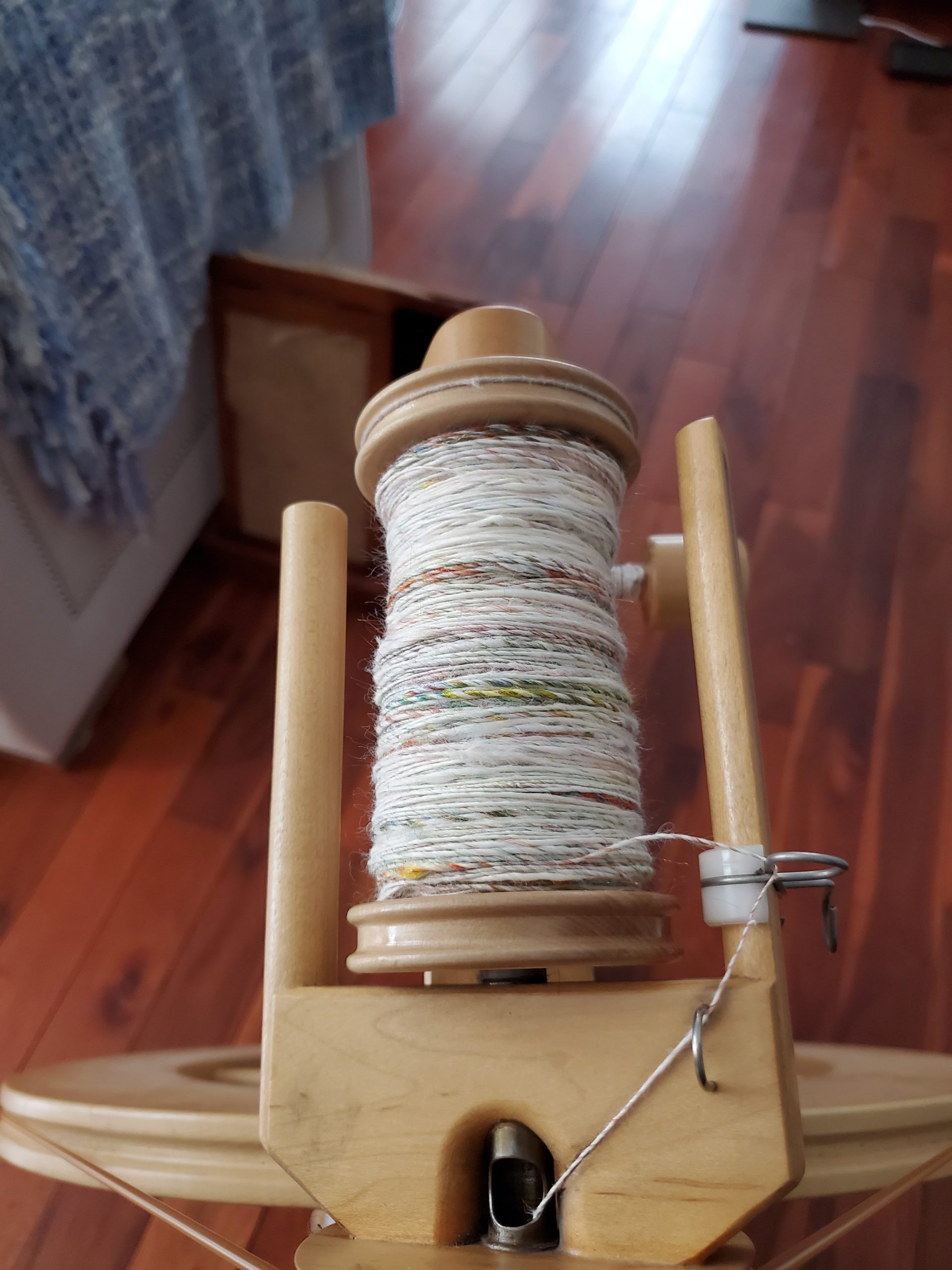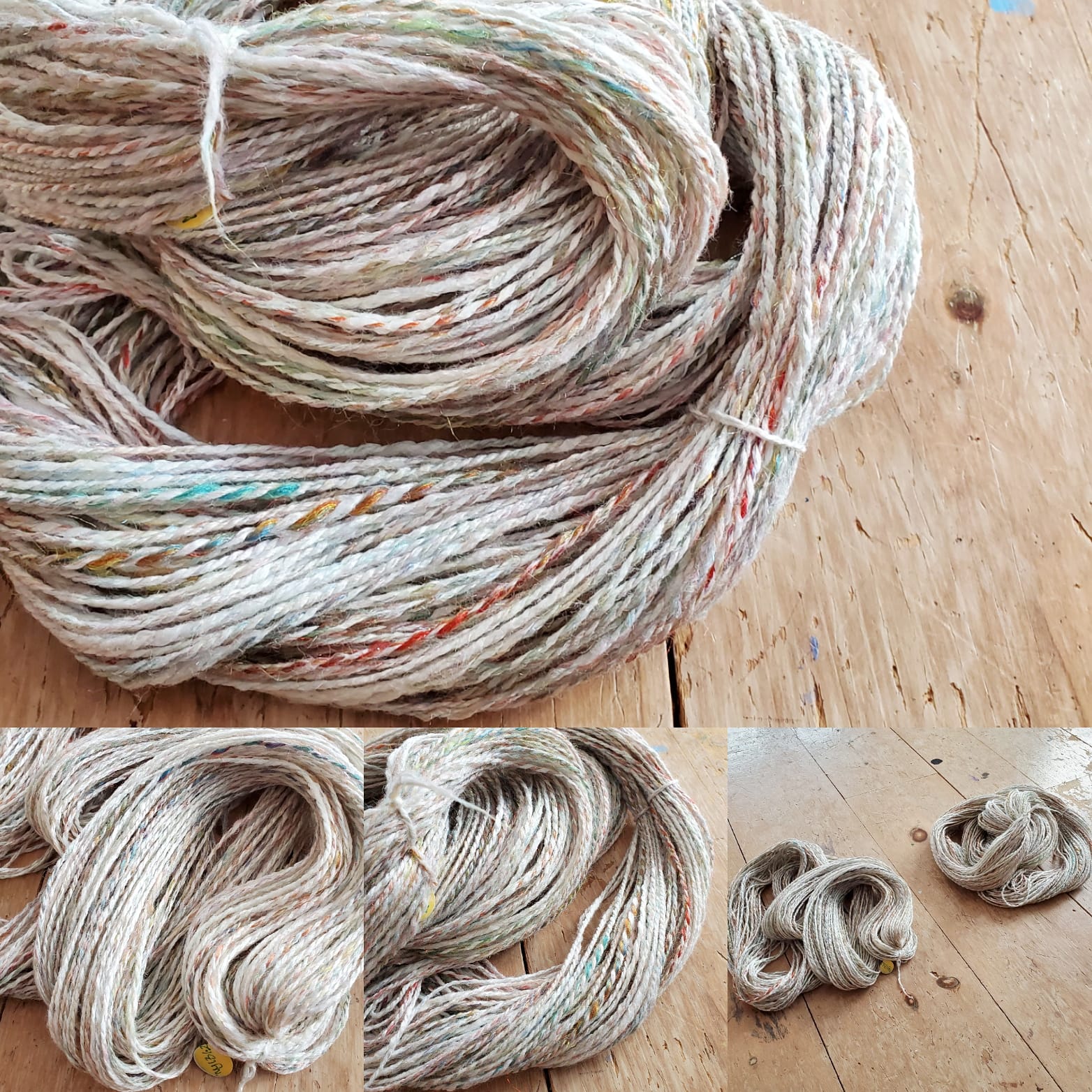 On Saturday I participated in the 12/12 mass meditation, and unlike 11/11, that left me feeling like I was coming out of a long illness, and "off" for days after, this time I emerged feeling full of a deep knowing that all would be fine. I was emanating pure love, and I'm hoping to keep those good vibes flowing, until the next one on Dec 21st. It was a profound experience but I have not found the right words to describe it yet.
I leave you in peace, and wish you well,