No new products this week, as I've been taking the time to do some baking with my girls, and to get the studio tidied up. When I'm busy with orders, it starts to look like a bomb hit! I do have a few new items as well as revamped items to photograph. Hopefully to do on a sunny day. Winter can be so dark and depressing here in the Maritimes.
I find it ironic how simplified our year has been, and yet, the Holidays still seems hectic! I think my problem is the possibilities of what I would like to accomplish, as I feel like I have time to do it this year. But in fact, orders have picked up significantly this season and I've come to the conclusion I still hate being in the kitchen (ha!).
Take for example my goal to have all handmade gifts this year, with the exception of my girls, who want books, lego etc. They are privy to my handmade things all year round. I'm too tired in the evenings to get gifts accomplished, and too busy during the day to work on them. I think I have to start to make handmade gifts…a year in advance! 😉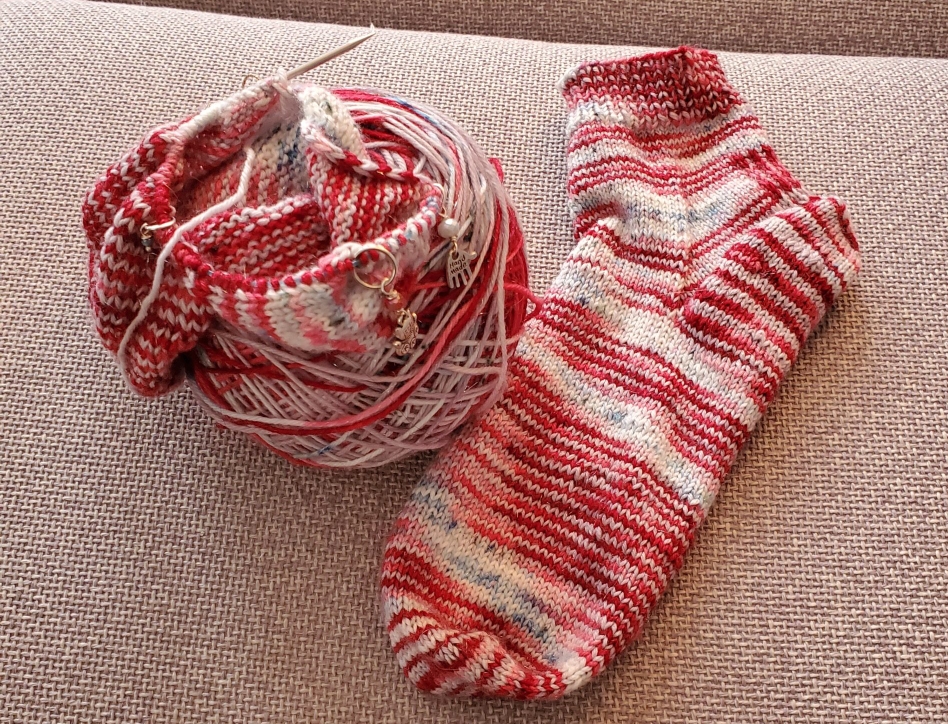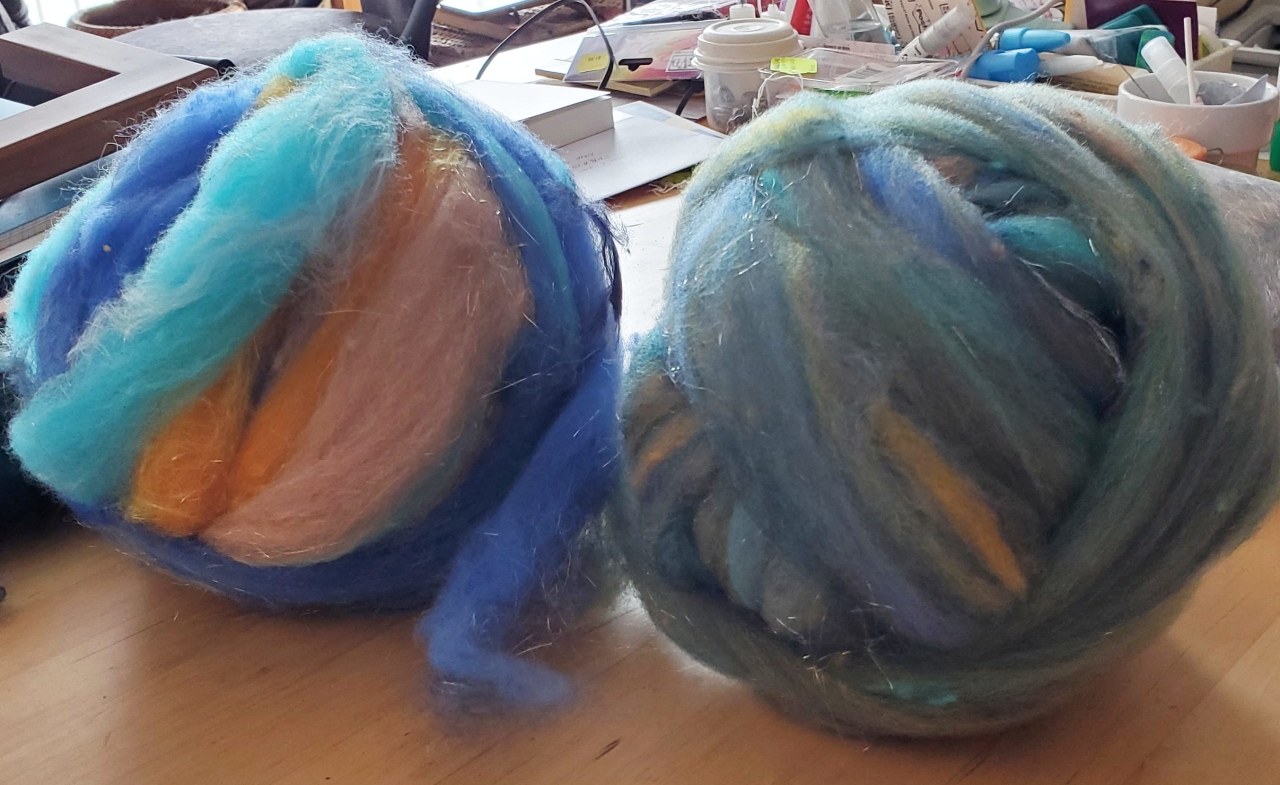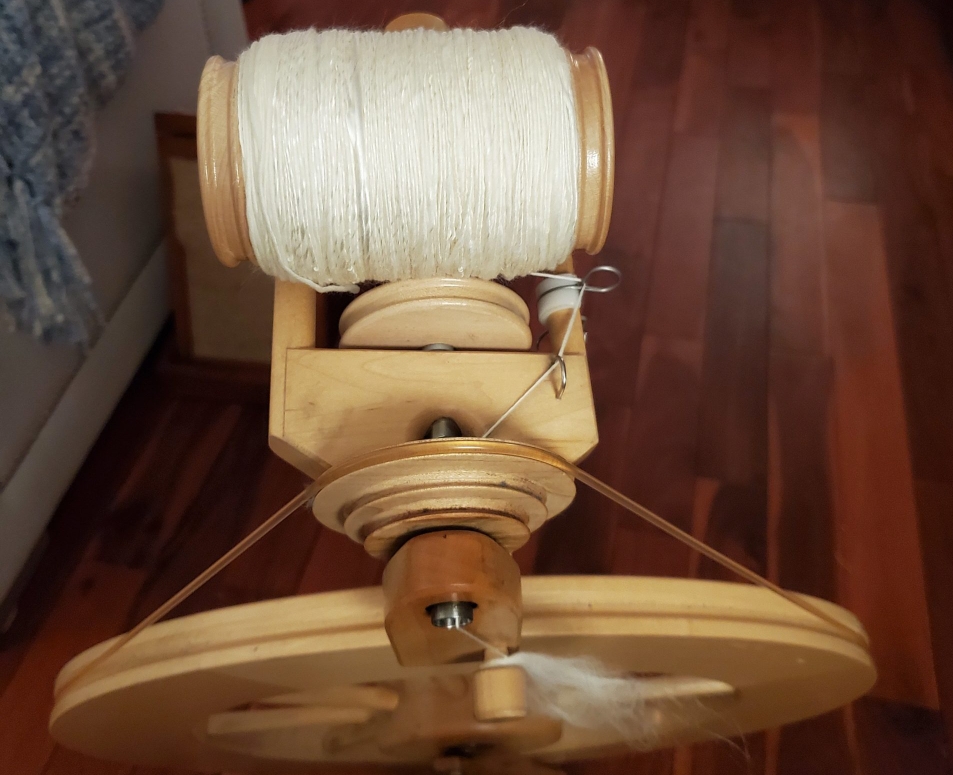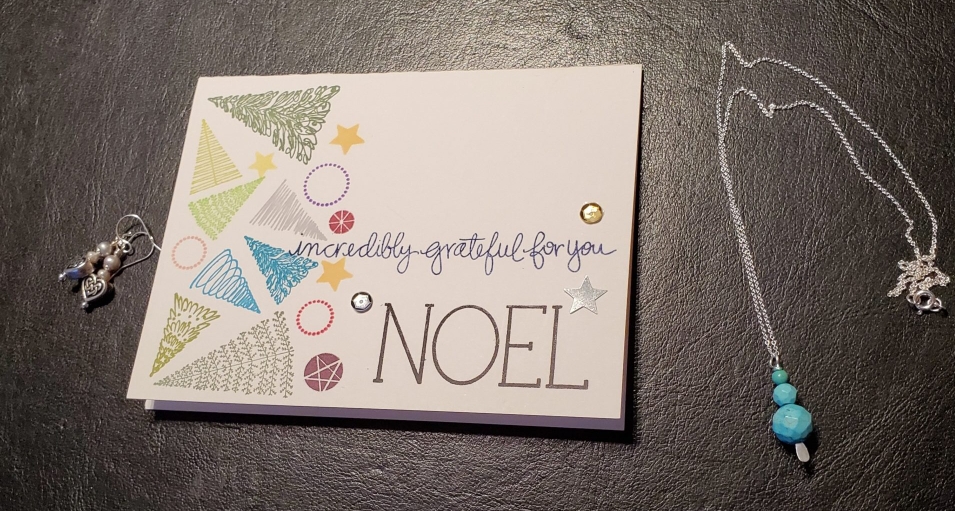 I dont know if I'll have an update next week as I'd Ike to have a break, but if I manage to create something interesting I'll certainly share it here.