"Those who flow as life flows know they need no other force."

– Lao Tzu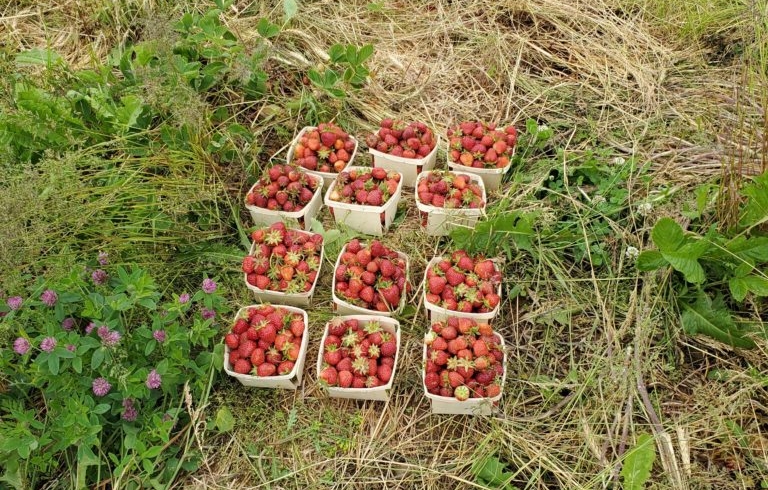 July Update
As with most of our lives these days, June did not go as planned, at least with my creative endeavours! I had laid out a plan of what to update, what to revamp, re-price and how to execute it all, but per usual, the creativity had other plans. Mostly, it's taking me a lot longer to finish the goals I had laid out for the month of June. Things weren't, shall we say, cooperating. Projects would take a completely different turn. On top of it all I've been spending a lot of time in the garden (something I should have anticipated!) and on (much needed!) day trips with the fam.
In the end I decided to go with the flow. I'm enjoying the refinement of some older products and listings here on the website. I have some new features coming to make shopping simple, easy & affordable. I don't mind that it is taking me longer as I think it will be a benefit long term.
New Products/Features
One of the biggest epiphany's I had last month, was that I want to concentrate on making the website more about bulk ordering and Etsy would be the place for individual products. Not to say you can't order just one thing here on the website, I want the option for discounts up front if you were to order more than one product. To go even further, I have set up a contact form for wholesale/bulk orders for small businesses, events or fundraisers that would be interested in my creations.
Offering bulk ordering sets me up for my future goal to offer my products to local and small Canadian businesses in the future, and reward shoppers in general for supporting my work.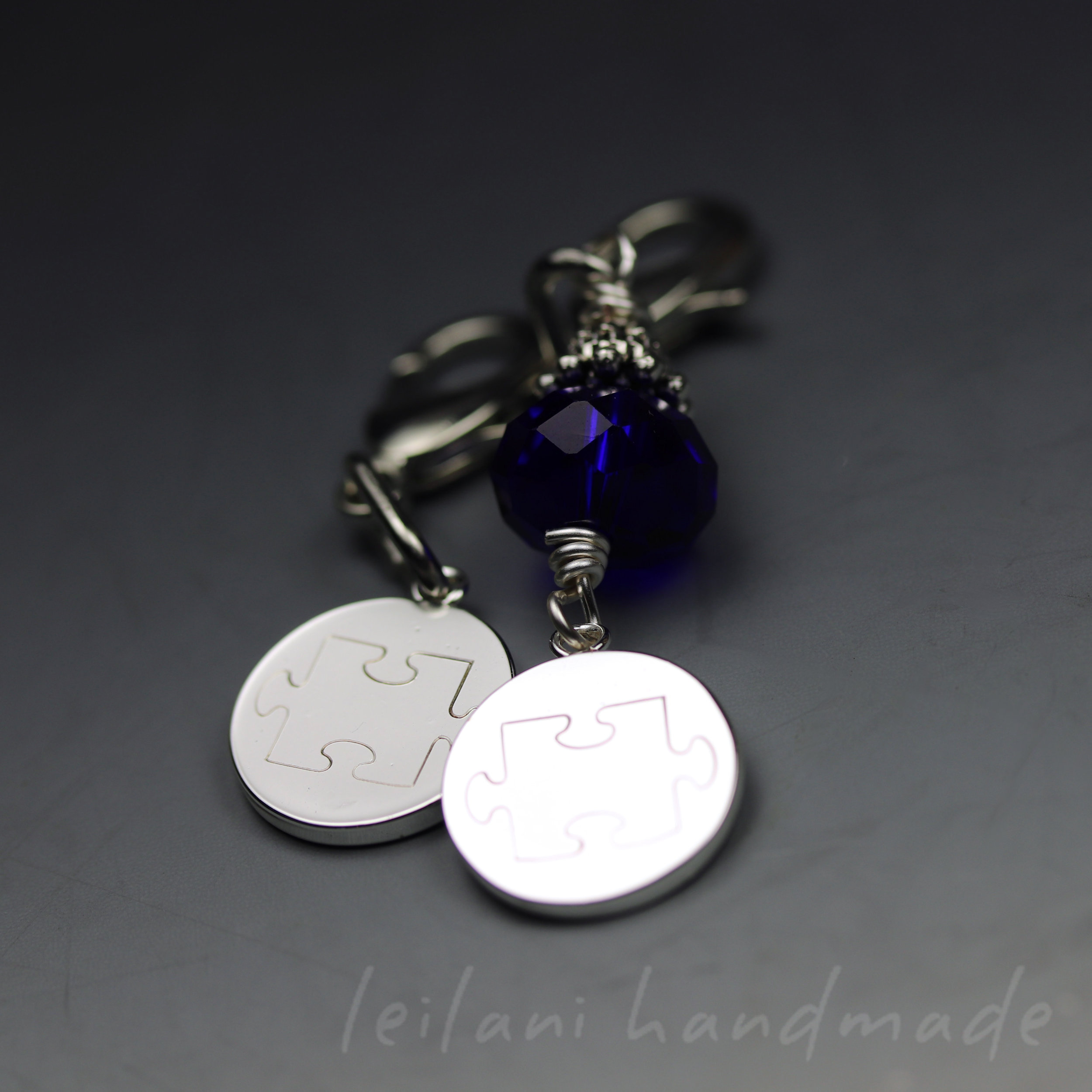 The first step was to try out a new bulk pricing plugin and I now offer bulk discounts on my engraved advocacy charms. It takes a bit to come up with the proper pricing, but I am happy with the outcome. I also revamped the advocacy charms to a more simple design/offering, as that seems to be the most preferred, and easier for me for bulk orders. I manually engrave these charms at time of order which can be time consuming as well as very hard on my already bad shoulder. It was important for me to streamline the design to something I could execute quickly.
New Cool Tool: E-spinner
I mentioned in a past blog post that I was considering an electronic spinner. I went for it with an affordable design from Dreaming Robots! I had my eye on this tool since first seeing it on Instagram a while back. I also had plans to buy a SpinOlution e-spinner since I own the parts that would work with it already, but they never got back to me as the best way to order it and have it delivered to me in Canada. So for now, we'll stick with Maurice's wonderful design that is a dream to work with! I even bought the battery pack her recommended so now I don't even have to contend with plugging it in when I use it.
Bonus: I really wanted a yarn counter to make dividing up my yarn for sale more easy, so I got one of those too!
I will have to do a post just on these tools at a later date: simply no time at the moment. But do head over to Dreaming Robots website and check it out.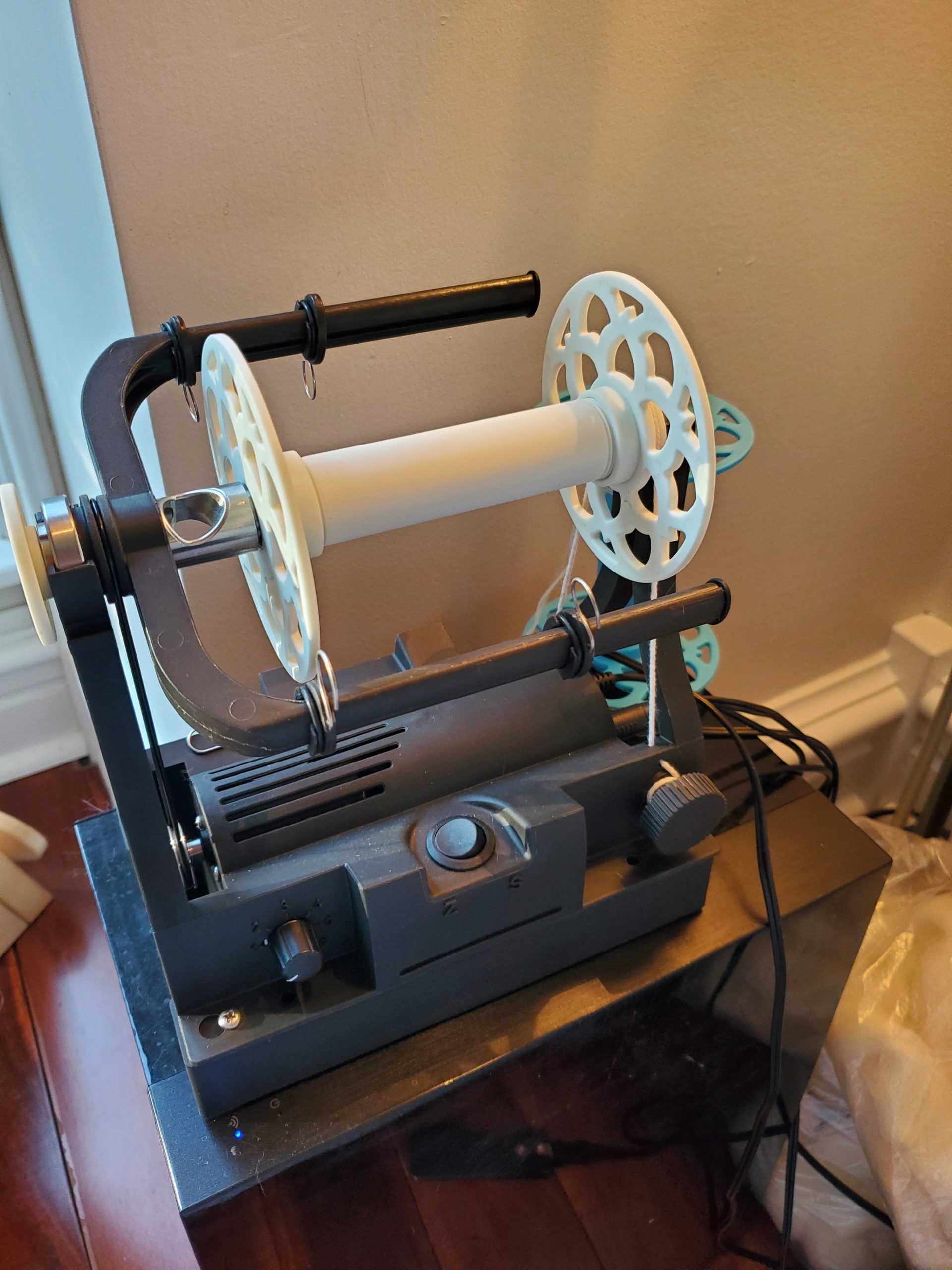 On Sale/Discounts This Month
I've been so busy playing around with new features on the website, I didn't feel inspired to run a particular sale or coupon code this month, but you can always check out what's in the sale/clearance section or see what's on sale on Etsy.
Okay! Back to it!
Until next time…