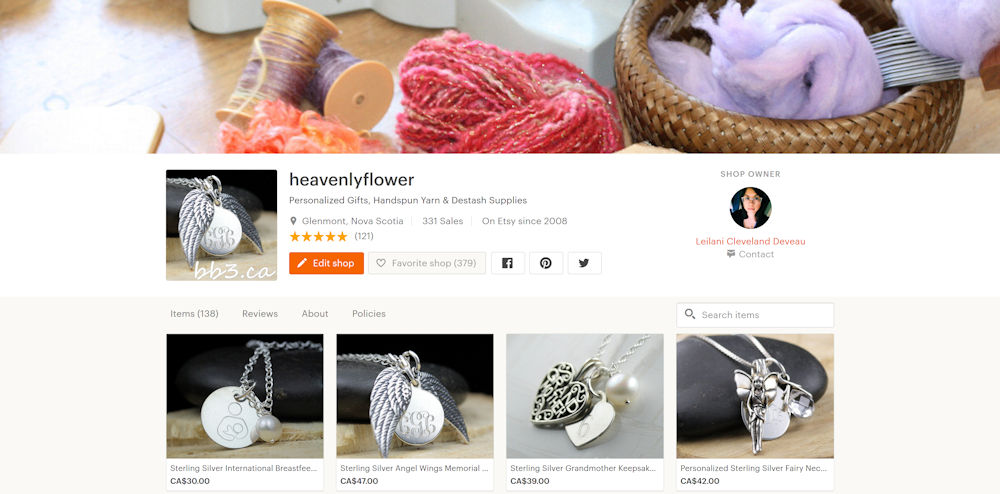 I don't do a lot of sales because there is very little markup on my work. However once in awhile I love to give a discount because let's face it: there is very little money for the non-essentials these days. Etsy is having its first ever site wide sale & I'm participating! The sale is running from August 31st to September 4th, 2017. Save 30% on everything in my shop (excluding jewelry making supply destash). I will run a sale in tandem on my website – 30% off – simply use code LONGWEEKEND30 at checkout. I will highlight it in the checkout in case you forget. The sale price will be automatic on Etsy.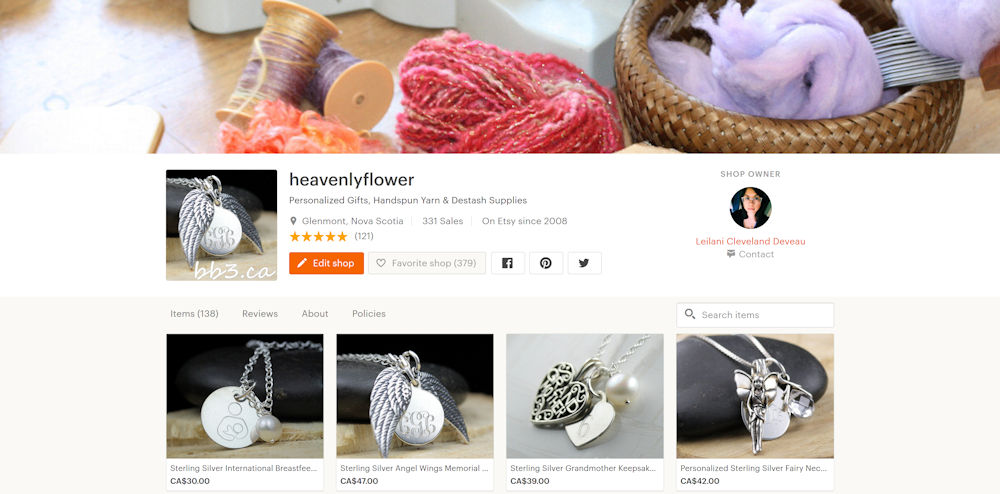 Hopefully this sale will help you tackle some of that holiday shopping – I know I know – it's too early to think about. BUT we all know how busy fall gets, and having a few small gifts or stocking stuffers ticked off the list is always a good feeling.
Don't forget to check out your favorite shops on Etsy August 31st – September 4th to see if they are participating in the sale.