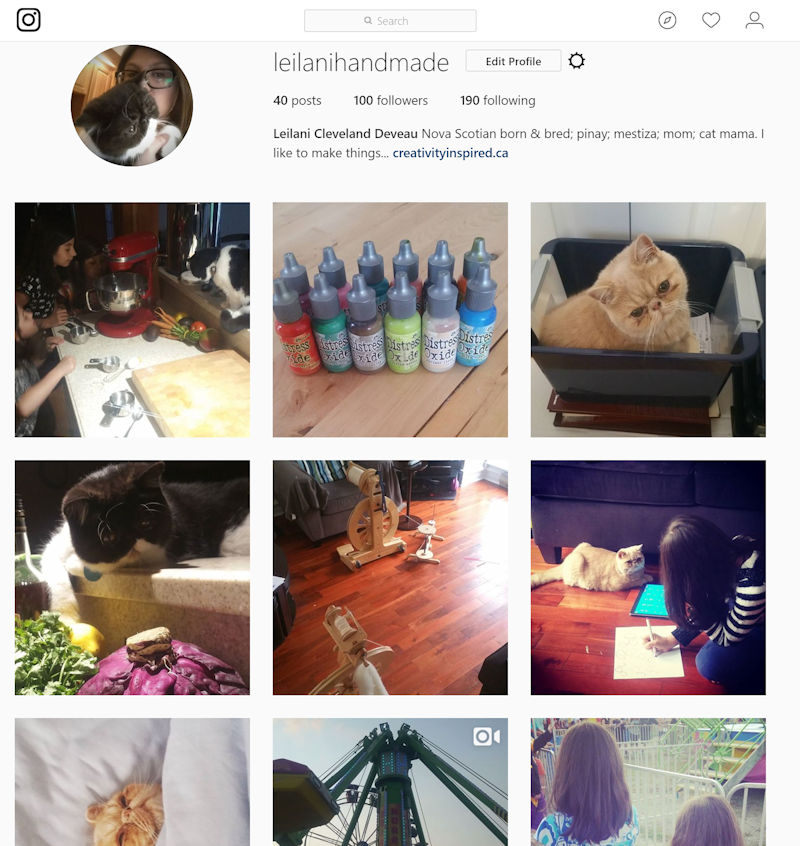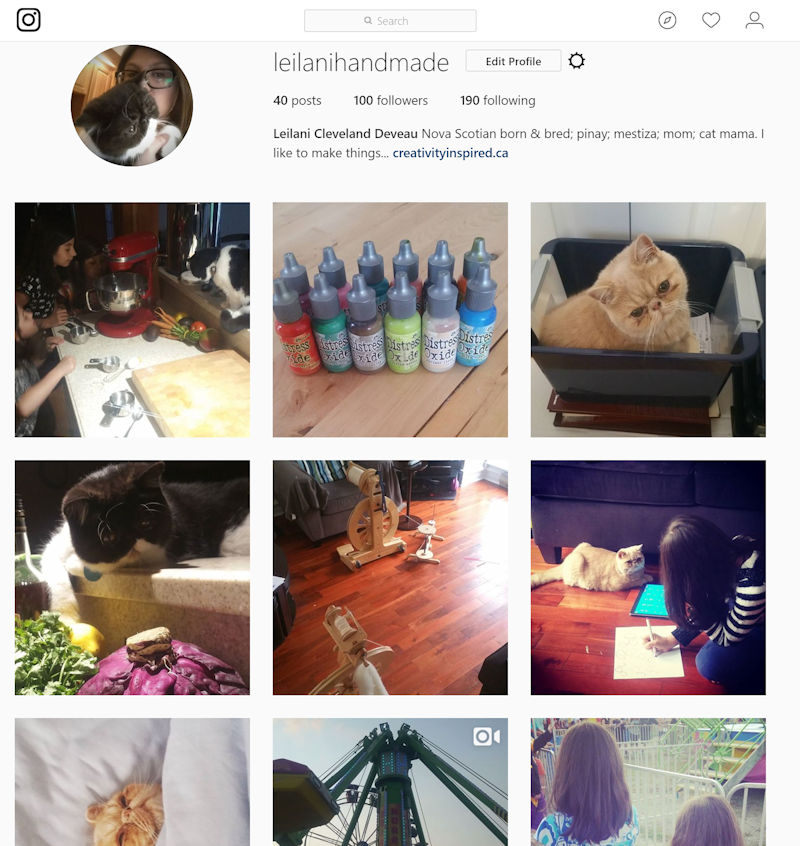 I'm having a huge work block lately – I'm totally unmotivated to do the heavy lifting as far as listing and promoting my handmade items. I'm currently writing an extensive blog post about it – The Anatomy of a (handmade) Listing – that is rather involved and detailed so my brain can only write it in small bits at a time (I'll link to it here when it is finished). I've been really busy making things with no real desire to list them – which, defeats the purpose of selling my handmade goods online. I feel like I need to get the details out in words so that I can move past my block and get things listed. As far as the deadline I gave myself for new items for the holiday season, well, I am really behind…
Luckily, I still have orders for jewelry and paying requests for yarn to keep me busy until the motivation returns.
In the meantime, I wanted to mention that I have been taking Instagram out for a test drive and I really like it! I have been meaning to check it out for some time but feared I lacked the time for it. Finally giving in to a smart phone a couple of years ago certainly makes posting pics online easier. I love seeing life in pictures – so if you are on IG please follow me: I need people to follow, too! The content is much different from what you would find on my Facebook page or even Twitter (although a bit of overlap is inevitable). It's a behind the scenes glimpse of my creative life: and my cats with a few appearances of my kids (the cat thing, was supposed to be temporary while I tried out how the app worked – who knew people liked seeing pics of cats. So. The cats stay… 😉 ).