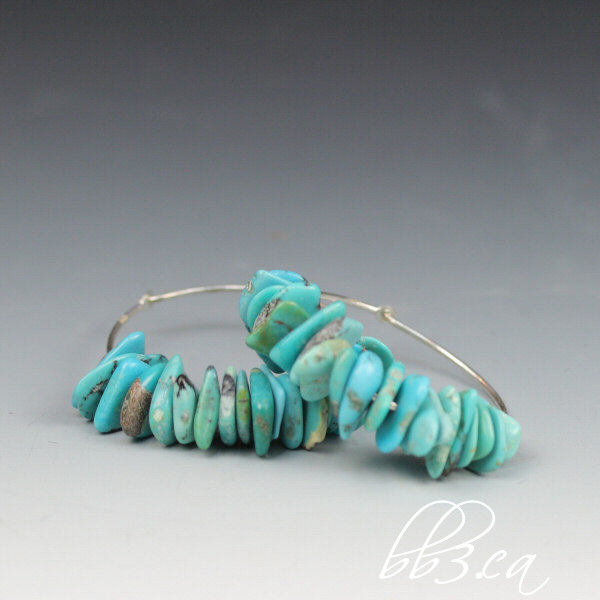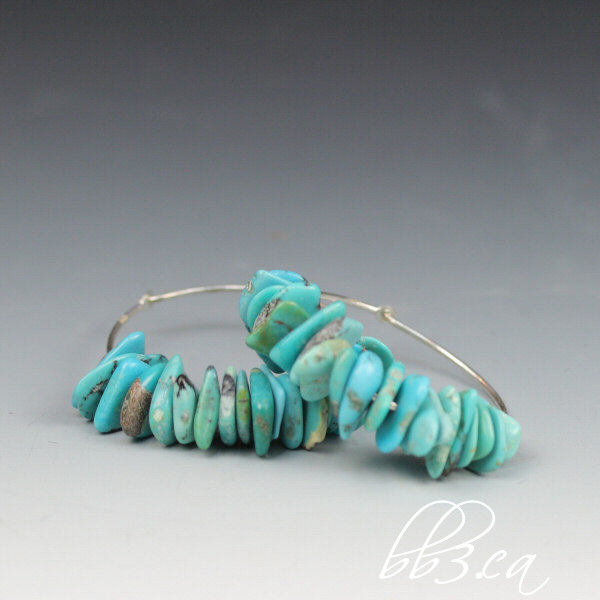 I'm celebrating handmade for the month of July with 50% off all my handmade earrings. I've been so busy this month in the studio with mostly fiber arts projects, the usual jewelry orders (and trying to have a bit of a summer vacation too!) that I am just getting around to announcing it on the blog now. But if you follow me on Facebook you may already know about the sale. In any event, you still have until the end of the month to take advantage.
Just use the voucher code EARRING50 at checkout on bb3.ca to take advantage. It is featured in the checkout too, in case you forget. Also don't forget that orders of $39 or more from Canada or the US qualify for free shipping.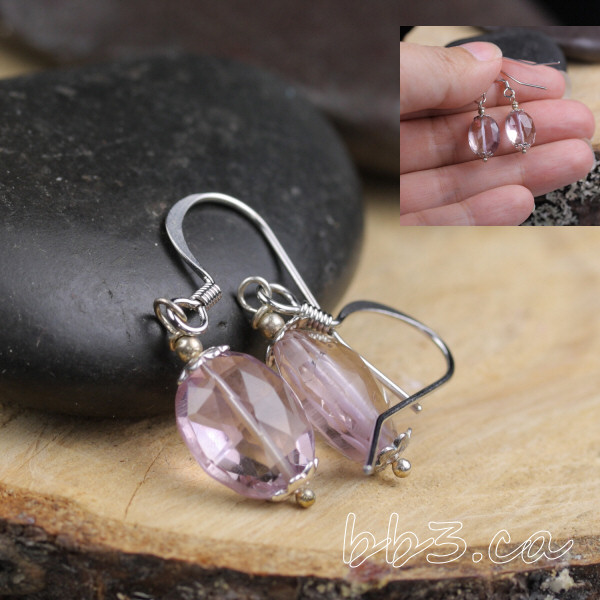 Speaking of the blog, do you like the new format? I have been spending a good chunk of my evenings updating its look and making it more user friendly. Now that I don't have the newsletter, I have more time to devote to my other online entities. I love the blog and the ability to share more if which is limiting in a newsletter.
Since I have let the newsletter go, I am hoping to have more sales such as the 50% off earring sale this month. Go here to see all the pairs available. Choose the ones you like and I'll make them for you! They make great gifts so stock up for co-workers, add-ons, even stocking stuffers. Don't forget to treat yourself too! 🙂