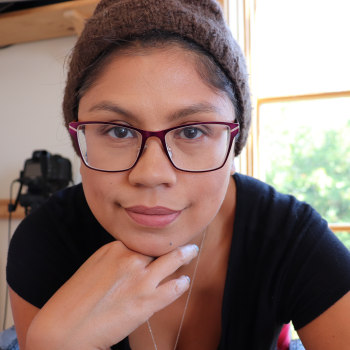 Welcome to my new site design!
Hi there. It's been awhile! My plans to blog more got thwarted once again. BUT there are exciting things on the horizon: after a summer hiatus of making lots of goodies I'm updating my selling platform to Woo Commerce.
I've really loved using Prestashop and support the open source platform purely out of principle, but it is getting harder and harder to keep it up and running. Since I already had this under used WordPress blog, I thought I would give Woo Commerce a shot. I think stream lining my products here will make my life easier in the long run, and let's face it, I'd rather be creating than spending all my free time doing web maintenance and upgrades #makersgonnamake…
I'll post updates here as I go, and I'm hoping to delve into blogging more in 2020: maybe even vlogging…! You can still buy the full compliment of my items on bb3.ca. I also have a good chunk of my items on etsy and a few on ebay. I take offers on ebay, so if you are planning on buying more than one item don't forget to make me an offer – happy to throw a discount your way.
Bye for now,