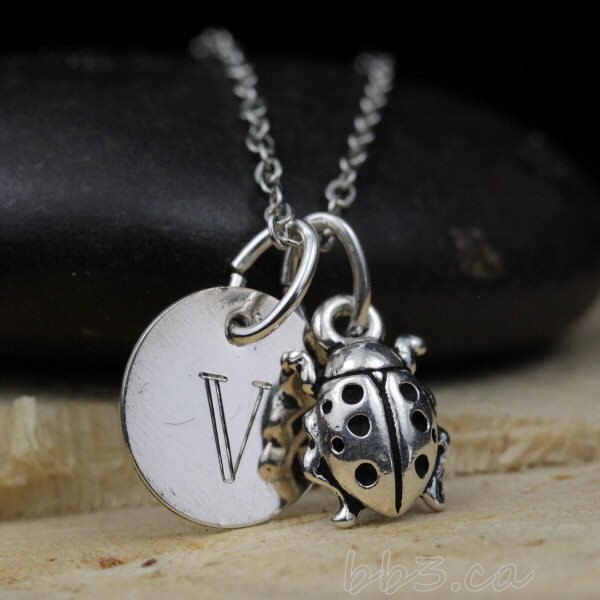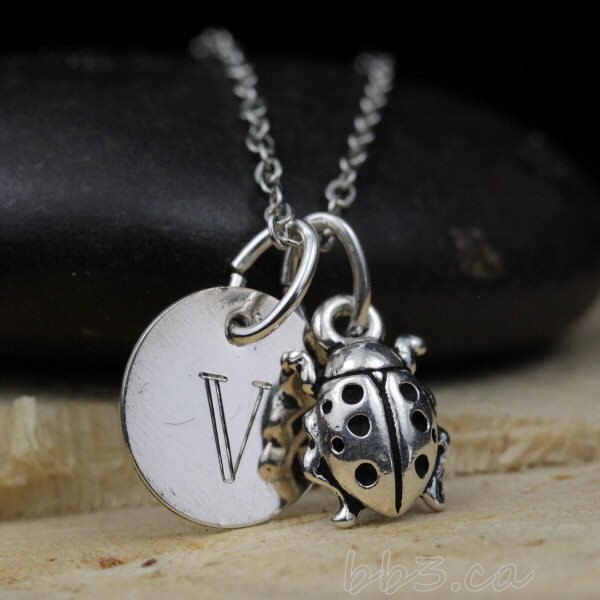 I should clarify: why I switched to sterling silver for my engraved necklaces. For now I will still be offering bracelets in silver plate and cord, and the engraved stitch markers will remain silver or gold plate (but I'll certainly take requests for sterling silver versions ;)). As far as my most popular items – which are my necklaces – we're going sterling silver all the way. 🙂
Time for Change
Back in mid-January it hit me: it was time for a radical change. I was slogging through my list of sterling silver requests. The list of, "if you ever do a sterling silver version, let me know…" and I was feeling both overwhelmed and under-whelmed. There is no fun remaking something that you already make, and happen to make a decent amount of. Quite frankly, I was bored. Normally I combat boredom by developing something new. But by necessity I was pushing myself to do sterling silver versions of certain designs. People asked for them a year ago and I had to make it happen. It was the key to shaking this stale feeling, the unmotivated feeling that has been creeping up over time. I was going through the motions, with something that I am passionate and love to do.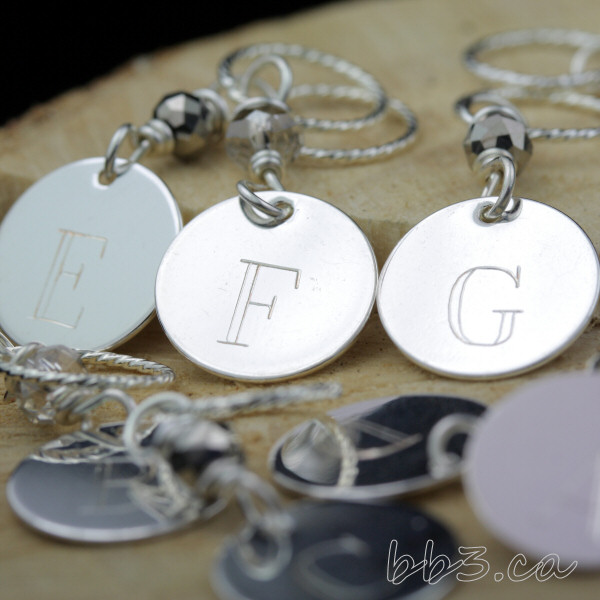 To throw another wrench into it, I think too much. I over think everything. One reason why sterling silver versions had not yet been completed, is because I over analyze and essentially talk myself out of it. It seems too complicated. So finally one afternoon I asked myself, what do I find the most complicated about it? And the answer was juggling all the options. Having a silver plated option, vs. a sterling silver option. Then add to it a gold plated option vs. a gold-filled option. That's up to 4 options for one necklace design. The answer was to upgrade everything to sterling silver, and concentrate on 14kt gold-filled later.
What? Discontinue successful products? Why in the world would I do that? But this time instead of thinking it over (and over) I just did it. Like, when you have a really stuck band-aid. Just rip it off really fast, rather than peeling it slowly and feeling every single tug on the skin. This is the analogy of my entire life. Otherwise, I would never make a decision!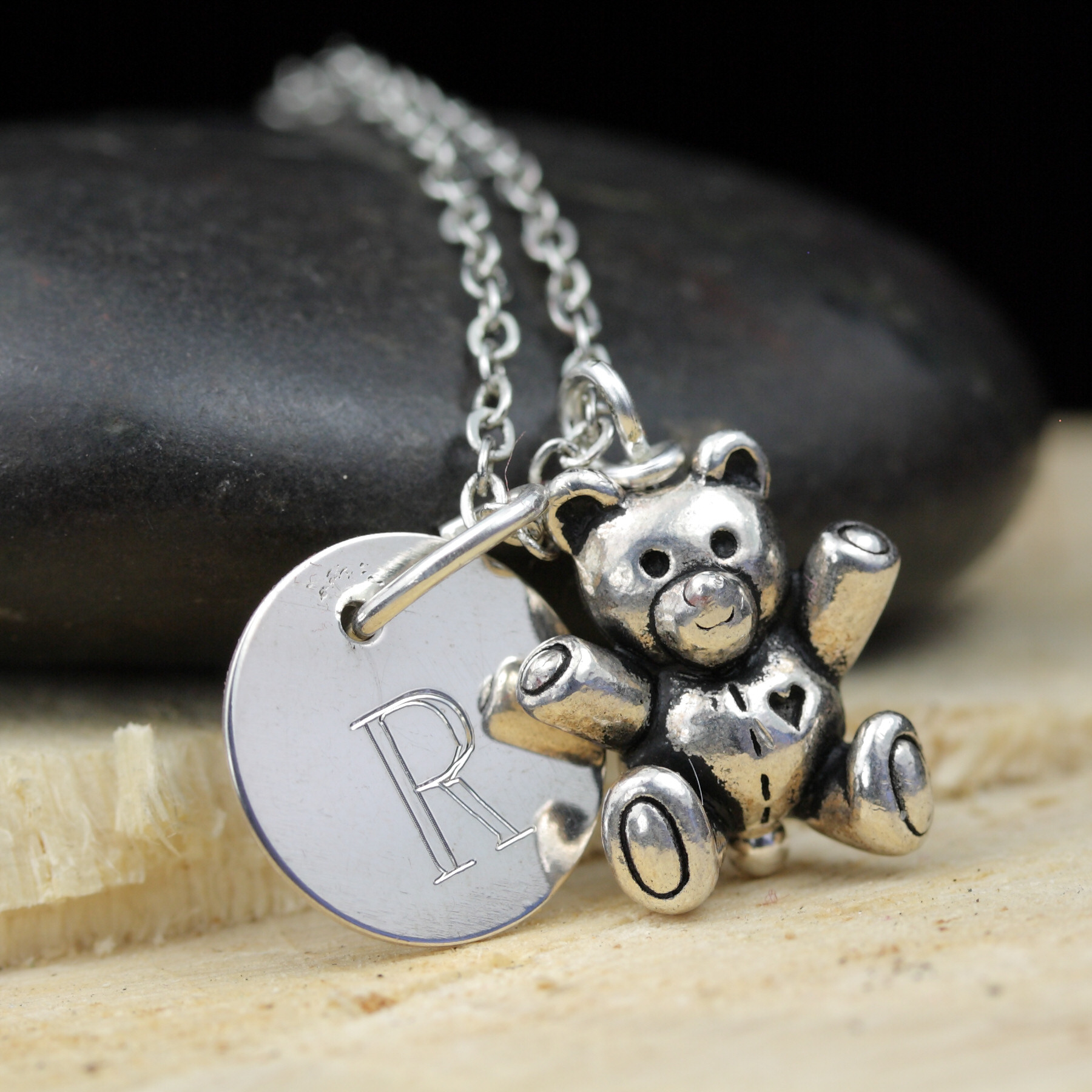 You know what? The decision has been just what I needed. By discontinuing many products I was able to see more clearly what needed to be done, instead of feeling overwhelmed with too many products, too many options, and too many what-ifs. I got so much done in a week. Many prototypes were completed, and photographs taken. The pictures were okay – but they were good enough to get the items relisted and presented for the February newsletter (I have since re-taken the product photos and my photography skills aren't the strongest, but the final set of photos has the energy and vibe I want to convey). I have that excitement again: the sweaty palm, bubbling from the pit of my stomach feeling that I get when I create something wonderful.
Value
A few years ago (okay, maybe a tad more than a few) I would never dream to use plated items or base metal for my jewelry. That's because sterling silver was so. cheap. I used to do all my prototypes in sterling silver – I considered it scrap metal! When I purchased my manual engraver and started teaching myself engraving, I had bought some silver plated blanks for practice. The price of silver soared, and the landscape of selling handmade online totally changed. All of a sudden, everyone was selling something they made on the internet. Plus, there were mass-produced companies popping up everywhere that needed individuals to sell their products, often times masquerading as handmade. And the prices were all. over. the. place. On top of it all, many people were struggling financially so there was no room for life's extras. I had to look at where I could cut cost, and the best way to do it was in the supply cost. My cost: AKA my time and expertise was already as low as I could go.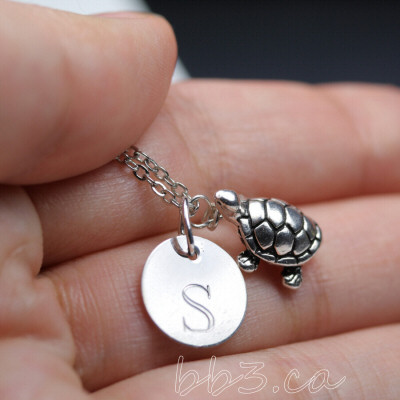 I rarely get complaints on my silver plated and gold plated items. I think most people understand that plated items are a crap shoot since there is no guarantee the level of tarnish or when tarnish will happen – everybody's body chemistry is different. And the pieces were priced accordingly. It was certainly affordable. But even one disappointed customer is a disappointment to me, especially when you consider most of the purchases are as gifts and have stories attached to them. Many people are hurting and grieving, or have overcome a hardship that they want to honor. The silver plated items were intended to be a gesture – I never dreamed that people would become so attached to their necklace, that they would wear it often, even to the point of not taking it off.
Sterling silver does not always agree with everyone's body chemistry, I do know a few individuals who can't wear it at all. But for the majority of people the main issue with sterling silver is tarnish. Luckily, tarnish can be removed via a polishing cloth or even with hot water, tin foil and baking soda. Offering products in sterling silver gives me piece of mind that they will stand up to much love and wear.
Keeping it affordable
The biggest issue with offering sterling silver is to how to keep it affordable. I design with the philosophy that everyone deserves a nice product that they can be proud of. Silver has stabled in price, so it makes it more attainable. I buy in bulk: wholesale lots. So I have to make sure I have the funds to front the cost of large orders. It is the only way I can offer my work at the prices I do. That, and I donate a lot of my time. A lot. That's the truth. Being the sole designer, sales person, marketer, photographer, copywriter, graphic designer, web designer (with help from my developer husband), and accountant means I really should be tripling or even quadrupling my cost (a topic for another day…).
Knowing where my supplies come from
I buy my sterling silver engraving disks from US suppliers. The disks are made in the USA and one supplier in particular smelts scrap metal to make their sterling silver sheet (disks are cut from sheet). The culinary grade pewter charms are made in the USA. The sterling silver cast charms are European or US made. The older I get, and the more informed I get, the more I would prefer to buy as close to home as possible. Plus, I have an established relationship with these suppliers. I can trust them.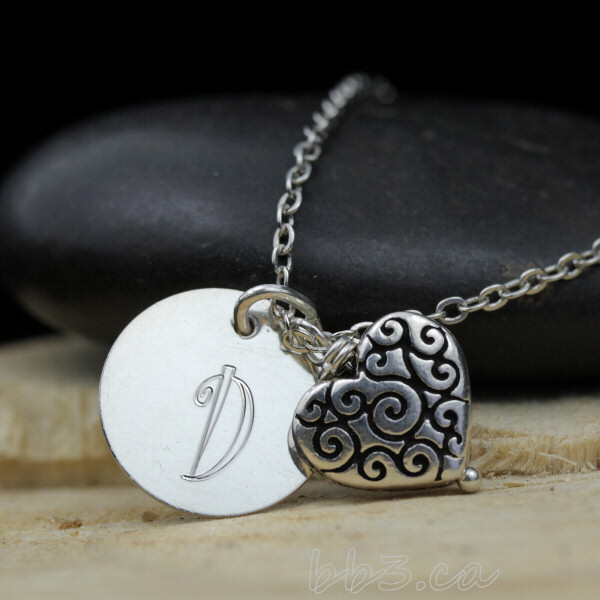 An over-all product I can be proud of
I am confident with my skills and abilities. Am I perfect? No. Do I make mistakes? Of course. I am happy to fix and honor them. It happens. But I have no control over supplies that are simply not up to par. I am at a different place in my life. My philosophy has always been, would I wear it? And these days I don't wear many of the items I originally developed. So after it is all said and done, this is the crux of change for me.
bb3 is still a project: I hesitate to call it a business as I just don't have the time or resources to hire or grow it. It is a labour of love born out of the belief that we truly can get back to basics, express ourselves, be creative – and support local and small industries. It's my reflection of where we are as a society – where mass produced, non-personal, bought without a thought does not always equate to better. It's about spreading a little joy, a little positivity, a little healing, one item at a time.