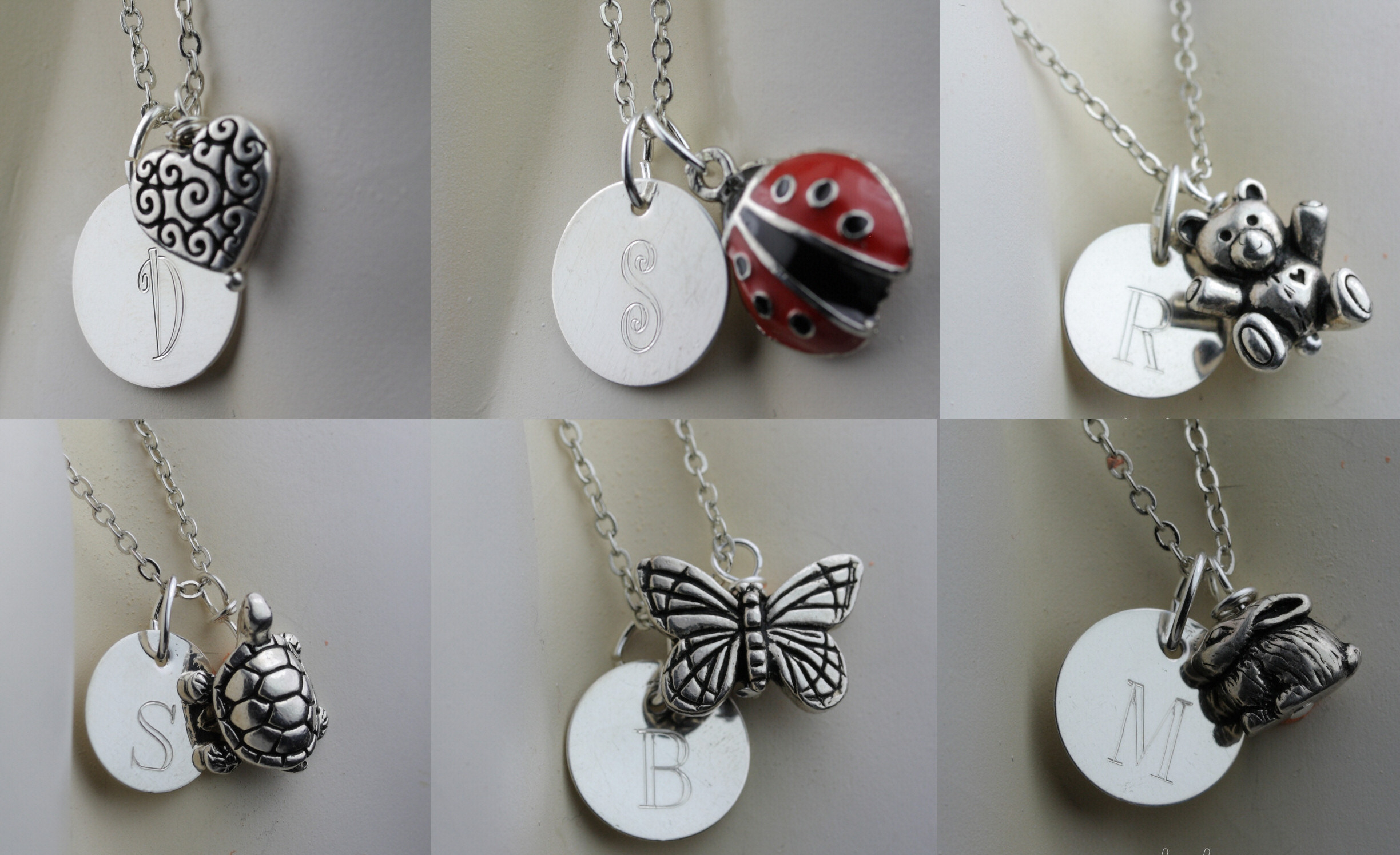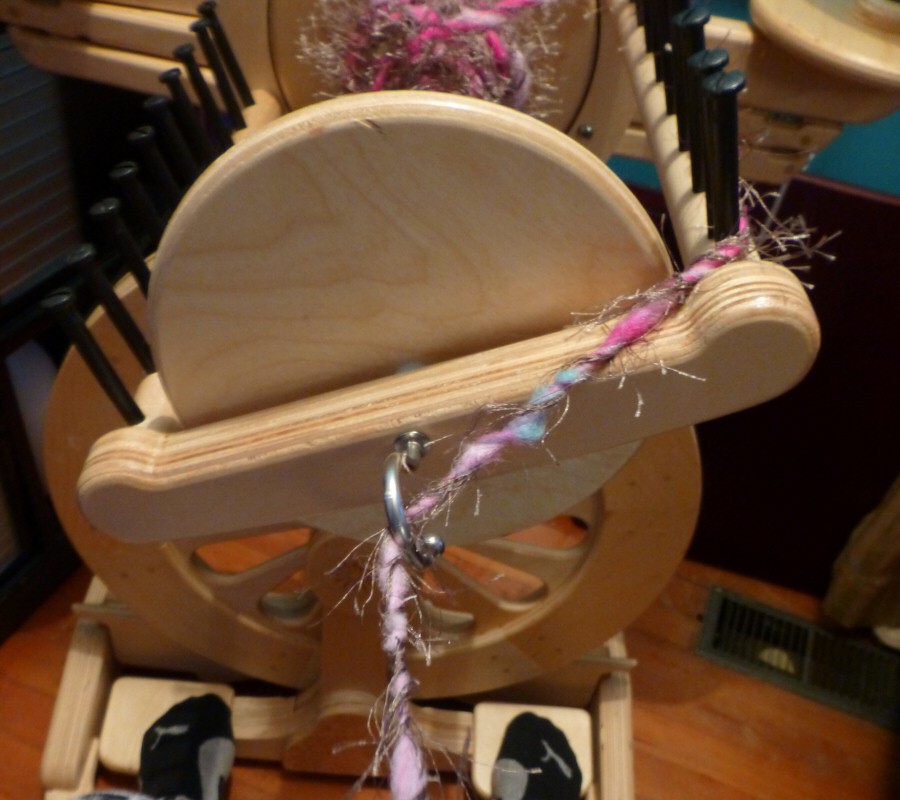 This month's newsletter is jam packed with new products, and the giveaway is for a sterling silver necklace. Read all about it here.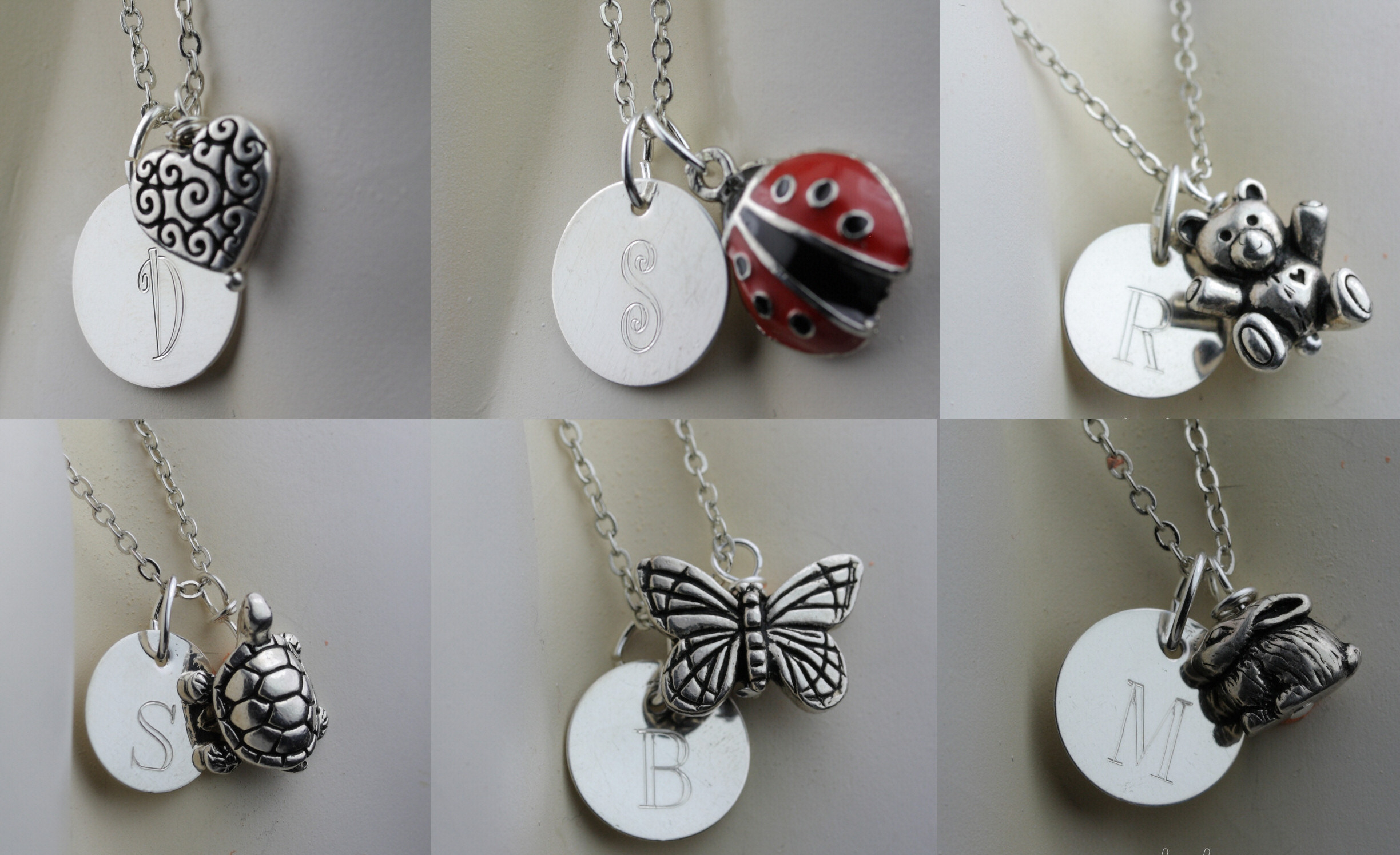 I think the most exciting news is the revamp of products in sterling silver as well as 14kt gold-filled…and yarn…coming soon. I have so much to do but I am really excited to do it. If you are a subscriber and have entered the giveaway, good luck! And if you are not yet but would like to enter, register here first. Entries will be taken until Feb 29th, 2016 and all non-newsletter subscribers will be disqualified.
You can view my work at bb3.ca.