"Autumn is the season to find contentment at home by paying attention to what we already have"

– Unknown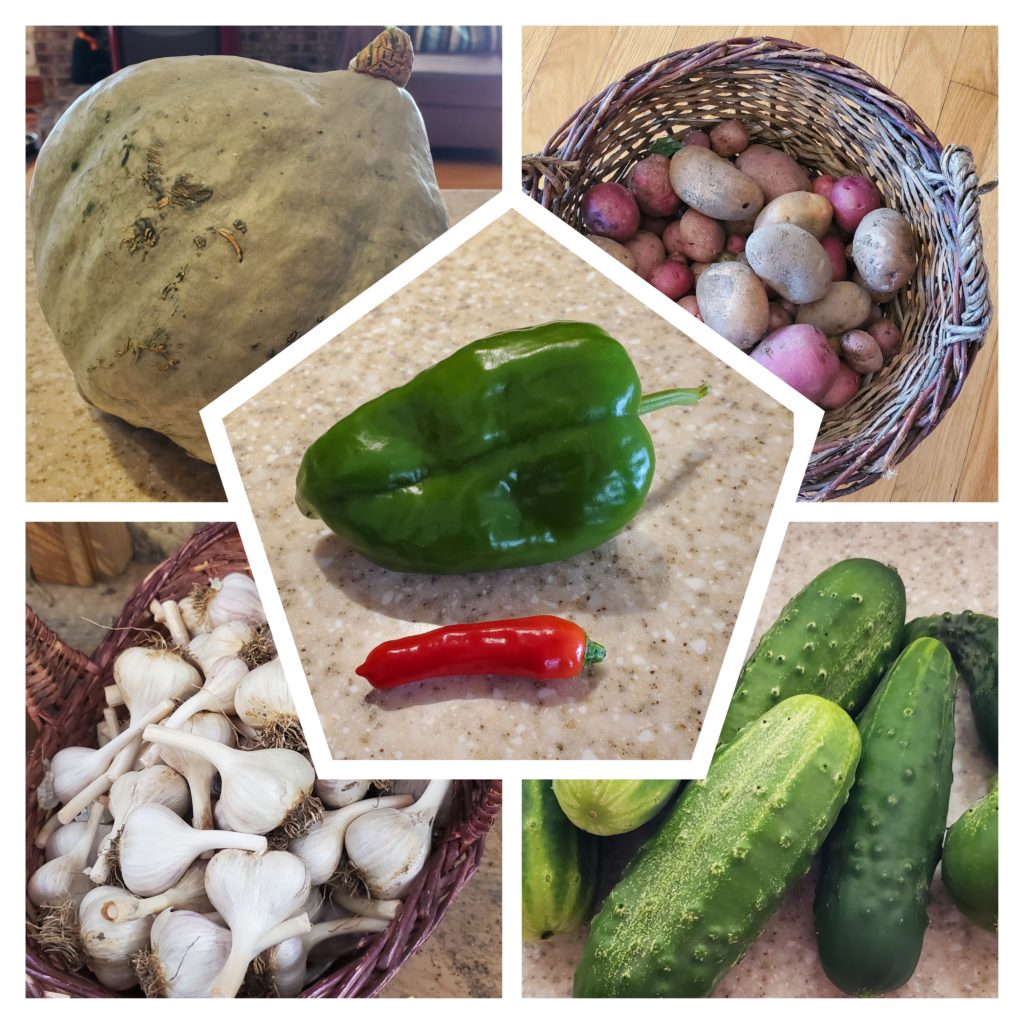 Bidding Adieu to Summer
The weather has changed suddenly and I find myself frantically getting the garden ready for winter. Typically this happens far more gradually, but this year it was BOOM: frost incoming. Add to that 3 family birthdays, out-of-town family visiting, and one tropical storm Fiona all last month. Needless to say I don't have much of an update regarding new products…this is more of a, yes, I am alive, and here's what I"m working on post.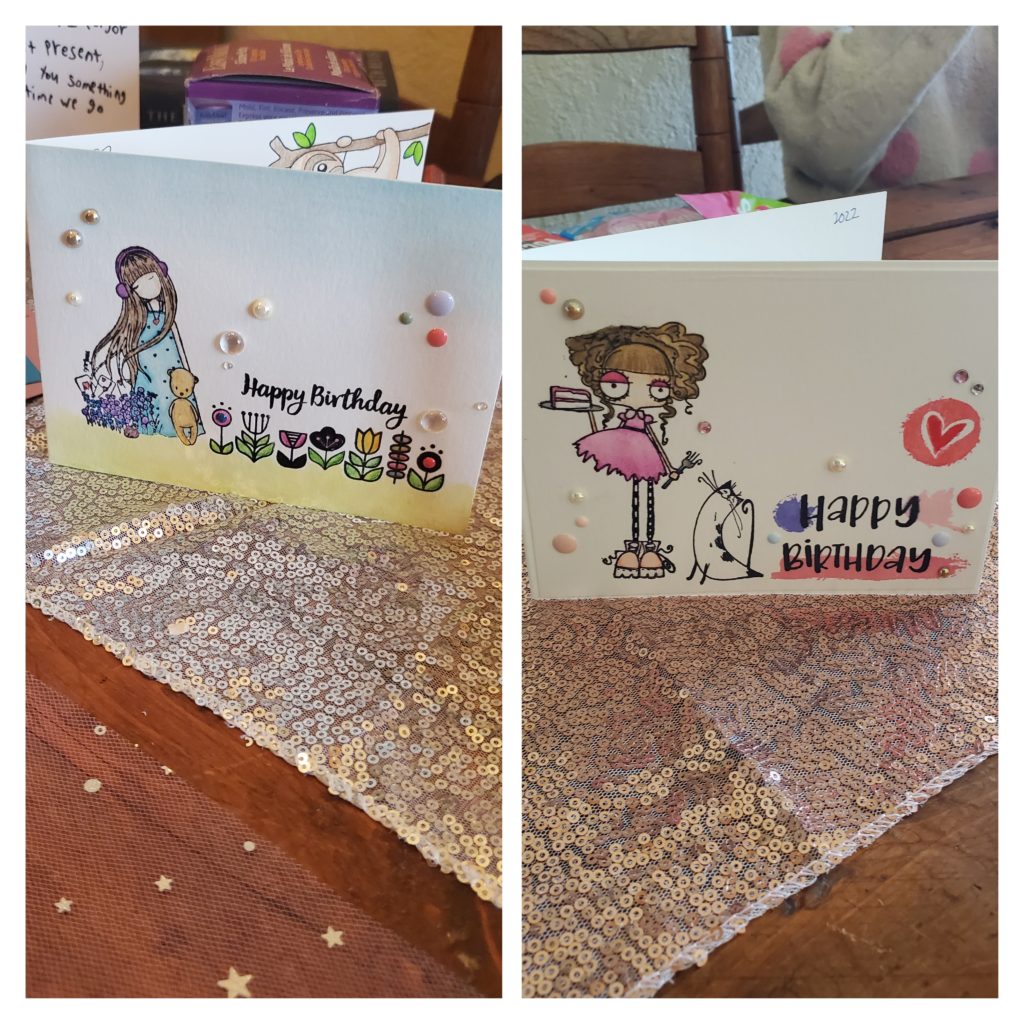 How to: Scouring Fleece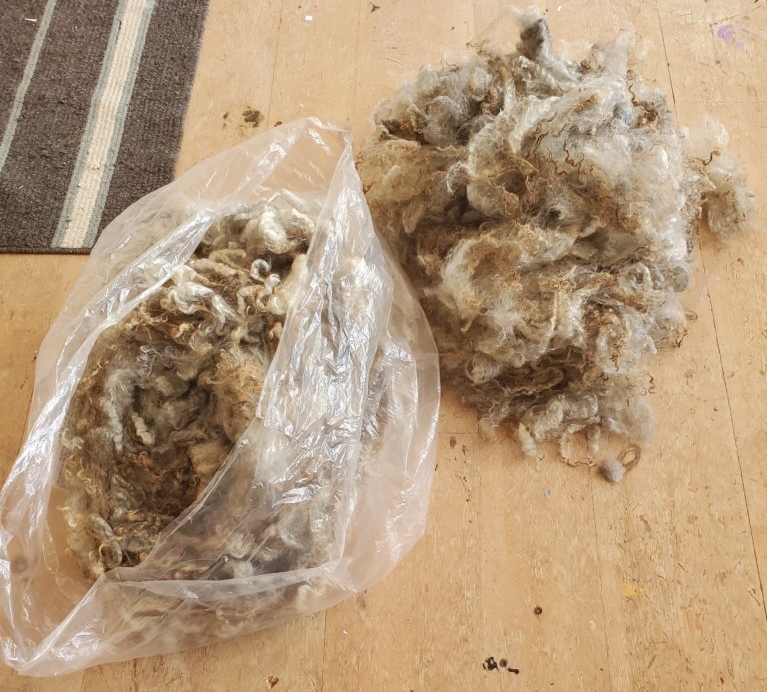 I got the inspiration to film a few short videos on my process of scouring sheep fleece and I'm working on a blog post about it. I wasn't in the market for more raw fleece but I met a delightful producer at the Fleece and Fibre Festival in Billtown, Nova Scotia last month and I couldn't resist buying a half fleece romney/corriedale/BFL mix to process. The videos are very crude and I hate the sound of my own voice, but I think it it's valuable to share what I have learned for those curious or who want to give it a try. The post is now live – CLICK HERE TO VIEW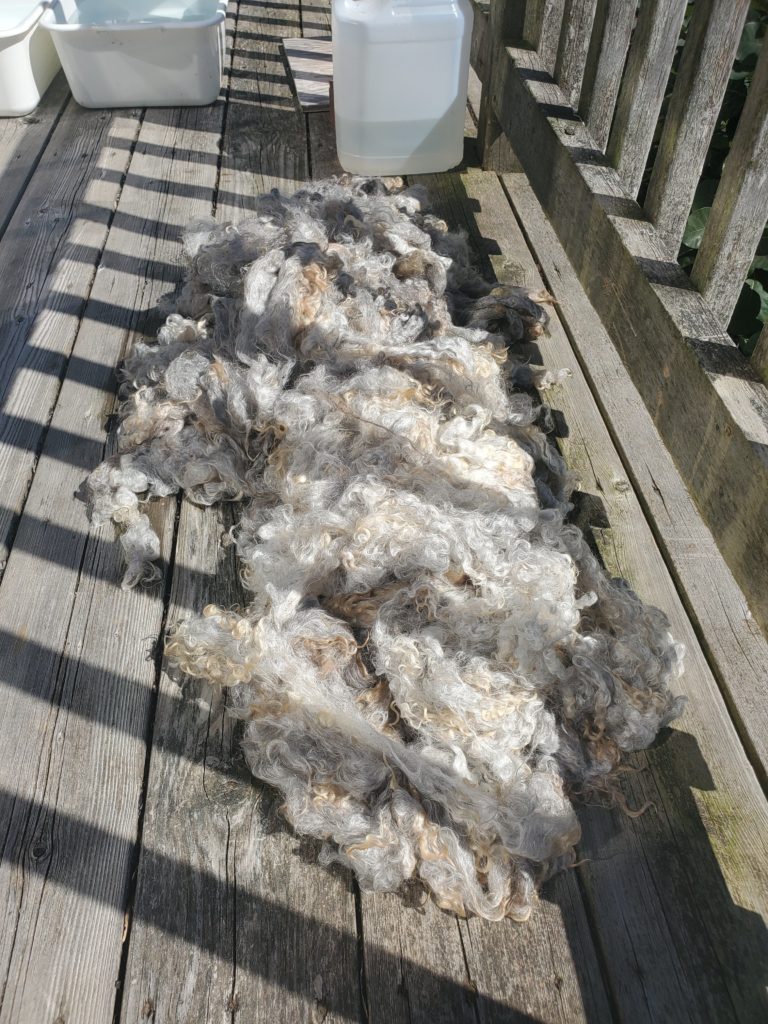 What's New: Supplies in Stock
I replenished some jewelry making supplies and with that, a few strands of interesting bead caps and beads I look forward to designing with soon! I also picked up some Canadian wool roving (roping) from Custom Woolen Mills in Alberta. It's been a few years since my last order and I enjoy experimenting with the different types (breeds) of roving. Not to mention buying Canadian! This time I got two of my favorites: Corriedale & Targhee. My Corriedale yarns for sale are from this very mill. I have not tried their Targhee yet, I've only spun Targhee top from a US producer, so this should be fun!
What's New: Etsy
I added a few of the new fiber products to the yarn/fiber/stitch bling section of Etsy.
Unfortunately, due to the cost of shipping bulky items in Canada, I had to remove the free shipping option on Etsy. BUT there is now a COUPON CODE for saving the shipping on Etsy orders $65 CAD or more. If you are in the US, you are subject to Etsy's free shipping Guarantee and have to spend $35USD to save on shipping. Ironically, it's cheaper for me to send bulky items with tracking to the US, than it is in my own country. Go figure, Canada Post!
The code for saving the shipping on Etsy is: FREESHIP65
All light pack/flat items remain free shipping on Etsy (such as jewelry, stitch markers, or keychains).
What else is new
I've also been working on updating handspun yarn listings with new videos, and splitting some of the bundles now that shoppers have the option to pick and choose their own sets of yarns and receive a discount at checkout.
I'm always refining things here on the website, and I was horrified to realize I messed up the pricing for the new fiber section. Items were way too expensive! I'm not sure how I did it since I use a spread sheet/formulas to price products. Those prices weren't even what was listed in the spreadsheet! Word of the wise: don't do something as important as pricing unless you can give it 100% of your attention!