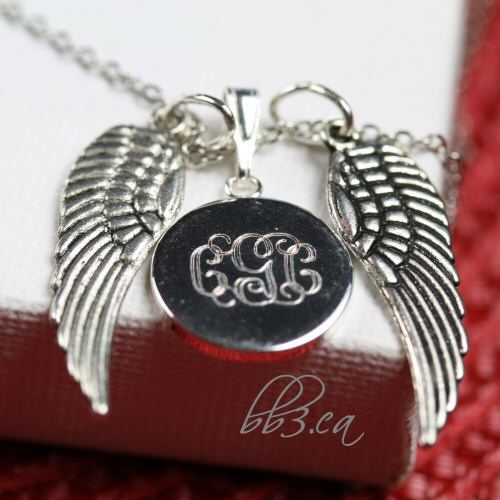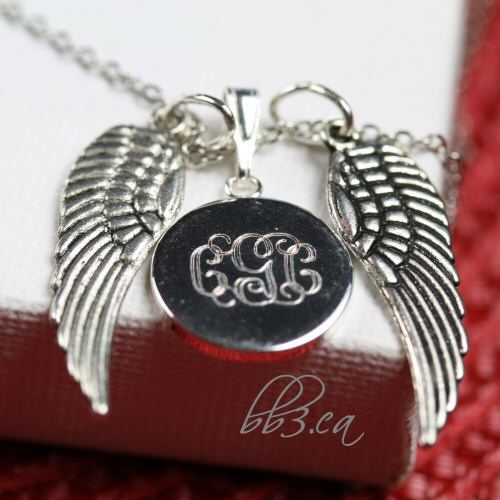 5 years ago to this day, my mother passed away suddenly at the age of 54. I would like to say *unexpectedly*, but I had a prophetic dream a week prior of her death, & although I was somewhat prepared, it was certainly a trauma nonetheless. We had an at times difficult – albeit honest – relationship, and I developed the "Wings" memorial necklace in her tribute, as a constant reminder that she still walks beside me despite having many moments where I feel motherless.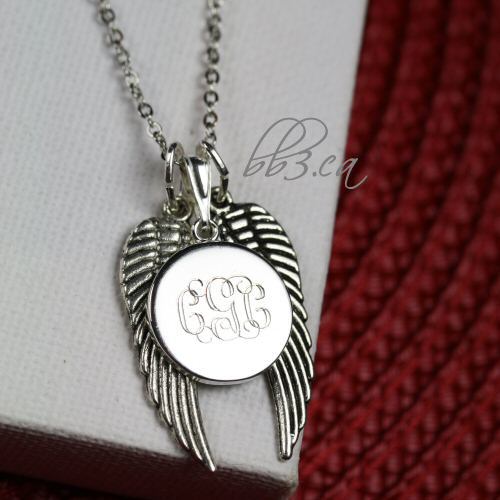 I was on the fence about releasing this piece to customers, as it was so personal to me, but I decided by not sharing it I was missing an opportunity to help others heal & honor their loved one as I did. Since releasing "Wings" earlier this year for customizing, it has hands down become my best selling piece. I have had the honor of engraving these with the initials of loved ones for people I had never exchanged words with, yet I felt a connection to all the same. The most difficult request, was for infant loss, and I grieved for this mother even though she never knew of me or that she would be receiving this keepsake.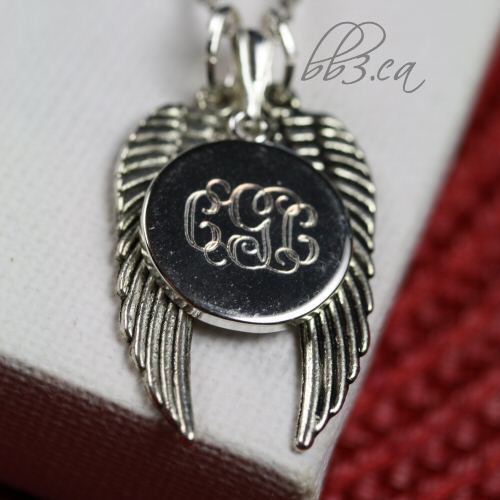 Now I cannot believe I ever considered never sharing this piece. It is such a good example of why I create. It keeps me human. It keeps me connected. It gives me a sense of purpose in a world that some days makes no sense.
Love to you, mama: where ever thy soul shall roam…

Have you been healed by creativity? I am looking for examples to be featured here on the creativity inspired blog of how art/creativity helped you overcome loss/hardship/illness. Did you paint a picture? Get a tattoo? Plant a garden in honor of a person or event? I want to hear every & all examples of how an outward expression aided you in your process. It is my hope that others will find comfort in these inspirational stories. Please contact me directly in order to be featured, or leave me a comment below. My only requirement is that you have one picture of the finished product to share with readers. Namaste!