I had a rather mundane week of listing new products. I've been guarding my spirit and emotions all week: something is afoot. Here's is a recap of what's new this week…
I've created a coupon code for 15% off orders of $100CAD or more (approx. $75USD). Available both here on this site and on etsy: BULKSAVE100 at checkout.
New products listed this week. I'm trying to catch up on the backlog of items created over the past several months, so it won't be this many every week. I should be caught up in the next couple of weeks, and then I want to revisit some older designs that I still like but feel they just need a bit of tweaking.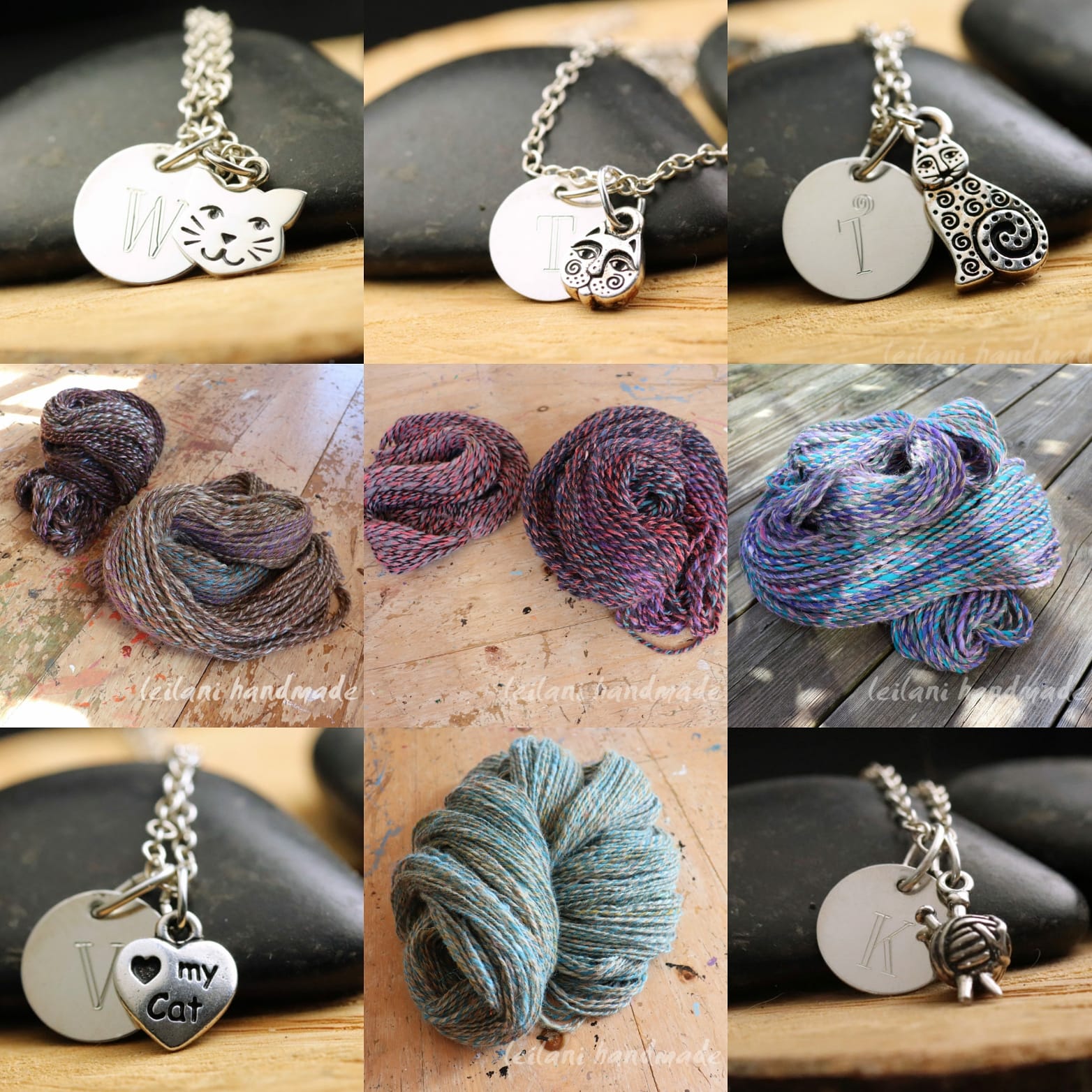 I wanted to share this really cool pic, taken this morning. If you follow me on Instagram, you may have already seen it. Every so often we get fog over the valley but it never seems to get quite as high as us here on the mountain. It gives the feeling of being among the clouds, and also very disorienting when you are used to seeing a vibrant valley below.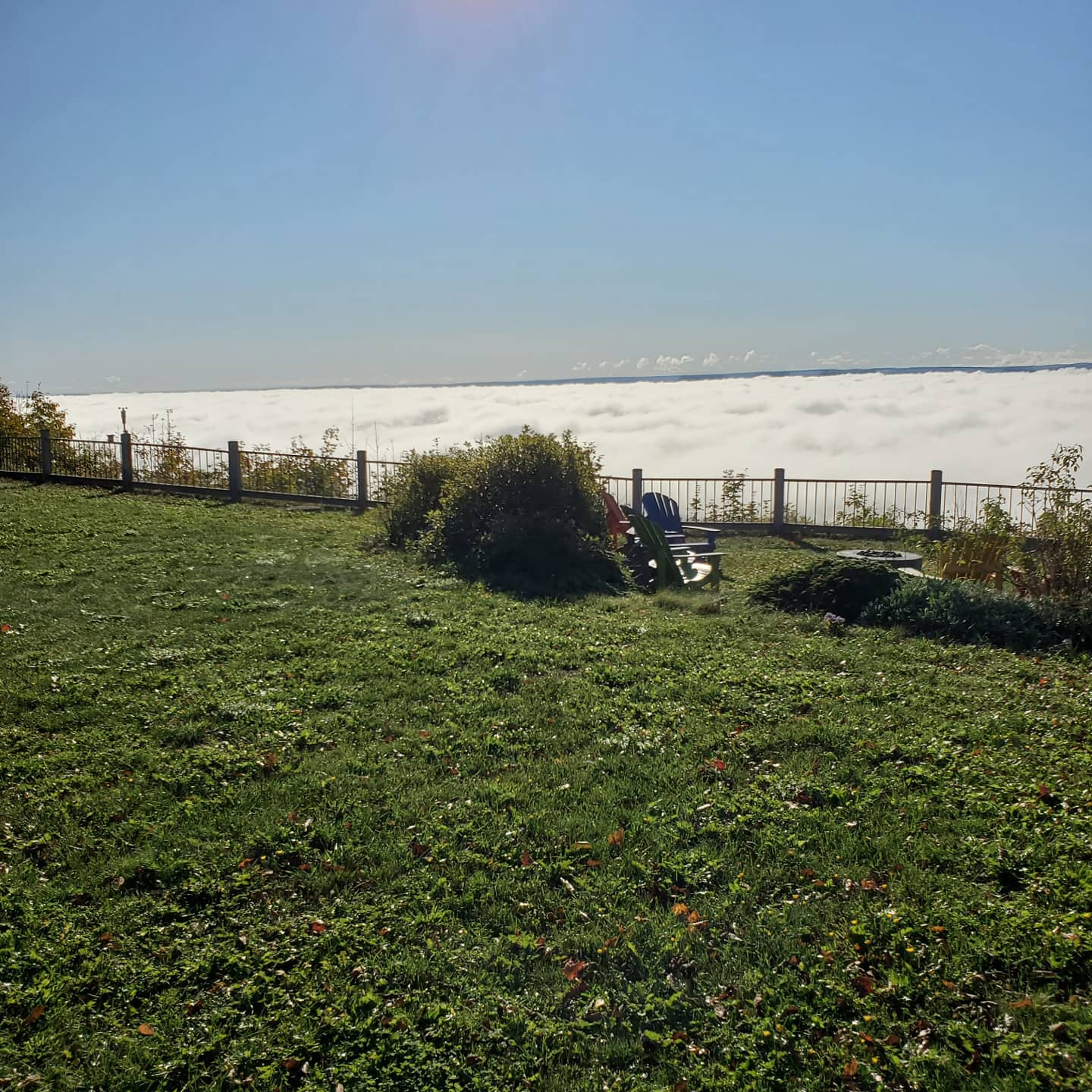 I forgot to share the new listings from last week. Both available here and on etsy: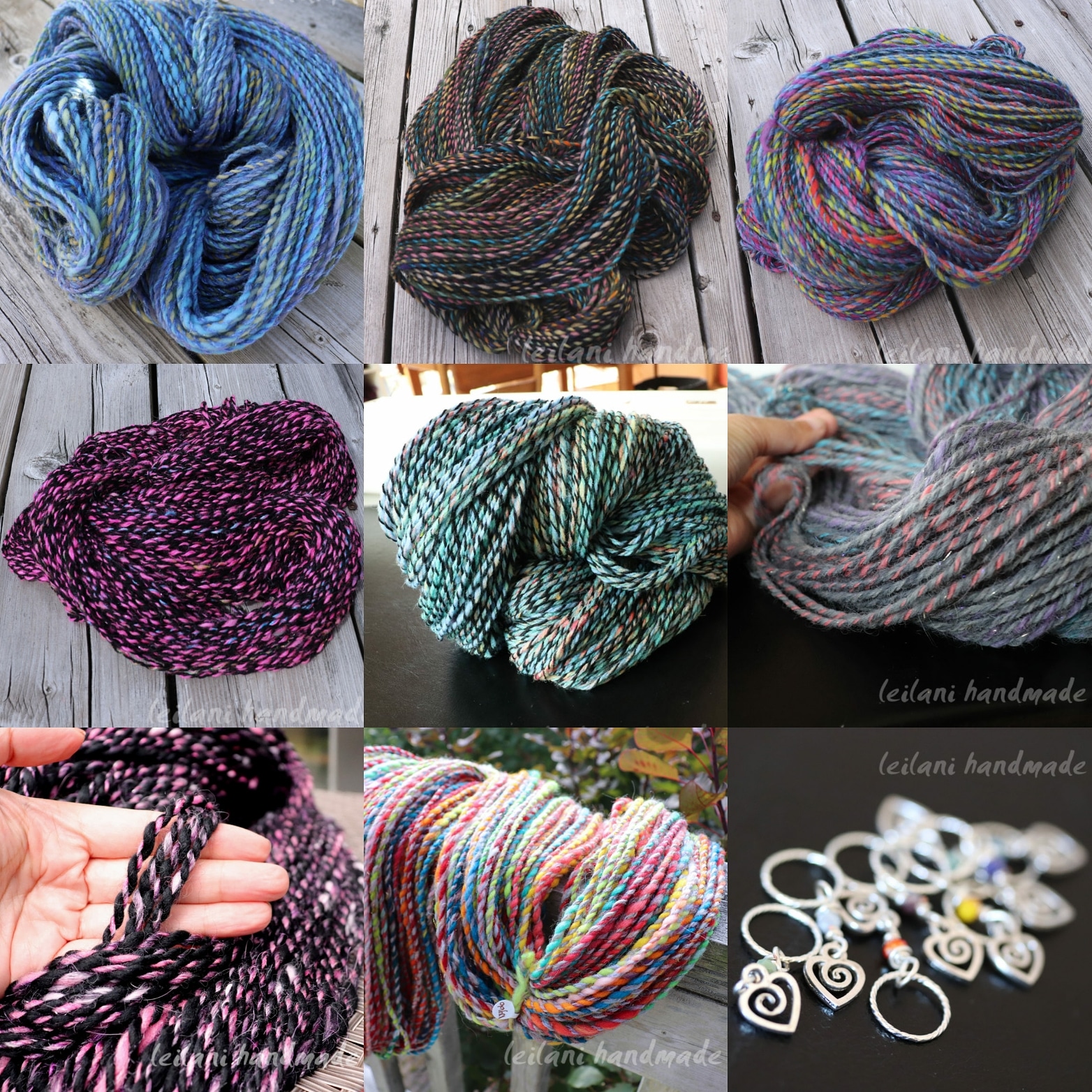 This was shared by my friend and soul sister @orek.e.l_saj777 on Instagram. I think it sums up this coming few months beautifully (and also expresses how I've felt for the past 7 months):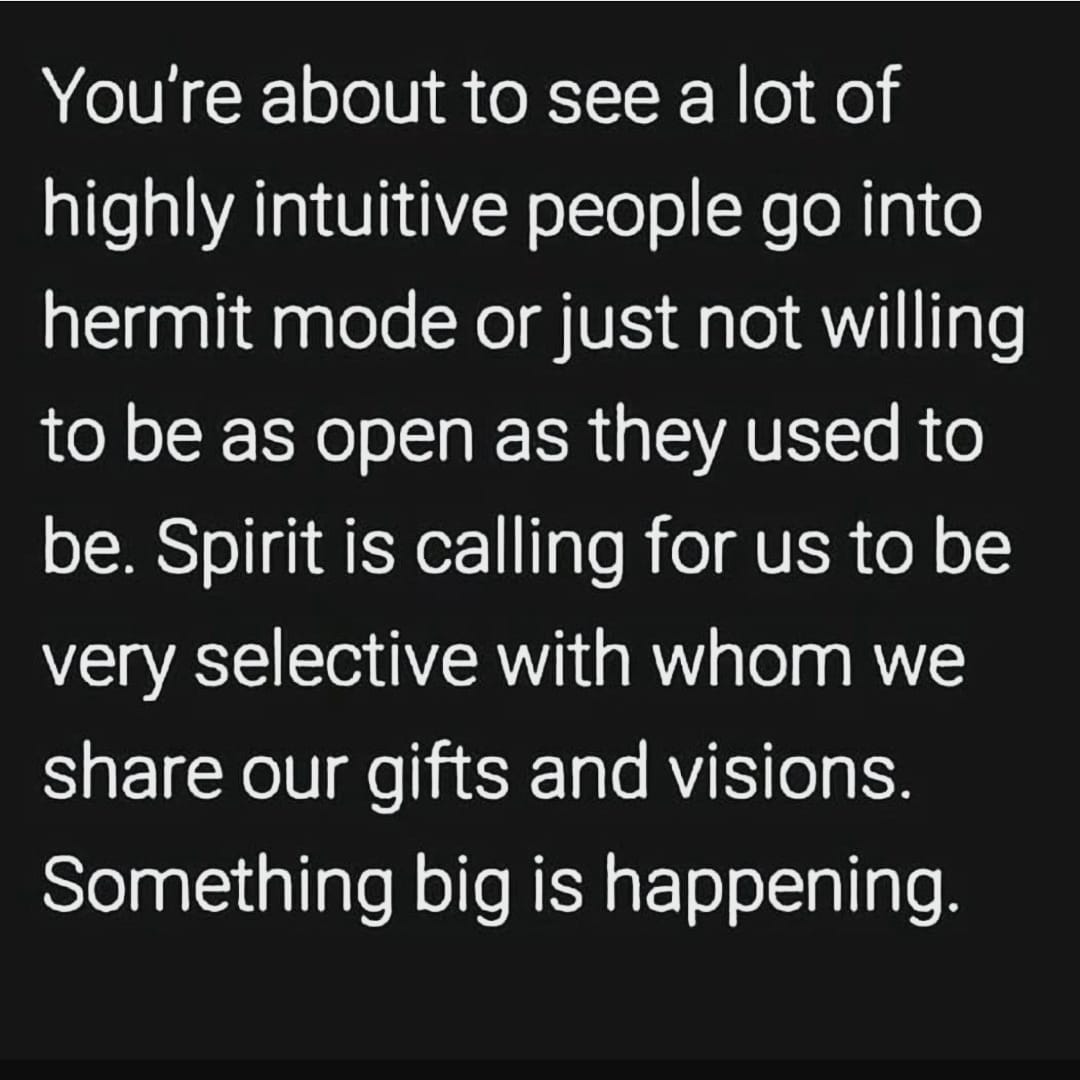 Until next week,