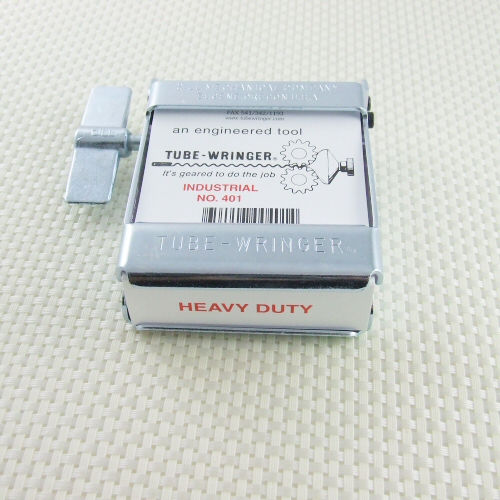 I can't resist a new gadget, especially if it is an affordable one.
So with my Contenti order last week for polishing buffs, I found this little tool that I couldn't help but add.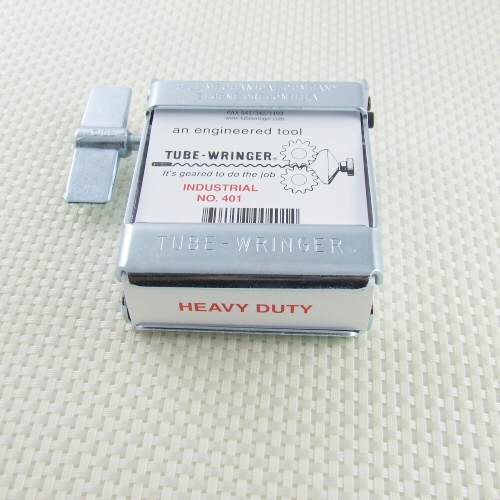 Meet the tube wringer. Technically, it is for industrial use to make seals and to squeeze every last bit of product out of well, tubes. Think toothpaste tube – on an industrial scale. 🙂
However, the tube wringer can be used to make an attractive crinkle pattern on metal sheet. Consider it a cheap little rolling mill. So for $22 I thought, why not give it a try.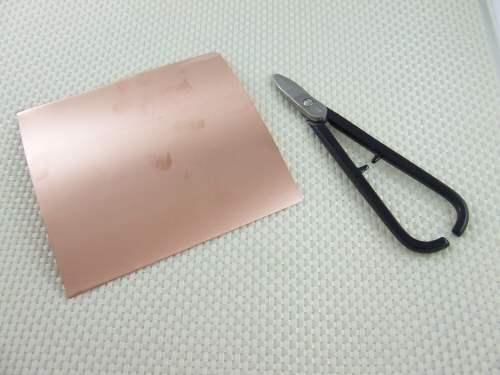 I got out some copper sheet and the metal snips to cut a length of the metal.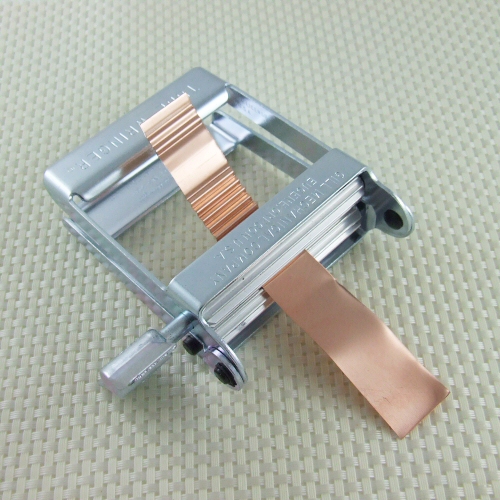 I inserted the metal and the tool clamps shut easy enough. It was awkward at first getting the length to start travelling through the tool evenly. I think with practice, I will be able to get the proper feel for even pressure. But once I got it started, the rest was very easy – very little effort was needed. I am sure this would depend on the gauge of metal sheet or wire you are using.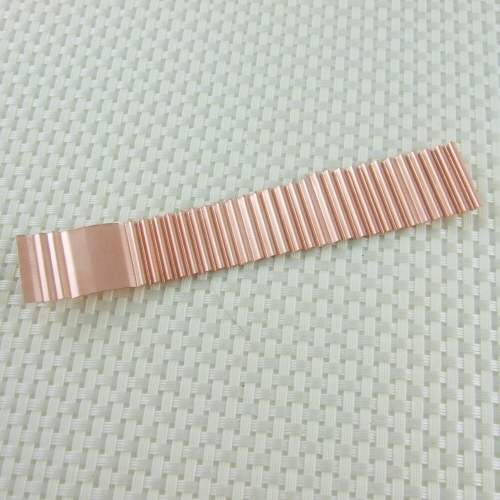 The crinkled metal. So many ideas come to mind: what would it look like with a patina? Hammered? Riveted to flatter metal…Hmmmmm….