When presented with two choices, pick the third.

– Unknown
I'm sure I have not quoted the original of that saying properly, thus why I could not find the original source, but it describes me perfectly. I love the road less travelled, stomping down my own path and finding new ways to approach life and its challenges.
June has to be one of my favourite months of the year. It's the winding down of some activities, such as my children's schooling, and the start of new projects, such as growing season! I also get the itch to dye fiber and yarn since it dries so beautifully outside in the warmer temps. More about that later…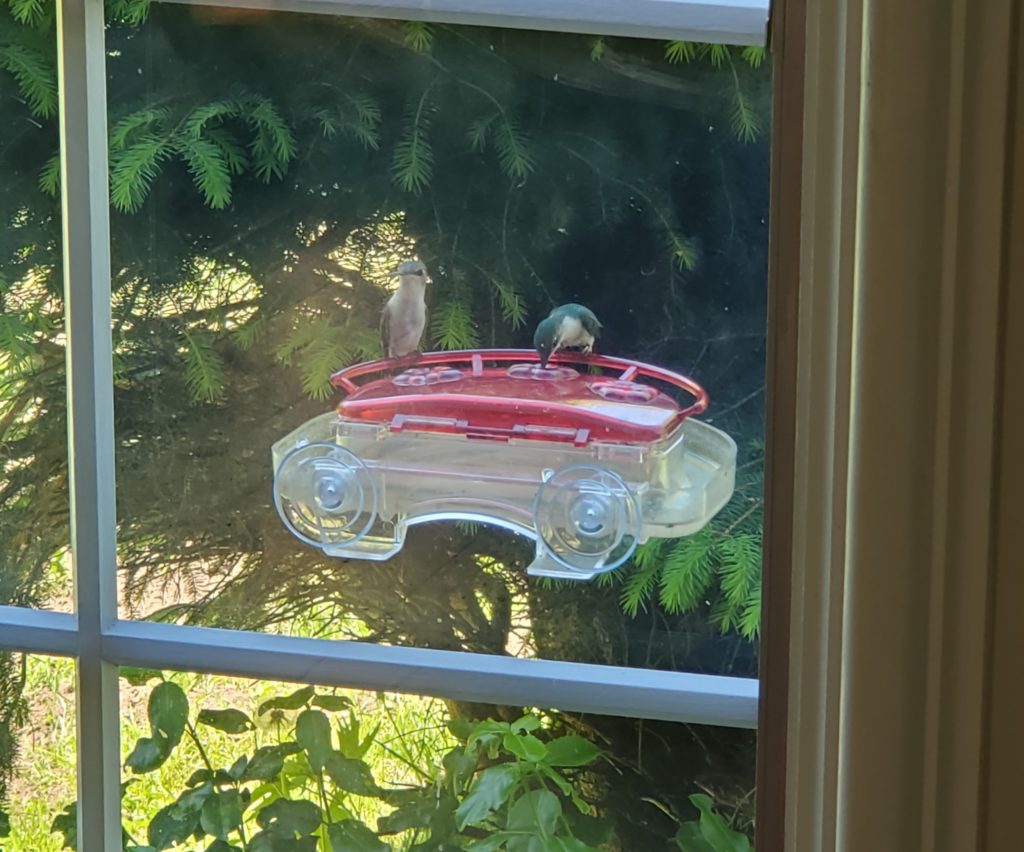 June Studio Project Update
I'm afraid this update won't be terribly interesting except to prove I am still alive and well. I wish I had an update full of new goodies to share, but I've been concentrating on starting my garden as well as refining the products I currently have. I'm also working towards my goal of offering more bulk and wholesale items to hopefully support local markets/small businesses in the future. I've also been doing some much needed updating and refining of the website…just like every month. 😉 When you have your own platform vs selling on a platform, it's a ton of work. Don't get me wrong, I wouldn't have it any other way! I love having my own little corner of the internet.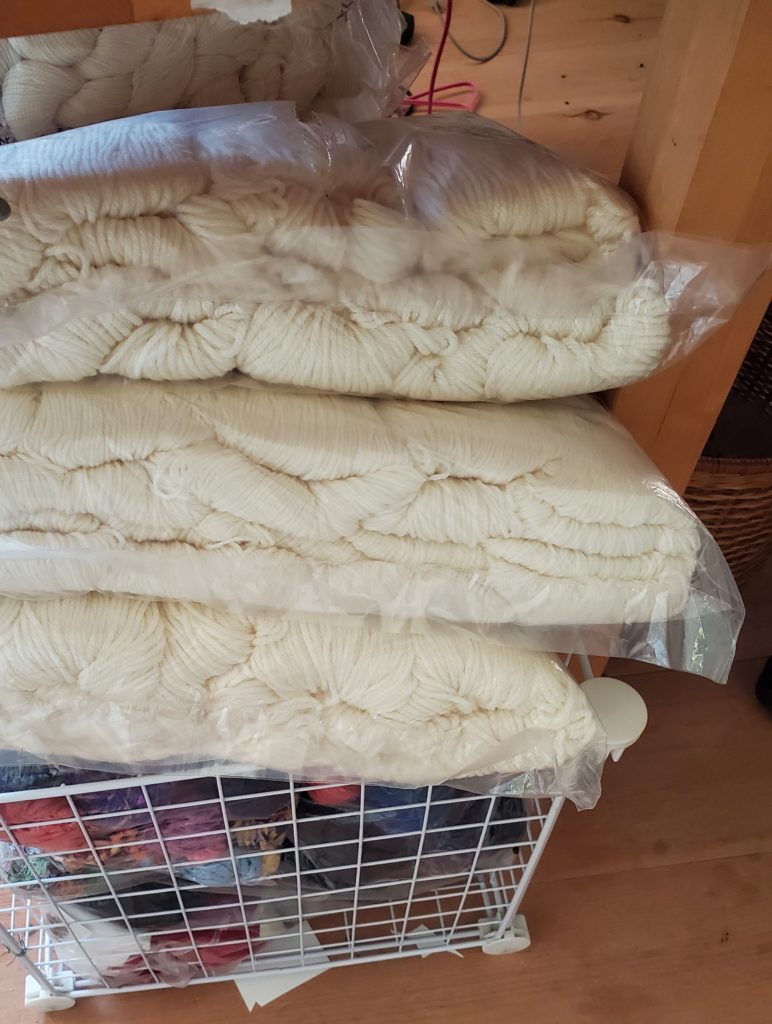 I ordered a few more skeins to add to the commercial yarn I previously purchased for dyeing. I made a fairly sizeable investment (at least for me) in commercial yarn so that I could offer commercial indie dyed yarn along side my handspun. Fingering, DK and worsted weight merino or merino/nylon mixes, and some 100% cotton as well. I'm finding I'm a bit apprehensive to get started. I'm working towards having a group of colorways that I could replicate vs my typical OOAK (one of a kind) stuff. Luckily I've done a ton of dyeing over the years and have taken good notes so I think I have some good to go. That said, I want to take my time to do things correctly and that usually means I end up procrastinating. I know I have to just…jump in there, but that perfectionist in me is always afraid to get started.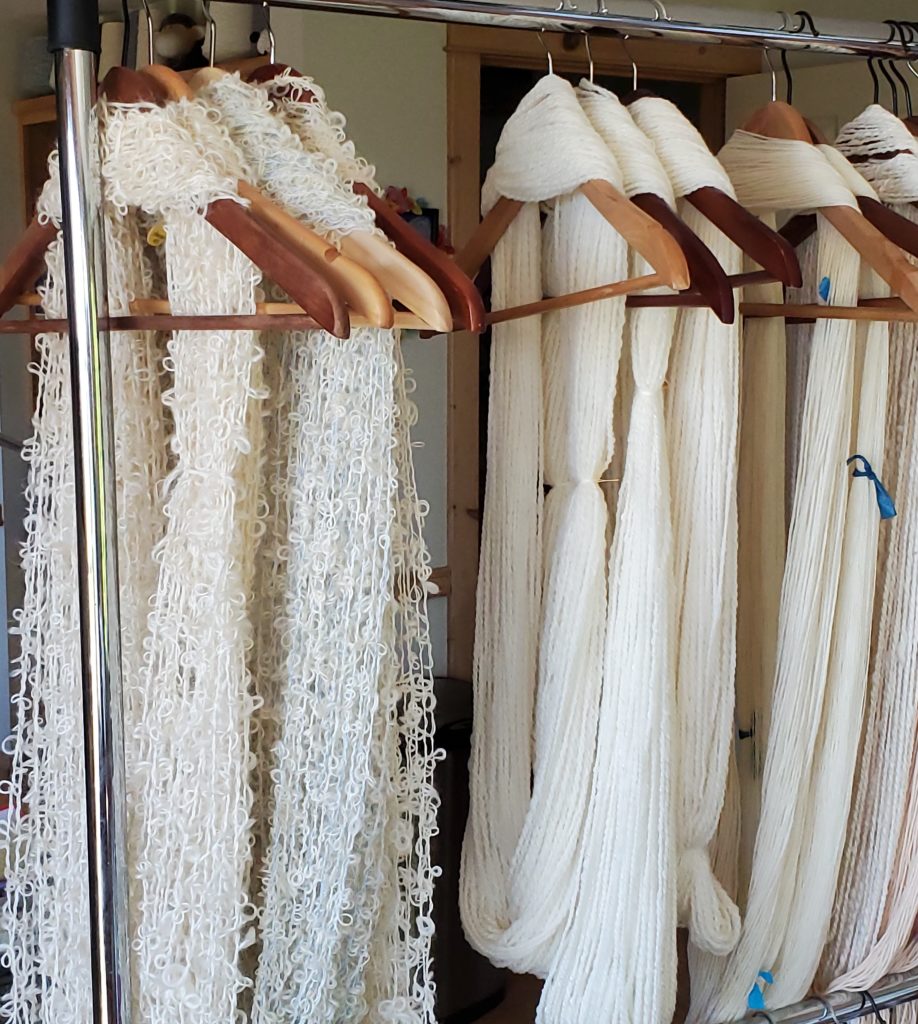 I think once I get the massive amount of 3-ply BFL spun that I can use for the test dyes I'll feel much more prepared to start. I haven't spun in a few days due to getting struck down with a major migraine. I am totally bummed: the last time I had this bad a migraine was in January, right after Christmas, and I was becoming confident that my new regime was finally going to rid me of these debilitating headaches. I normally get one a month, so to go almost 6 months without one is huge! I really wish I had access to a hyperbaric chamber, as my migraines are due to a head injury, I think that would help immensely with healing once and for all. After 28 years, I'm anxious to get rid of these once and for all, and not through pharmaceuticals which just mask the issue.
Personal Projects
What creative projects will you be working on at the cottage or poolside this year? Or maybe you are preparing to do some winter knitting in the southern hemisphere. I'm going to do some simple projects in the evening, to use up odds and ends yarn. Below is an example of odd and ends knitted up in a pair of worsted weight socks.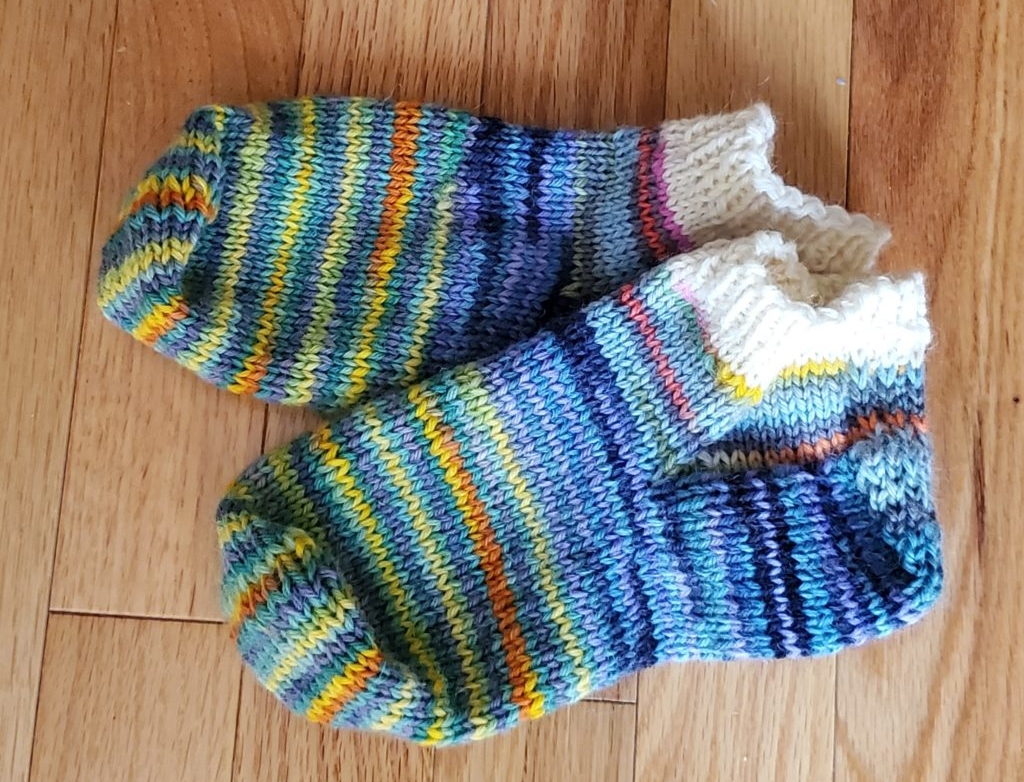 Every so often I purchase a pretty fingering weight sock pattern that I vow to do but truthfully I am so tired in the evenings I'd rather work on something simple and automatic. Lately I've been doing socks since I have a basic pattern that fits my feet memorized and I can finish a pair of worsted weight socks in 2-3 evenings. I even do toe-up so that I don't have to do that dreaded kitchener stitch.
A few of my other worsted weight socks I've made, hand-dyed by moi. Now, to tackle the odd and ends of handspun. This will be more challenging as I will have to match up the sizes/gauges, and my handspun tends to be more varied in sizes.
June Earring Sale
To kick summer off, I thought an earring sale was in order! 15% off earrings when you use the code: EARRINGSYAY at checkout. Excludes sale items. You can checkout my Etsy sales for the month here.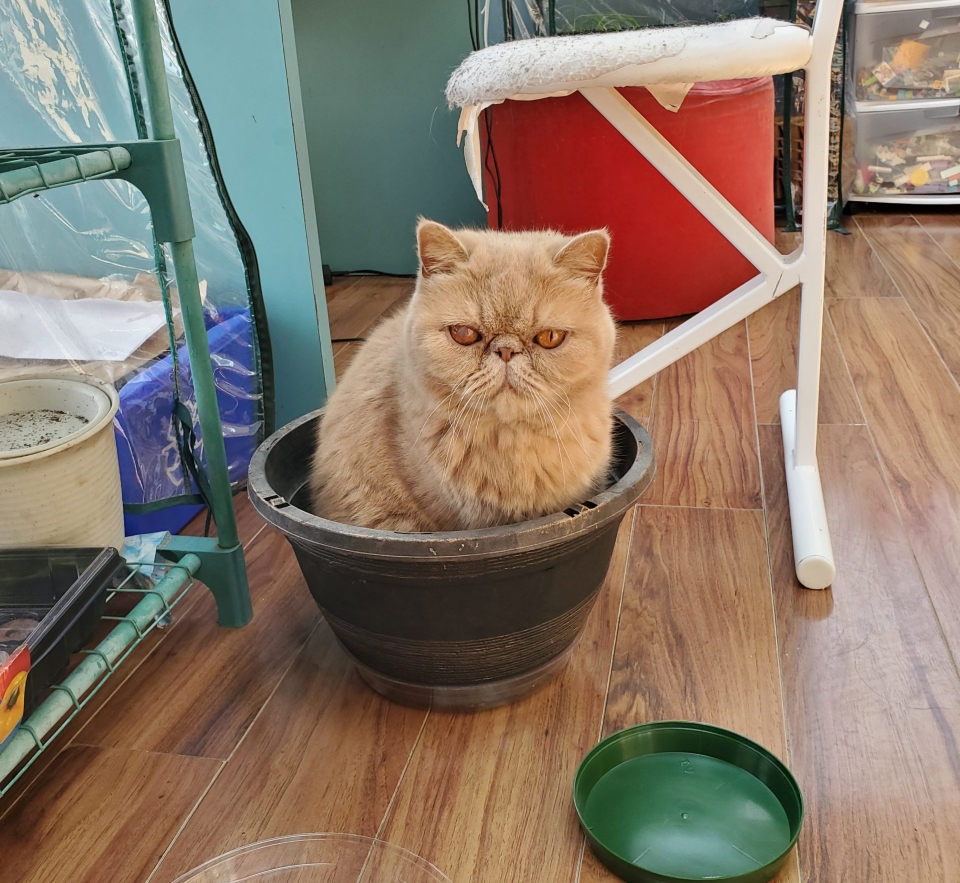 Here's hoping you have a happy, healthy, productive (and fun!) June!