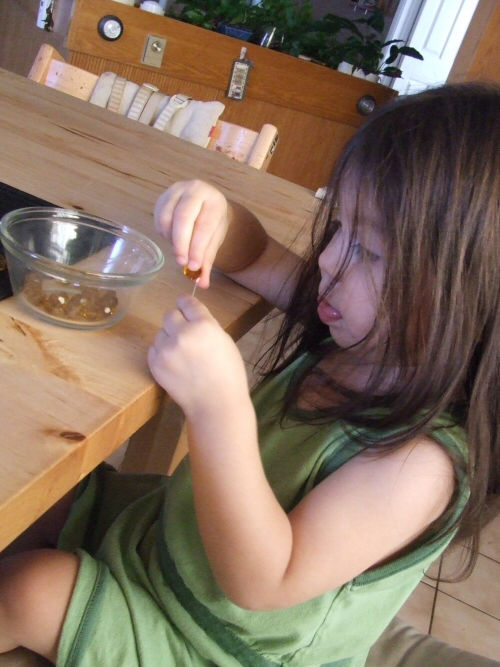 I am so severely behind with my blog posting. In March, my family & I ended up travelling home to Nova Scotia to attend a funeral. That wiped two weeks out of that month and therefore made me behind on my projects for my "Jewelry Sabbatical". The 13 hour drive however, gave me a lot of time to think & refocus, and my priorities have shifted a bit. I had a brain wave for the engraving collection, and that is still in conceptual stage while I wait for some logo templates I ordered. I also had a clearer idea about which direction to take the website, so I have been working at updating the look of the site and the overall branding of heavenlyflower.com – all tasks that are severely needed & overdue – I just didn't expect to be working on that element at all this year! Blame it on retrograde if you must, but these days I just feel motivated to work on getting projects cleaned up, completed and continuing on past goals (like the website). It's not exactly spending all my live long day at the bench as I had planned, but I am happy with the direction things are headed so I have to go with it. For the first time in 8 years I feel like my goals & dreams are in reach. I tend to go with my gut day to day and this is no exception. Perhaps taking the pressure off this year helped my business goals come in clearer focus. Now to not self-sabotage…a topic I will leave for another post.
I will still be blogging about my new found adventures in creativity as planned however I do have a few topics revolving around the handmade market and business that I will also be writing about as it pertains to what is on my mind these days.
I am also happy to announce that I will be participating in yet another Market Mommy Blog Party next week. Stop by the blog and participate. There will be prizes from fellow mom entrepreneurs as usual. I will be giving away gift certificates! 🙂
Finally: while I was organizing photos I came across this photo of my oldest trying her hand at what mommy does. 🙂 I don't want them to "hurry up and grow up" but I do welcome the days when I can share my passions with my two girls. This was taken back in October, before my creative space/playroom was finished. She was just newly two years old when this was taken.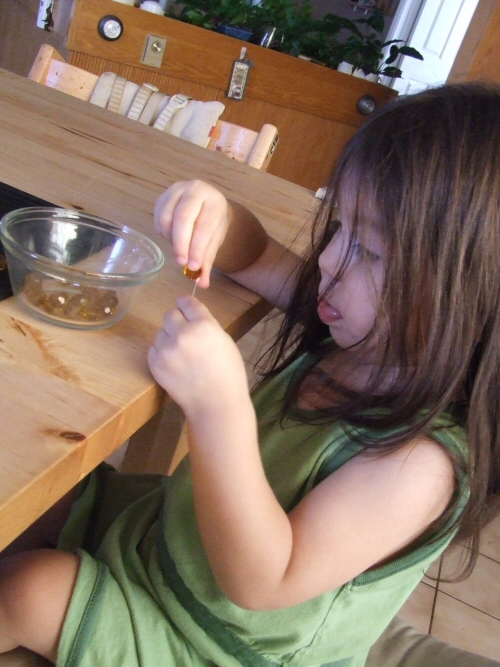 The piece I was working on: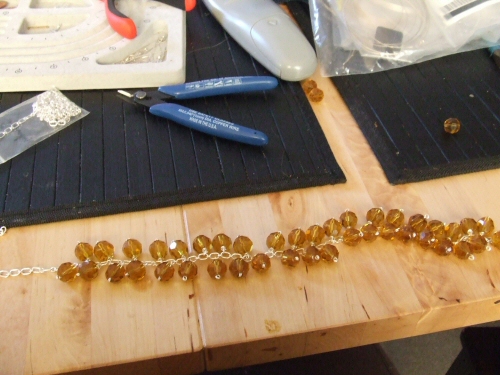 The finished project: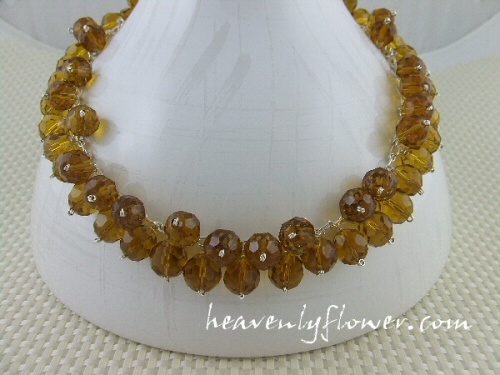 More goodies to follow…including my adventures in brass last month!