"If you can't change it, change your attitude"

– Maya Angelou
Beat the Holiday Rush Sale
Hello lovely internet folks….nearly everything is on sale both here and on Etsy to help you with your holiday shopping needs. I know money is tight these days. If there is anything you like but it is just not in your budget please make me an offer, and remember I also take payment in the form of barter.
What's New
October totally got away from me on account of every single member of my family coming down with that change-of-weather detox: AKA a bad chest cold. Of course they didn't all feel poorly all at once, so it was a 3 week marathon of coughing. So this mama, being the only healthy one in the house, ran the household, along with prepping wholesome meals to help speed up the healing process. All the while filling orders as they came in, which was not many, and for once – I was glad.
It is my pleasure to take care of my family and understand the privilege I have to be able to drop everything and do just that. I have many tools in my arsenal to assist in their healing, but ultimately rest is the best remedy.
That said, I am feeling a bit burnt out from my 3 week nursing-everyone-back-to-health stint and not feeling 100% creative just yet. I'm dabbling in a bit of hat knitting and crochet to get back into the swing of things. I'm planning on doing an article on some of my fave easy hat patterns in the coming days, once I have some examples to post.
No New Products, but Almost Everything on sale
So I have no new products to share, BUT I've decided to put most things on sale as I'm happy to fill orders. Discounts are automatically applied. You will also receive any bulk or tiered discounts relevant to that category – EVEN IF IT'S ON SALE. So the more you buy, the more you save. Simply add the items to cart to see the final cost.
For Etsy items, prices as marked. For example, My pewter and silver keepsake (engraved) necklaces are 30% off on Etsy!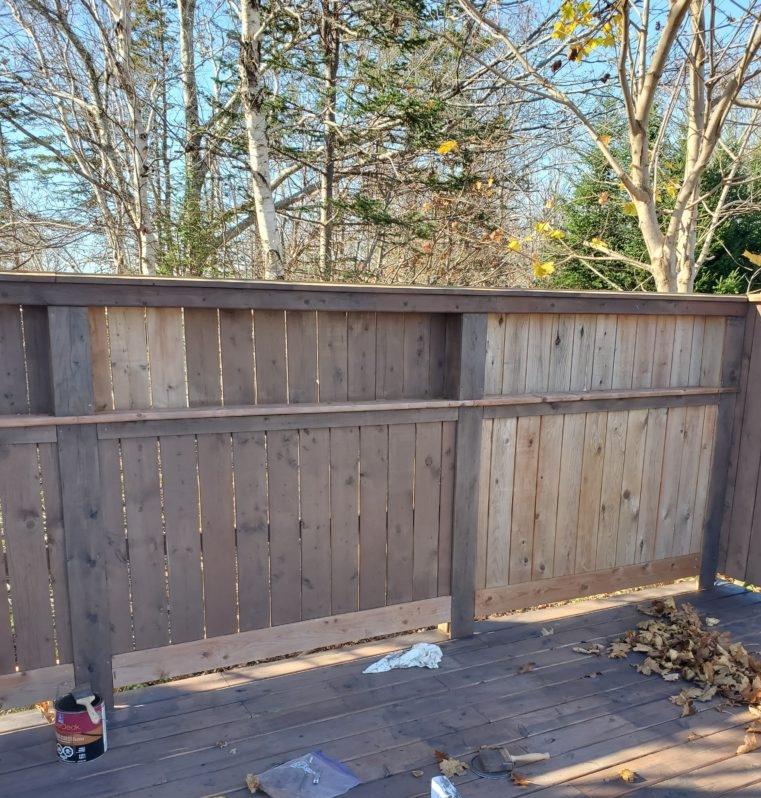 The sale is running until December 3rd. I am not planning on having any sales in December past that, except clearance items. This is to encourage shopping EARLY for the holidays. I hate the stress of rushing orders and worrying whether they will arrive on time or not.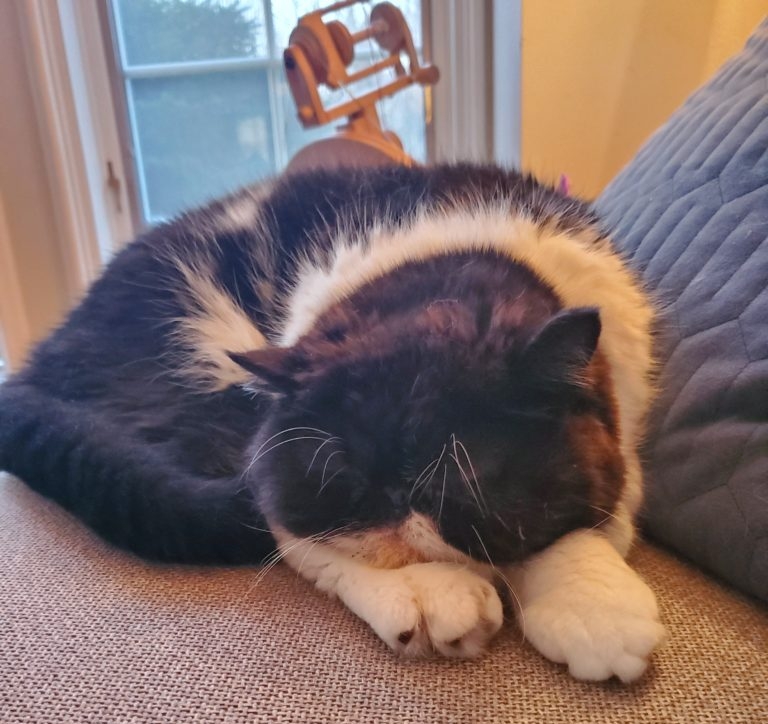 Alright keeping it short and sweet this month. Hope you are all well and if not, are able to get the rest you need.