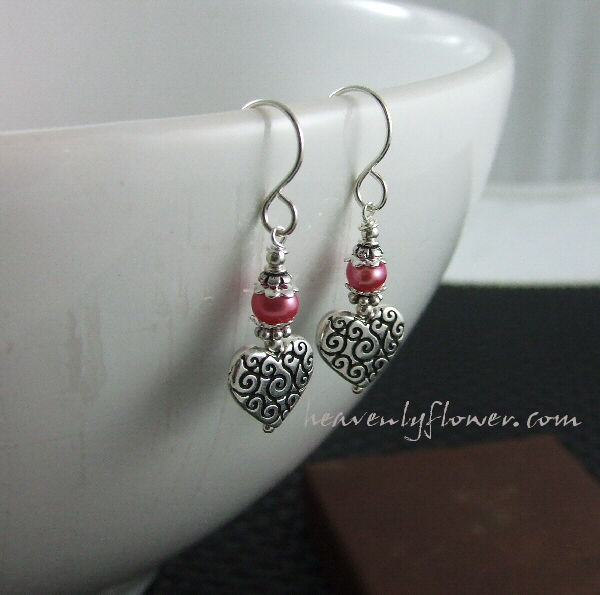 I've always enjoyed donating my jewelry for silent auctions and door prizes, but it has always been a goal of mine to host fundraisers on my site.
The basic idea is, a particular piece of jewelry will be designed and listed specifically for a grassroots or community cause. A percentage of the profits would then go to the individual or group.
So when I found out Abby was looking for donations or corporate sponsorship for her 12 year old daughter's pageant in March, I suggested we do a jewelry fundraiser. I know Abby from back in my pen palling days, and we recently connected again on Facebook. Pageants are something Elly asked to do, and it's not a cheap hobby for this mom of four.
So that kicked my butt into action. As usual I work on impulse: having a light bulb moment and just…going for it. My website is slowly coming together, but in pieces. I don't even have the framework to sell jewelry set up on my website yet, which is why I use Etsy & Artfire.
The first order of business, was what type of jewelry to make for Elly's fundraiser. I decided that earrings would be a good option as I could set them at an affordable price point. I found out from Abby that Elly likes pink, and she is a big Taylor Swift fan. I had some recently designed pieces for my new custom section on Etsy that I thought would be a good fit.  I was not surprised as to what her favourite pair was.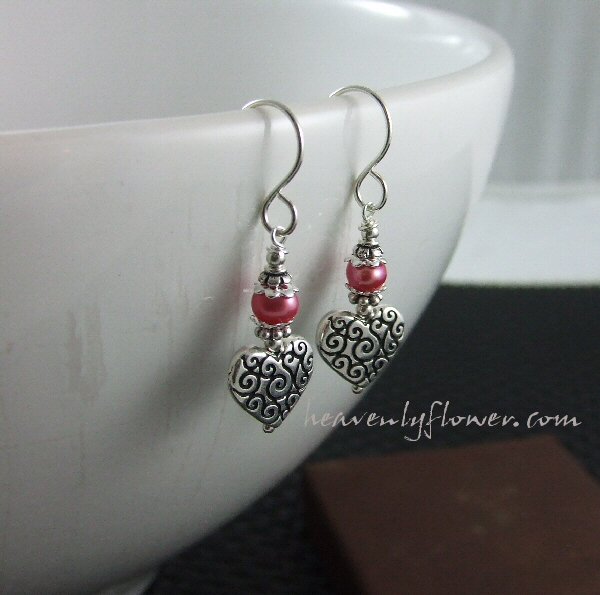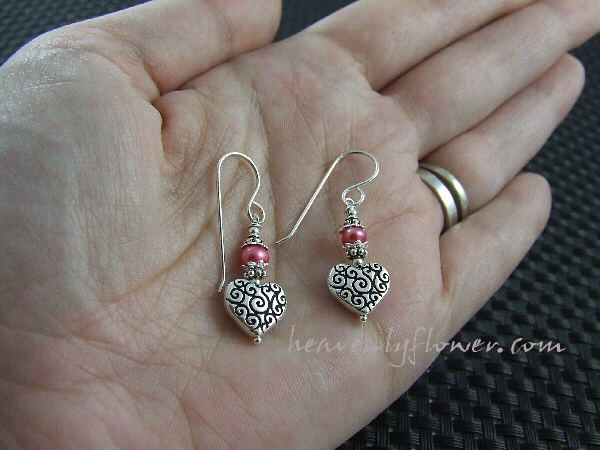 I decided to set her pair at a special wholesale price to encourage sales and give her $5 per each pair sold, donating my time to the project. I also did a pendant version of the earrings: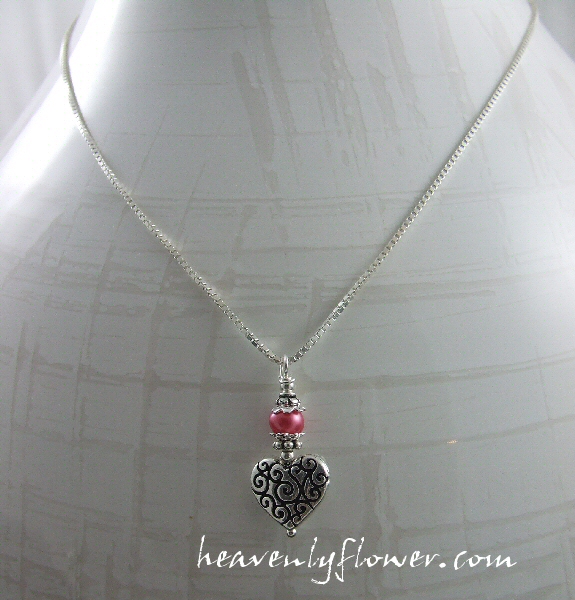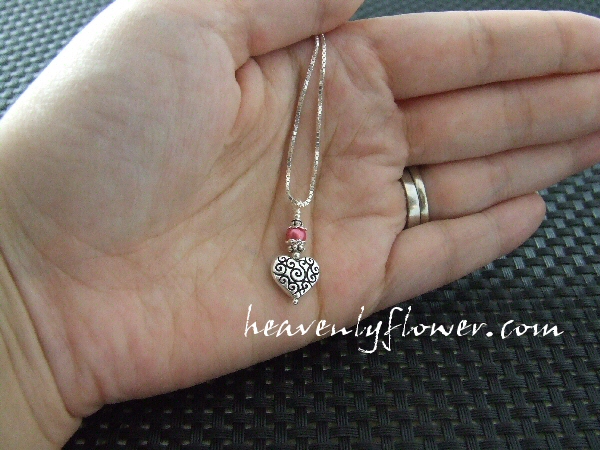 I decided to use Artfire to host the fundraiser. Basically because they do not have listing fees, justifying the lower price, and that you do not have to sign up to use the service like you do with Etsy. Also, Artfire now has integration with Amazon Wishlists!
You can check out more on Elly's fundraiser here: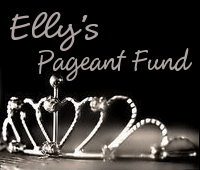 Would you like me to host a fundraiser? Check out my fundraising section of my website, and see if my philosophy would be a good fit for you.