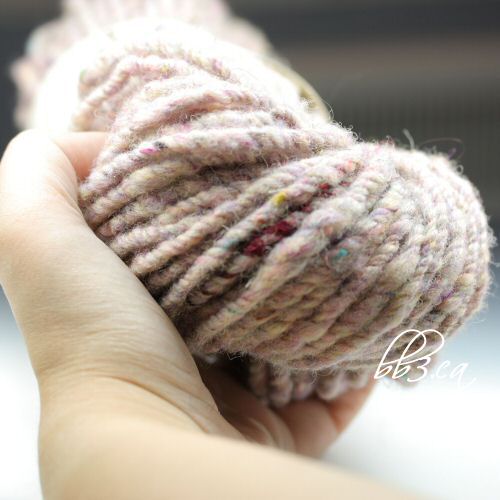 More handspun confetti yarn has been added to the website. I like to call this light & lofty yarn "confetti" because before I spin the roving, I card it with bits of leftover wool, silk & angelina fibers (for sparkle!). 🙂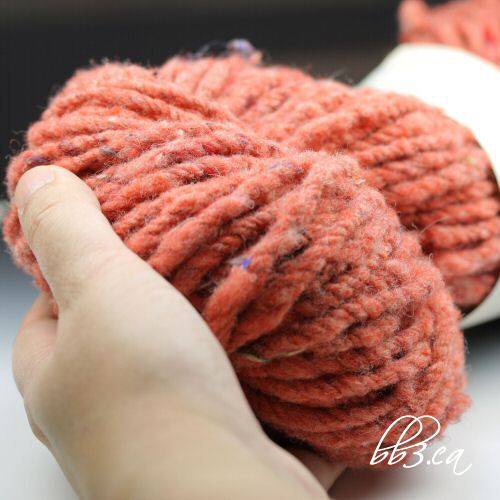 One of the first yarns I made & knitted projects from evolved into what is now confetti yarn. Currently it is mostly made up of roving from a small mill in Maine that I re-card adding my own bits of fiber throughout. The dyeing/overall color has to be credited to the mill. Now that I am dyeing my own fleece confetti yarn will most likely evolve into a product designed completely from raw, but that still remains to be seen. So long as I can obtain the base roving at a decent price I'll continue to buy it. Plus I could never replicate the colors seen here (nor would I try!).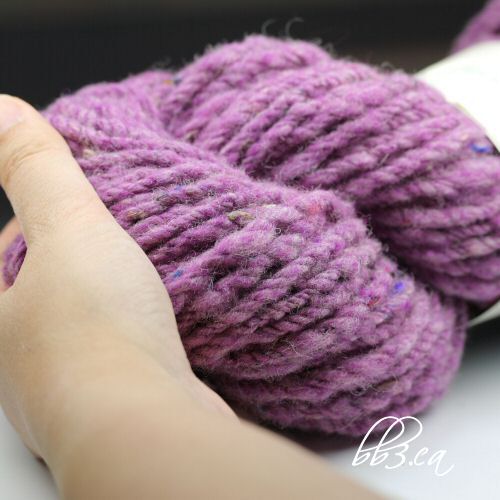 If you enjoy a thick yet light feeling yarn like I do, you would most likely enjoy this series. I love to knit a winter hat or a scarf/cowl with this. It also makes a nice trim for projects. I normally us a US9 knitting needle.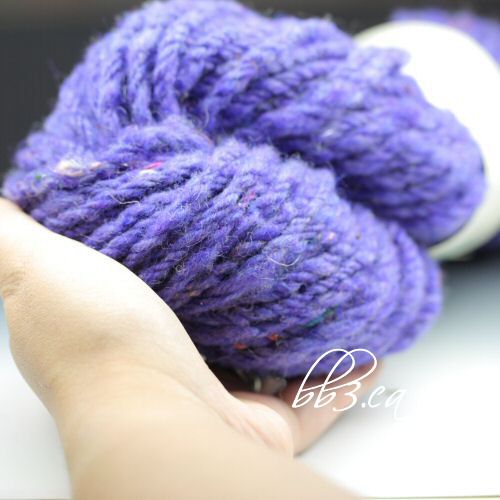 I love to process my fleece from raw but there is something so satisfying about drum carding roving and being able to spin virtually right away. I used to spin this particular roving straight out of the package but I like to spread out the fibers even more on the drum carder as well as add my own flair.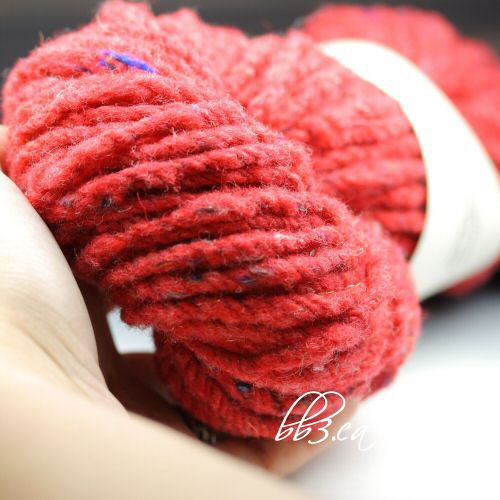 As this is a wool mix and spins up quickly it is one of my least expensive yarns for sale. I can give a sizable discount if bought in person since I do not incur any shipping/packaging fees.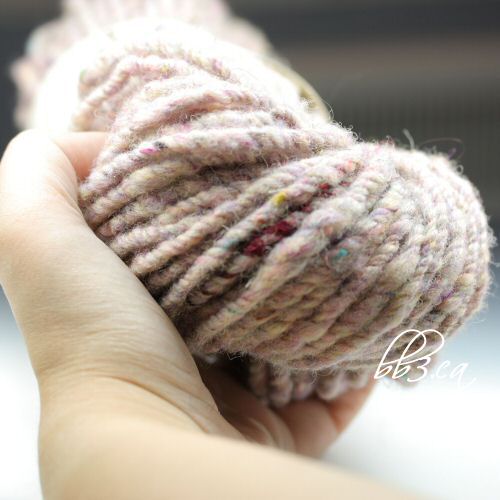 I have spun more yarn than I can ever use so I'm happy to share it for those interested in purchasing it. That said, I'm also happy to squirrel it away & wait for the inspiration to hit for a new knitting project.  🙂