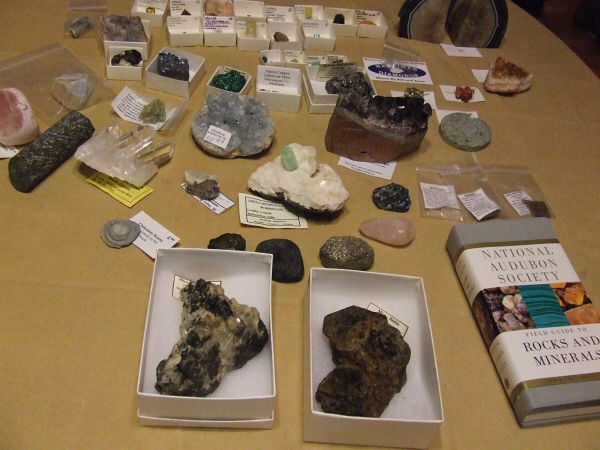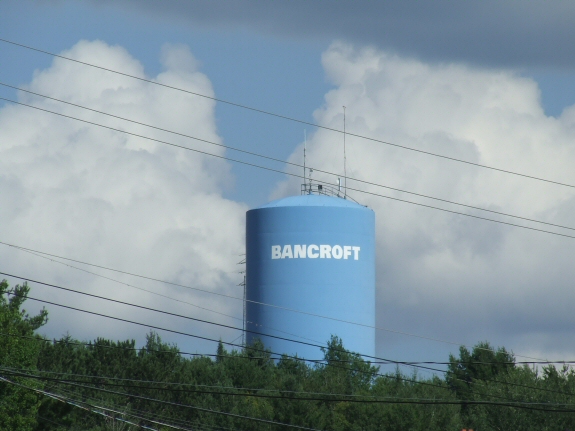 I was fortunate enough to travel to Ontario Cottage Country in order to attend the 46th Annual Rockhound Gemboree in Bancroft. My husband & I are rock & minerals geeks but are very green when it comes to rockhounding. It's definitely something we want to make a family activity. We met some wonderful encouraging amateur rockhounds & look forward to getting out to the field once the children are a bit older.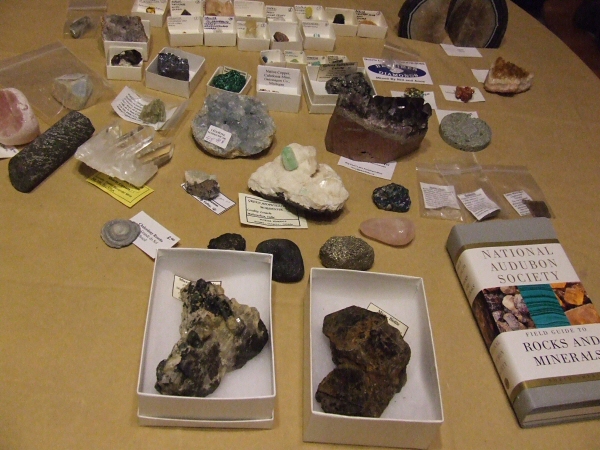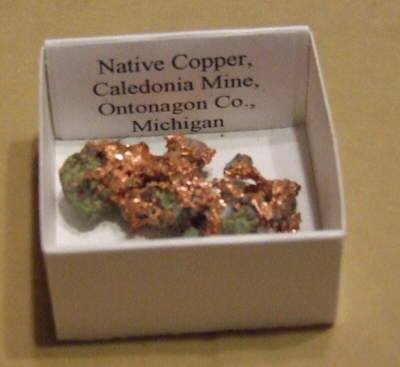 Bancroft is the Mineral Capital of Canada and the show did not disappoint. Two buildings plus an outdoor area filled with jewelry making supplies, specimens, info on rock hounding & many talented artists from jewelry makers to stone carvers. We did the full show: 4 days and we were never bored. We actually felt a little sad when it drew to the close on the 4th day. We Definitely will be back next year. Staying at a cottage with no electronics was also so clearing for the mind. My cell phone didn't even work. We were just able to sink in and enjoy the natural beauty the area had to offer despite all the mosquitoes (thanks to a rainy summer!).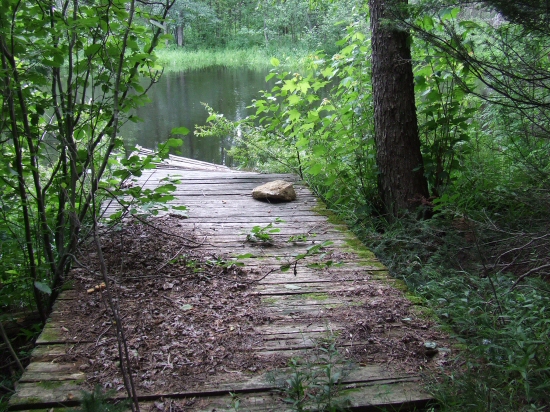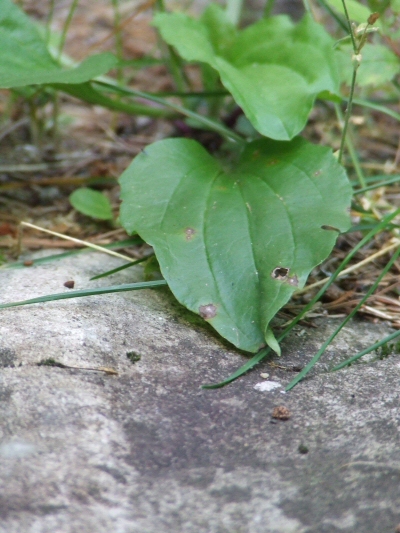 Besides jewelry making goodies we also picked up several wonderful specimens. Our favourite place to buy was from the amateur rockhounds who set up shop in the sweltering heat outside. Not only were they wonderful quality, but it carried so much meaning to us to acquire pieces that were collected by such passionate individuals. We had a collection of a few specimens picked up over the years, mostly from our days in Nova Scotia attending the Parrsboro Gem & Mineral Show. But after the haul of goodies we obtained from Bancroft, it was time to set up a display case so that we could enjoy our finds all in the same place.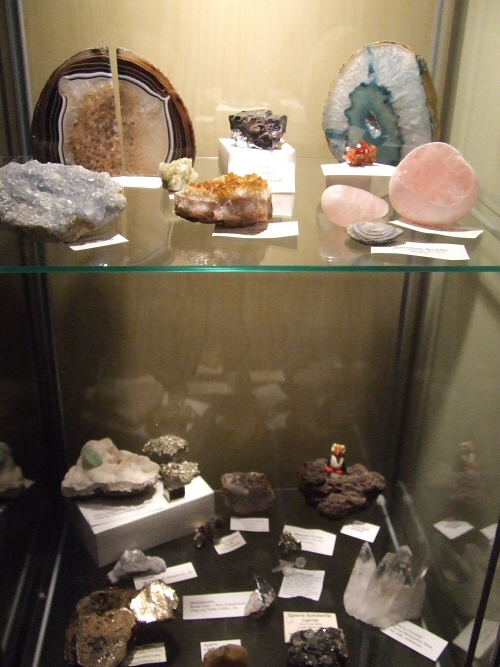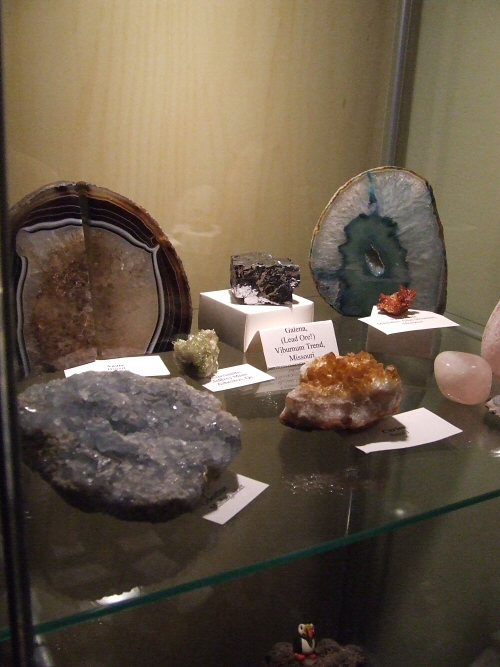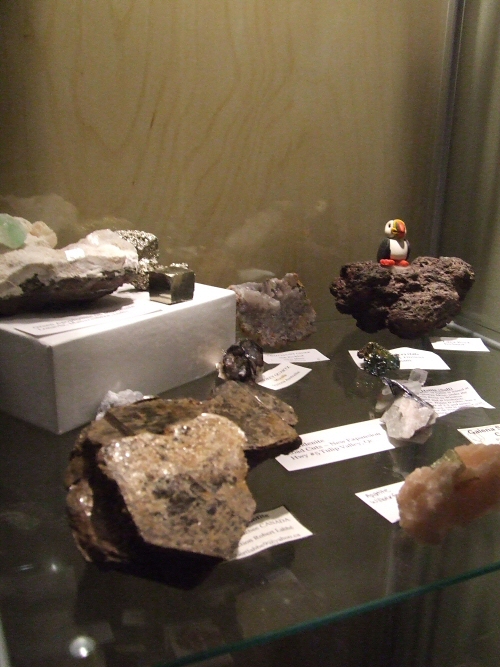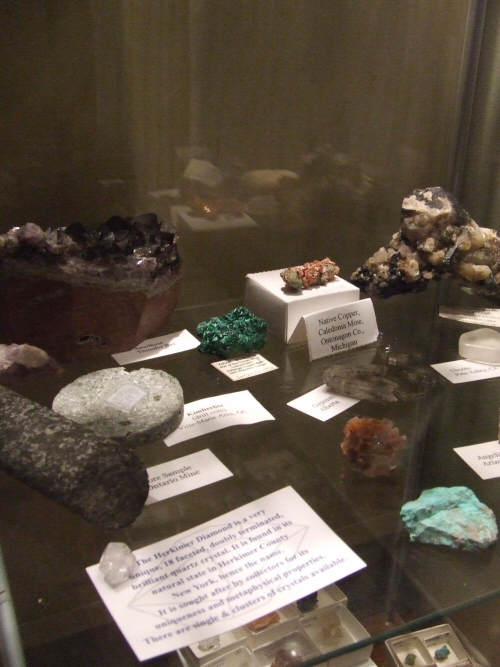 Dare I say – our collection is TOO BIG for the display cabinet!! Next year, we will have to look at acquiring another one…
I would share here some of the jewelry making materials I acquired, but 1) the photos were pretty bad and b) it's more fun to let the creativity flow & share the treasures through design! Stay tuned!