Latest Creative Projects
Autumn is in full swing here in the Annapolis Valley which means change-of-season chores before the snow flies, and I'm in denial that it's November! How can Christmas be next month? Weren't we just swimming in the pool and picking veggies in the garden?
I know a lot of people like this time of year, but I feel sad that summer is over. Shorter, colder days are ahead. Plus, I find the adjustment to less natural vitamin D a struggle.
Handmade Birthday Cards
We've had 2 birthdays go by and I forgot to share the handmade elements from each. I figured I'd at least share the cards I made. I customarily do that on Instagram, but I've been enjoying my time off social media. More time to create & connect to people in real life, and less negativity and drama!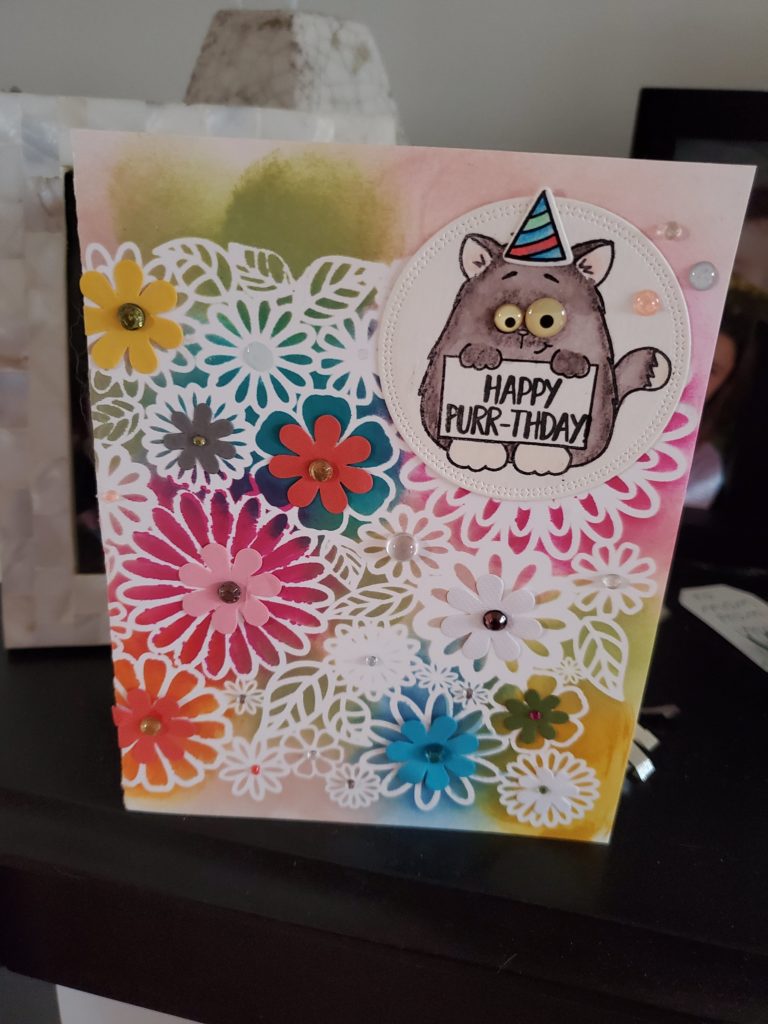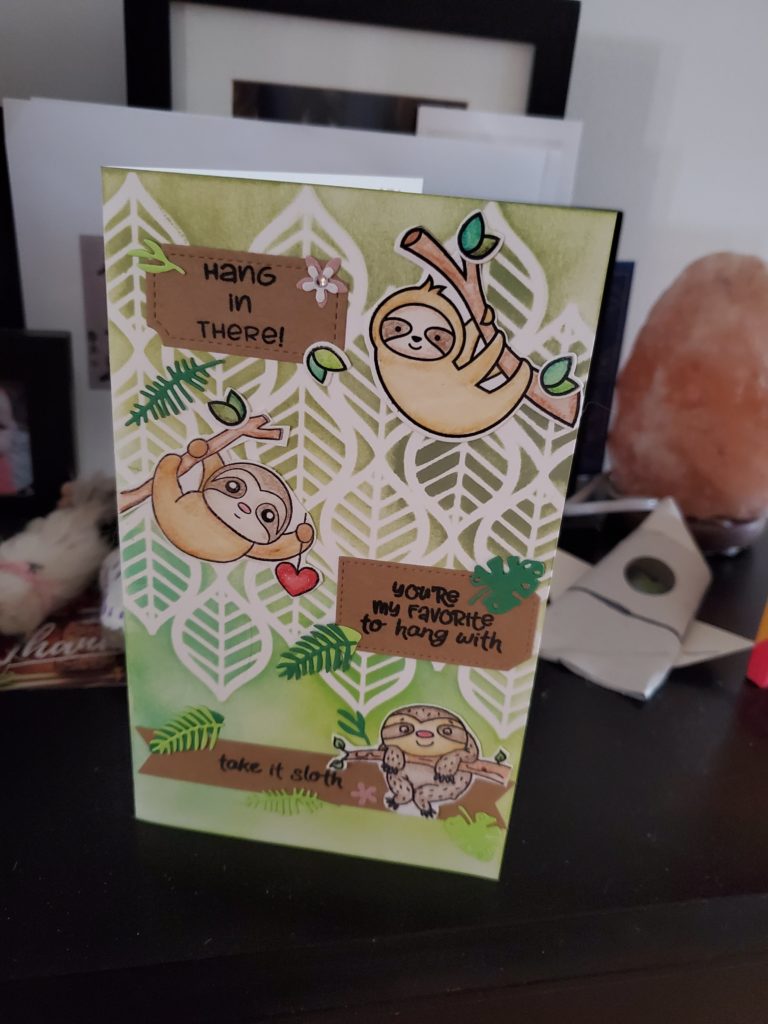 What's New on the Home Front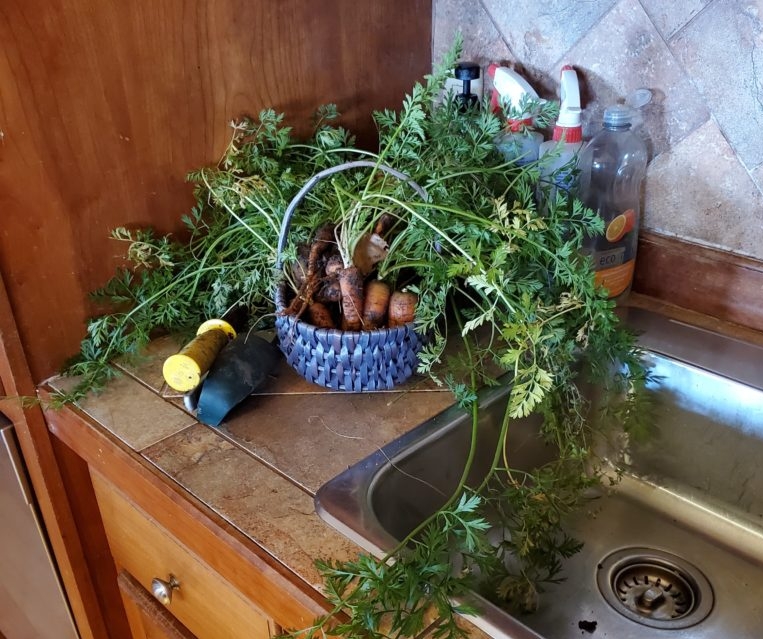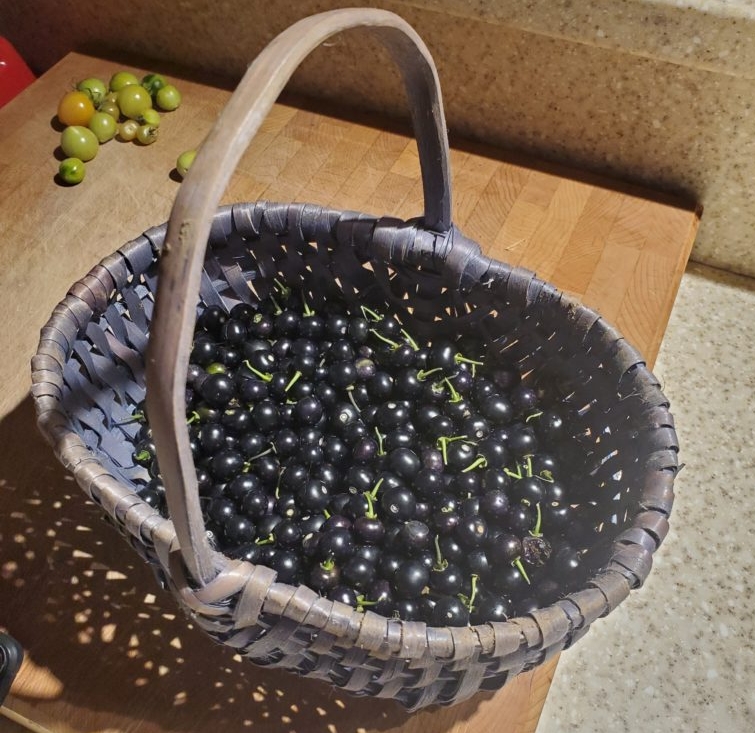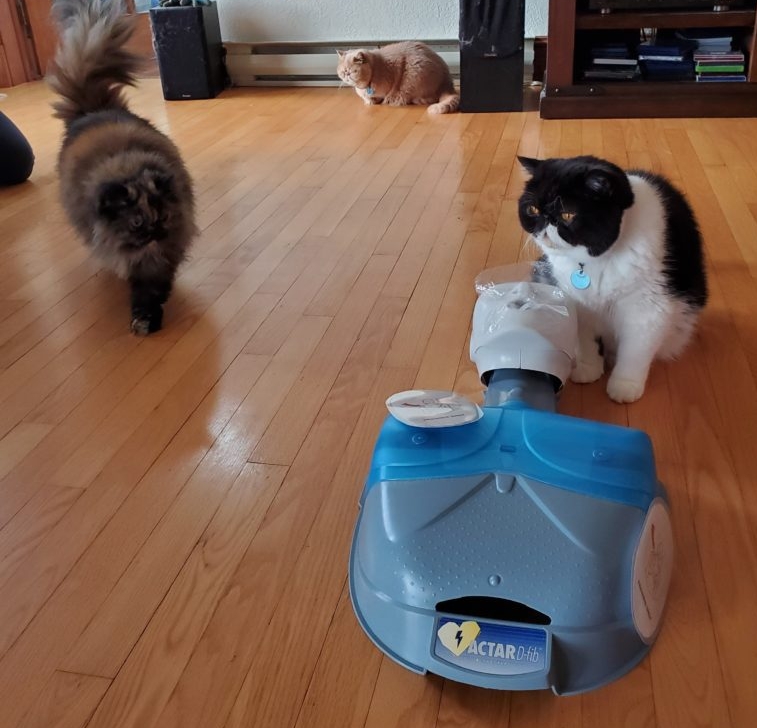 Here's the latest new products
I'm trying to clear up the back log of products, but it's slow going. Currently there is 13 new skeins or yarn sets to get listed, and numerous pieces of jewelry. I've decided to put spinning on hold until I sell more skeins and use the time to get back into knitting and crocheting again. Maybe this year, I'll get more Christmas projects made!
This is a revamp of the "Survivor" awareness ribbon and boxing glove necklace. I am officially out of the ribbon charms, and won't be stocking them. So I decided to re-work this piece to spotlight mental health, though I think the words could be meaningful for many reasons to the owner.
These are trying times, and this customizable necklace comes with choice of inspirational word charm (Live, Power, Honor, Health), and letter charm, that I will engrave at time of order.
Funny story, the day I took the photos for this piece, I could not get a great shot. I was perplexed, as it was shot under the same lighting conditions as any other piece of jewelry. All photos looked far away, with not the greatest detail. So after editing and putting up the listing, it dawned on me: the macro lens was not on my camera!
When I take photos of my yarn I use a regular lens, because macro tends to show too much detail and it doesn't fairly represent the yarn. But macro is an absolute must for jewelry shots, to get nice close ups and show greater detail. It's certainly not perfect. I'm an amateur so my photos aren't the greatest, but I think they are adequate and showcase the pieces with the vibe I want. I may retake these photos, but for now, onwards…
I have offered this necklace with just the silver charm and back engraving for a few years now, and it was…well, boring me. To freshen it up I decided to nix the back engraving and pair it with a letter charm in my fave font, Curlz (engraved for you at time of order). I also decided to ditch the Swarovski crystal accent. While it was pretty and blingy, I felt that something more natural matched the vibe of the piece better. There is a choice of 4 colored pearls: white, peach, grey and dark iris. I also engrave the butterfly charm by way of template.
Much like the engraved butterfly necklace, I decided to refresh the lotus necklace in the same manner. I manually engrave the lotus flower symbol on a sterling silver blank, that I then hand punch into a charm. Instead of back engraving I've paired it with a Curlz font letter charm. I chose 4 freshwater pearls that I thought best represented the lotus: choice of white, pink, magenta purple or pale blue iris.
I'm off to work on my current sweater and try out some new dish cloth patterns. My hubs mostly does the dishes (lucky me) and he prefers my handmade ones over the store bought ones.
Until next time…