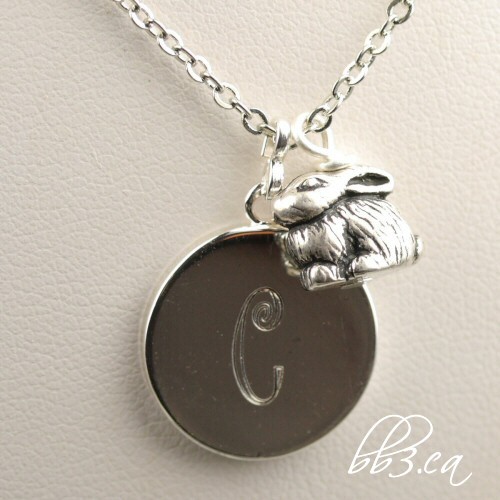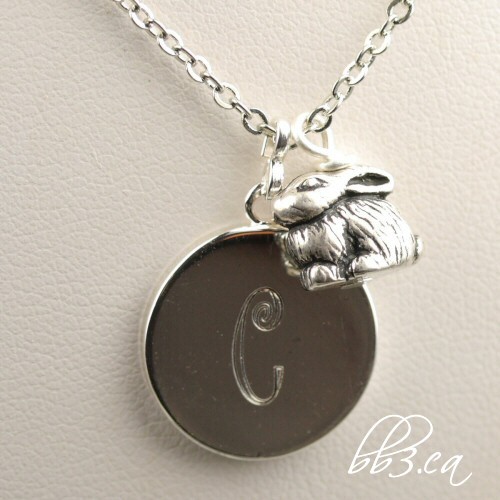 I'm really excited about these new fonts and keepsake necklaces, that I wanted to open up my monthly newsletter giveaway to the world wide web. Spring is just around the corner and since the bunny rabbit is a universal symbol for Easter I am drawing for one lucky winner!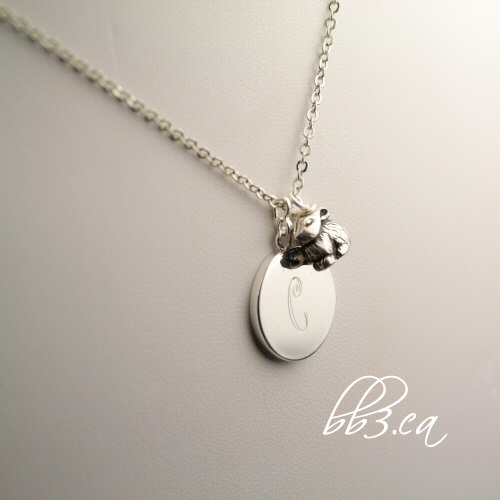 First, go to the website to see the engraving examples. Then, enter to win here. Once you have entered, if you would like more entries, go to Facebook and like and/or share this post, tweet/retweet @fleudeparadis, or comment/thumbs up/share on YouTube. I'm taking entries until March 31st, 2014 and the winner will be announced in April's newsletter. Good luck one & all!



Do you have a giveaway that is handmade in nature? Leave it in the comments, I would be happy to help you promote it!