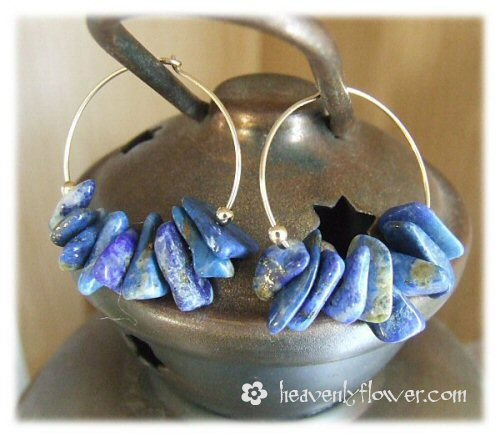 I wasn't home much today, so I just was able to make this simple yet pretty pair of lapis lazuli hoops: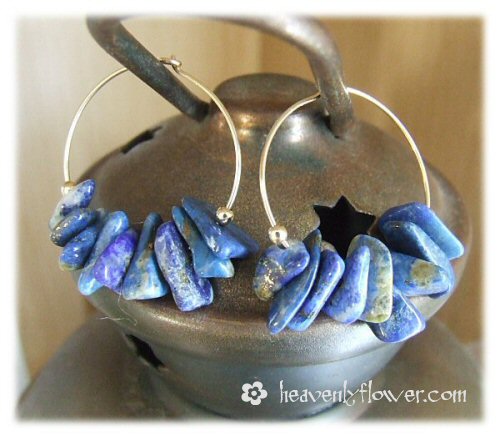 I have been hanging on to this hanful of lapis chips forever! I was happy to finally use them up in these earrings. These chips have many pyrite inclusions giving them pretty gold flecks throughout. Did you know lapis lazuli is the planetary stone for Capricorn? Learn more about the metaphysical properties of this stone by checking out the Etsy listing for this piece…
I am happy to say that two of the four Celtic earrings I listed last night sold almost instantly. I have an idea for a necklace I was hoping to get to today but I was just too busy. I am officially at 36 weeks today so I am giving myself another week of creating…then it's all fair game when it comes to birth…anything that gets done after that will be bonus.