"My life isn't perfect, but I am thankful for what I have"

– Author Unknown
It's a well established fact that summer is my FAVE season. The hotter the weather, the better. But if I'm really honest, as much as I enjoy summer, SPRING is the season I look forward to the most.
There is so much to anticipate in spring. It's like nature is coming out of a deep sleep and coming alive again. I find it hard to stay in a bad mood, with several opportunities a day to go outside in milder temps, and enjoy the sunshine that gets warmer with every passing day.
Watching the snow melt to expose the grass which slowly turns green, to see buds on trees and the first start of life in the garden gives me a renewed energy.
I will admit I am not looking forward to Spring cleanup in the coming days! This update will be fairly quick so I can get back to planning my garden and getting organized. I have decks and chairs to paint this year, to add to everything else…
How did I forget?
Last month, we celebrated middle girl's birthday. I was decorating while she was taking a Saturday class and it hit me that I FORGOT to make her a card!
This may seem like no big deal, but I have been making cards for my kids for pretty much their entire lives. I've also kept every card each year and wrote special notes and memories, with the plan to give them the stack when they turn 18. So not only is this a devastating big deal, I could not fathom how I even forgot.
Making birthday cards is the absolute first thing I do for each child's birthday. With the exception of ordering a special gift, if it will take time to get here. I always start a couple of months in advance, especially if I have to order supplies.
So just 2 days late, I came up with a simple yet meaningful card design. Considering anime and everything Japanese (it seems!) is big in our house, I found some digital downloads on Etsy that were absolutely perfect. The internet helped with Japanese birthday greetings. Despite my disappointment in myself I got big hugs for this one.
What's New
No new products this month…I do have a fair bit to list but I've been in the mood to keep revamping and refreshing my current products and listings. Some items are getting a face lift while others are getting new photos and videos. I think making Pinterest pins inspired me to do a total refresh.
I've decided to bring back an old jewelry photo prop to take new pictures. I've been very satisfied with the photos coming out of this "Old School" way of taking pics. It works fairly well with stitch markers too.
I will probably use the new format photos on the website while keeping the creative shots for Etsy. It will really depend on what has the better shot for the cover photo.
I started with earrings, with most items rephotographed. I'm now into stitch markers and from there will tackle necklaces. I've somehow messed up my shoulder so I'm taking a break from spinning. I need to be in good form for planting my garden!
A Cute Little Gift
A friend of my daughter's asked if I could make her a bookmark after seeing hers and here's what we came up with. We knew she liked red and gold, and my daughter also insisted she liked bears…and this is the end result. As far as I know, it is well loved.
April PROMO
As April is my birthday month, and the big day is on Earth Day, save 22% on your order here on the website with the code BDAYGIFT, and 22% on most items on Etsy. Offer will expire April 30th.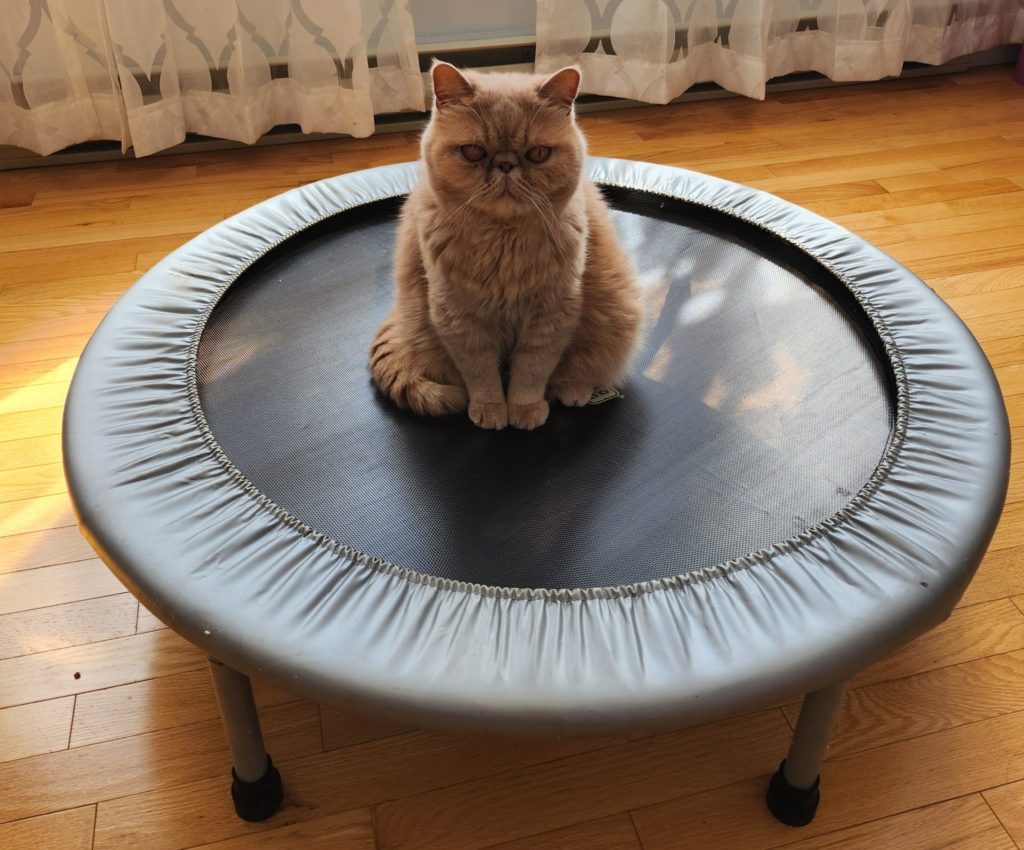 I hope to bring you more inspiring projects in the future, but that's all for now! Hope you are enjoying the changing seasons wherever you are…