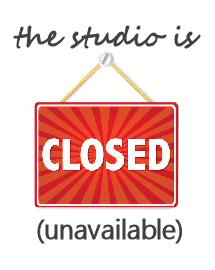 I am in need of some time away from the studio but will be back by December 7th, 2015 and shipping from my Nova Scotia address. Thank you for your patience and sorry for the inconvenience!
Je besoin de temps personnel Je expédie à partir de mon adresse Nouvelle-Écosse, le 7 Décembre 2015. Merci pour votre patience!
Feel free to browse while I am away.