I seem to come out of my New Year's fog on Tuesday – it was that apparent, I can tell you the exact day I stopped feeling both physically and mentally tired. I have not changed a thing, in fact I have not been getting enough sleep and craving sugar. I should check the Schumann Resonance for that day and see if there was a change.
My new studio groove means working on one unfinished project a day and photographing/pricing one yarn listing a day, until I get caught up. I do this before starting a new spinning project. I hear that 2021 is a purge year, and I'm sure feeling that. I'm motivated to get items moved out of the studio.
On a bad note, my computer went bust earlier this week, luckily the resident geek in the house repaired it (for now). Two requirements for handmade ecommerce: a computer & the internet. Needless to say, I am on the hunt for a new one.
Here's what's newly listed this week:
What else is new: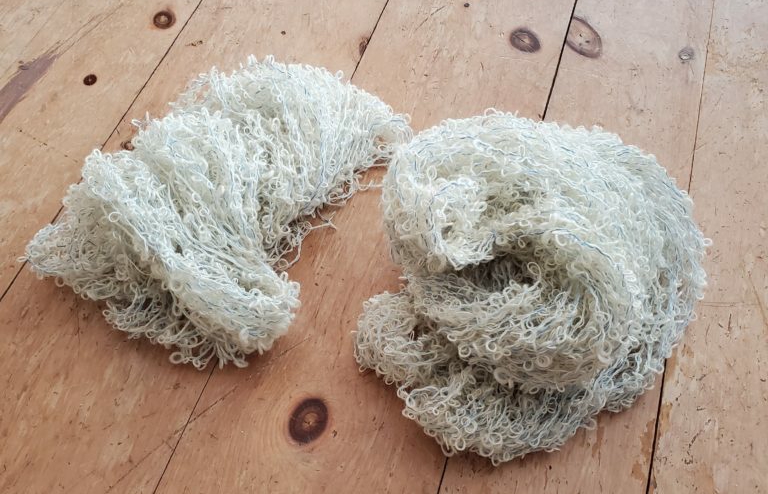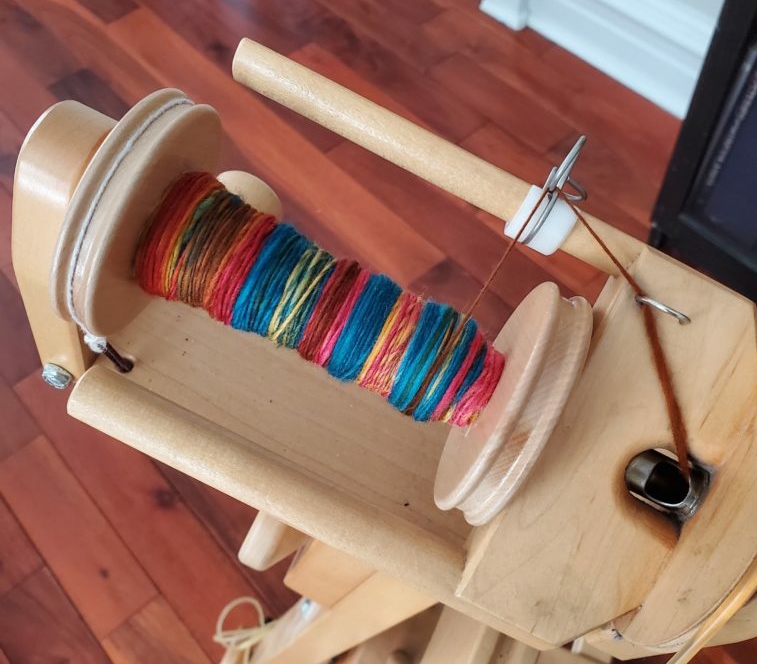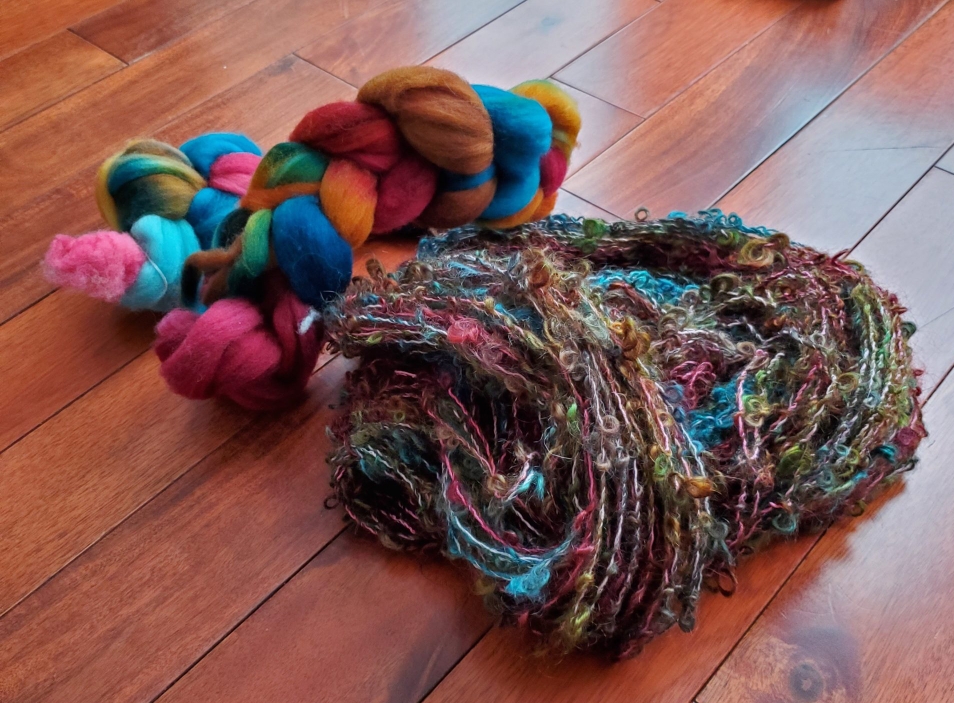 That's all for now. Until next week…