"The bad news is time flies. The good news is you're the pilot."

– Michael Altshuler
The Sale Continues
I hope you are having a wonderful December! It's hard to believe this is the last month of 2022. I had a wonderful time processing orders via a successful Etsy sale, and I'm keeping the momentum going by putting most things on sale here and also on Etsy.
I realize just how much I love to give. So if it means eating some of my time and shipping costs so that my handmade goods get into people's hands: so be it! Money is tight, I get it. I know I weave magic as I create, and I want that good energy to enter the world. It's my little way of giving back. Positive intentions is just what the world needs these days.
What's New
I'm almost done listing yarn on Etsy. Yes, the shipping is expensive. I currently have the shipping set to $19.99 per item. But, just like here, you can save the shipping costs by purchasing $65CAD or more. For comparison, the other day I shipped a small flat bubble envelop to Quebec with tracking and it cost $24! That's only 2 provinces over. So I end up paying out of pocket for shipping fees regardless. Shipping discounts are based on volume which is virtually impossible for little makers like me.
Back in Stock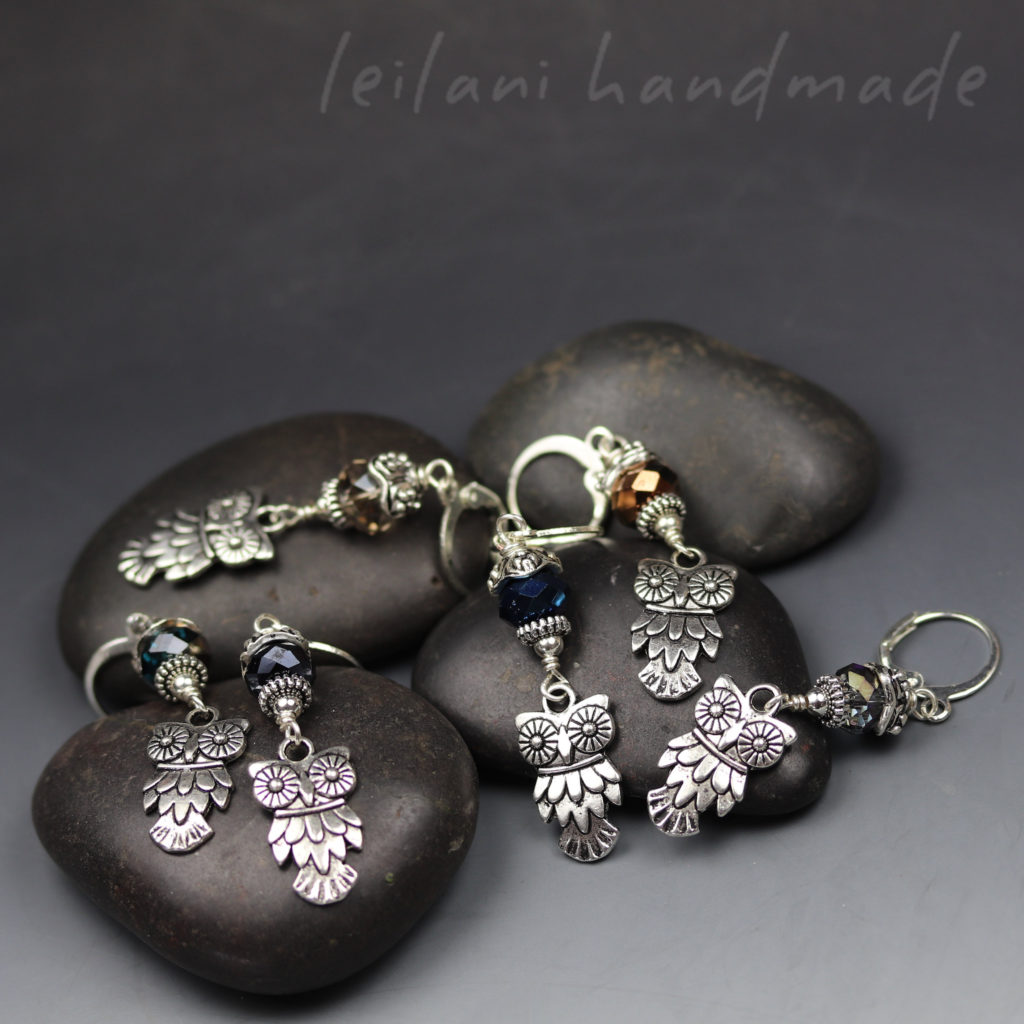 These two stitch marker sets sold out and are now back in stock with a new revamped look. Owl set available here and on Etsy. Love to Knit set available here and on Etsy.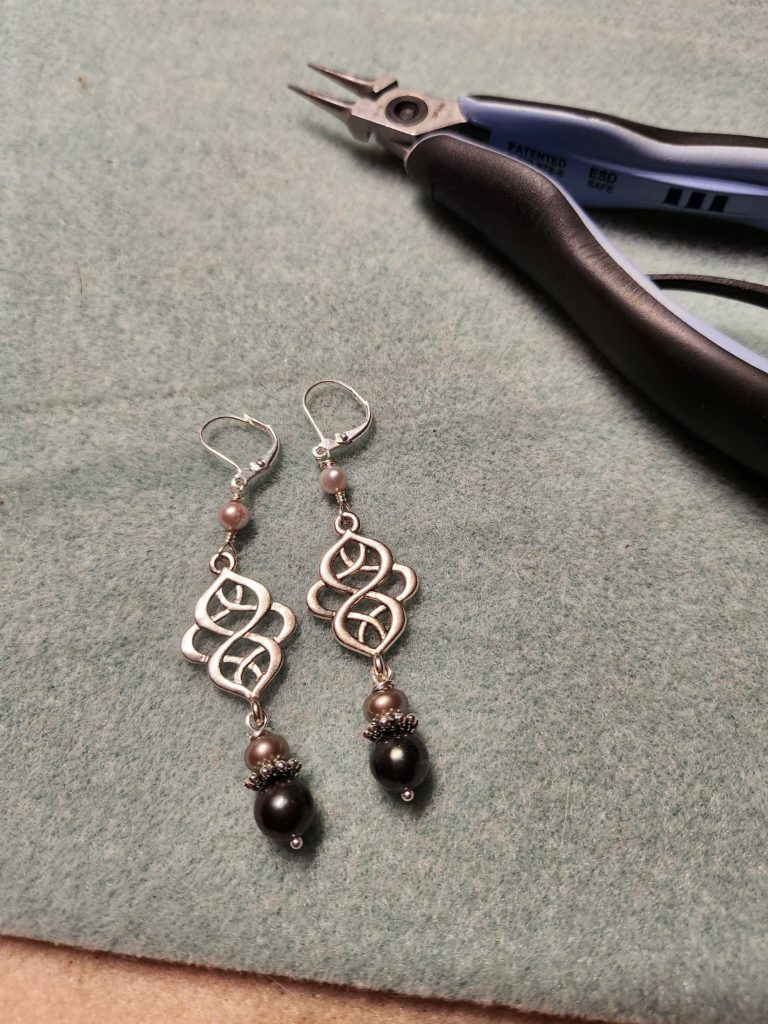 Celtic knot and Pearl earrings – available here and on Etsy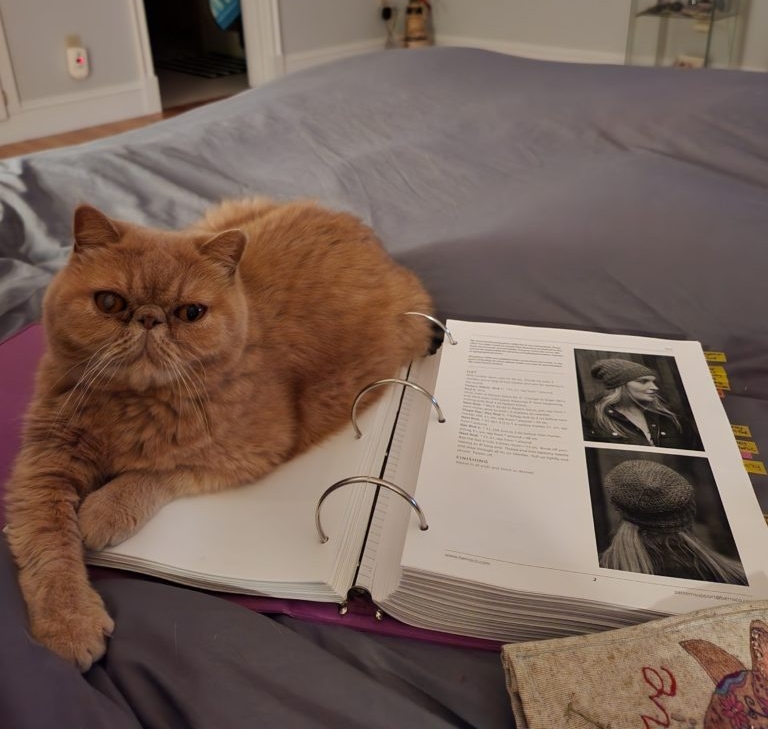 Here's to a lovely end of the year full of laughter, cheer and those you love the most. I'll have new goodies in the New Year…