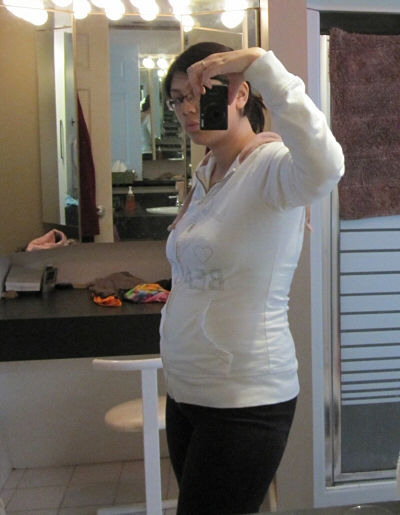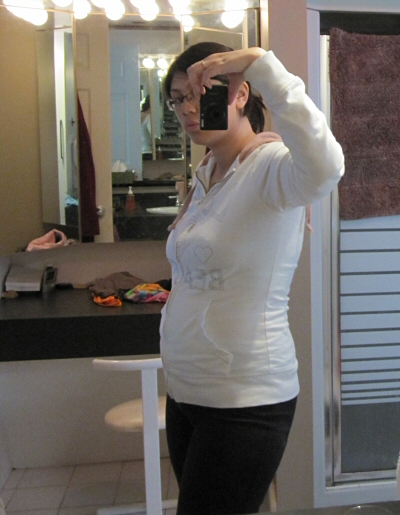 Here is a cross post from my other blog, to explain the growing excitement for our family these days: Our Growing family .
Despite all the excitement & distractions, I am still working towards an end of May launch for my new website.  (Preview new look of the site here).
My clearance section, now currently the inventory on Etsy & Artfire is loaded. My hubby the developer has my list of tweaks as there are a few hiccups with the style sheet (I am using an open source software to power the site) which are well over my head technically speaking. Stage 1 of testing the Paypal API has been successful – I now have to test it using different currencies & countries.
This weekend I started pairing and pricing collections, which is exciting…and I am itching to make new things. I have to keep my eye on the ball, though. Due to our family's unexpected coming arrival I am really behind, but I am confident I can catch up even if it means launching with only one collection live.
Once I decide on customizing options for each collection & price, I then get to play around with attributes on the website. Oh goodie, I say apprehensively. I am excited to be able to offer custom choices on each piece, but it is a bit of a headache to figure out on paper, let alone figure out  how to do it via software. It will cut down a lot of back & forth time with my custom work though, which is win-win for both me & my customers. Well worth the headache.
I will be permanently closing down both my Etsy Shop & Artfire Studio end of May. I really need all the funds I can get to pay for my hosting. I have cheap hosting now but it is not reliable. I need an upgrade like, yesterday! To be honest, my feedback from customers on the third party sites has been luke-warm at best, to the down-right, "I hate it". Unless my customers are already members of these communities, they haven't really served me well for what I do. In fact, this blog accounts for 95% of my jewelry requests! So it will be nice to finally have my own little home here on the internet that I feel best represents me. 🙂
I am planning on having a sneak peek of the collections here on the blog shortly…stay tuned. 😉