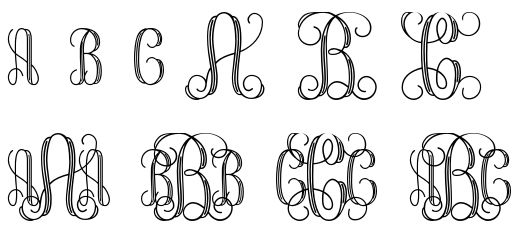 I am excited about this new engraving font. And even more excited that I mastered it quickly. I engrave manually so it takes a bit of skill to have the letters of this monogram interlock: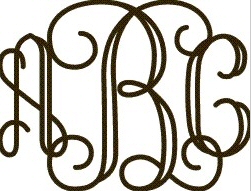 Here is an example of it actually engraved: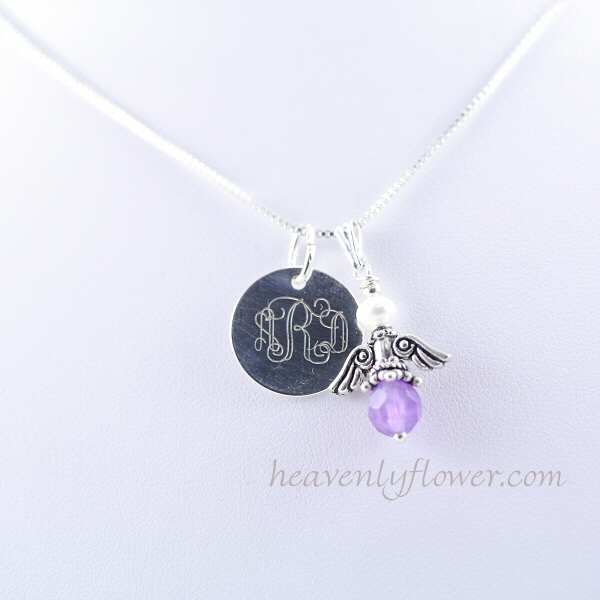 This font will be available as part of my engraving collection on my website. The website will be going live shortly with my clearance section active – over the coming days I will be loading in the custom collections as well as upgrading to faster hosting.