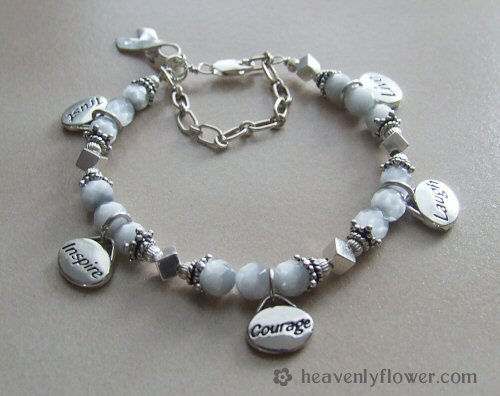 So far this year, I am pleased to have donated to two causes by donating jewelry for silent auctions. I always love to donate my talents to worthy causes that help people at the personal, or at the grass roots/community level. Both donations were for fellow jewelry makers from the Starving Artists Team on Etsy.
I made three pairs of earrings for a silent auction in North Carolina. Proceeds go to an elementary school which has a high percentage of children with special needs and non-English speaking children attending. Since their funds have been drastically cut, the school has no money to purchase much needed equipment, ESL materials, etc. Upon talking to Jenni I decided to make three pairs of earrings as they are lower end items and (hopefully) easy sales. They already had lots of higher end items donated.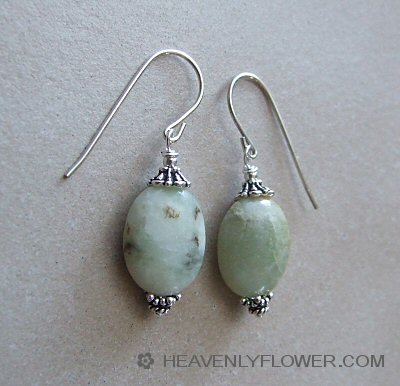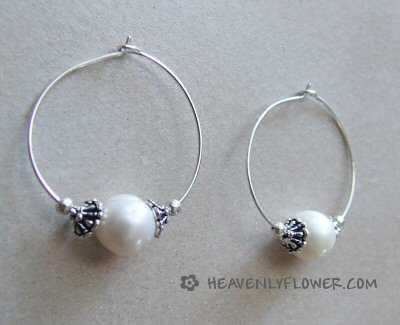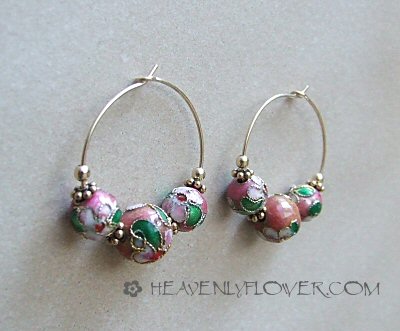 The second fundraiser is for a man fighting brain cancer. I decided to make a brain cancer awareness bracelet. As the silent auction was in conjunction with a golf tournament, something a little higher priced seemed fitting. Plus since this was a fundraiser for an individual, I wanted the piece to be more personal & inspirational. You can read about Chris here at Caly's Day at the Beach Blog.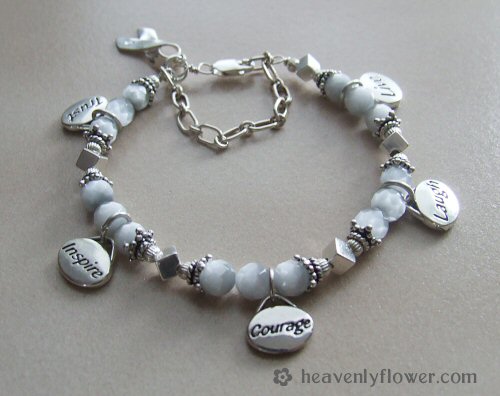 If you think my talents could help you with your community level fundraiser, please do not hesitate to contact me. I would love to hear about your cause & see if it is something that I can help you with.