Last month, my tween had a birthday. She's really into Seals so this was the theme for her special day. I'm late getting this post up: we've been busy doing the usual spring prep around the home, and I've been going thru my products and giving them a revamp. Mostly my jewelry and some of my stitch markers, I feel it's time to freshen up the stock. It's been a wonderful albeit intense process that has opened the door into new creative ideas. 2021 is going to be an exciting year creatively!
Back to the birthday. Being a maker I try to incorporate as much handmade into the celebrations as possible. I found some wonderful presents from Etsy this year, and I wanted to give a shout out to those artists as well.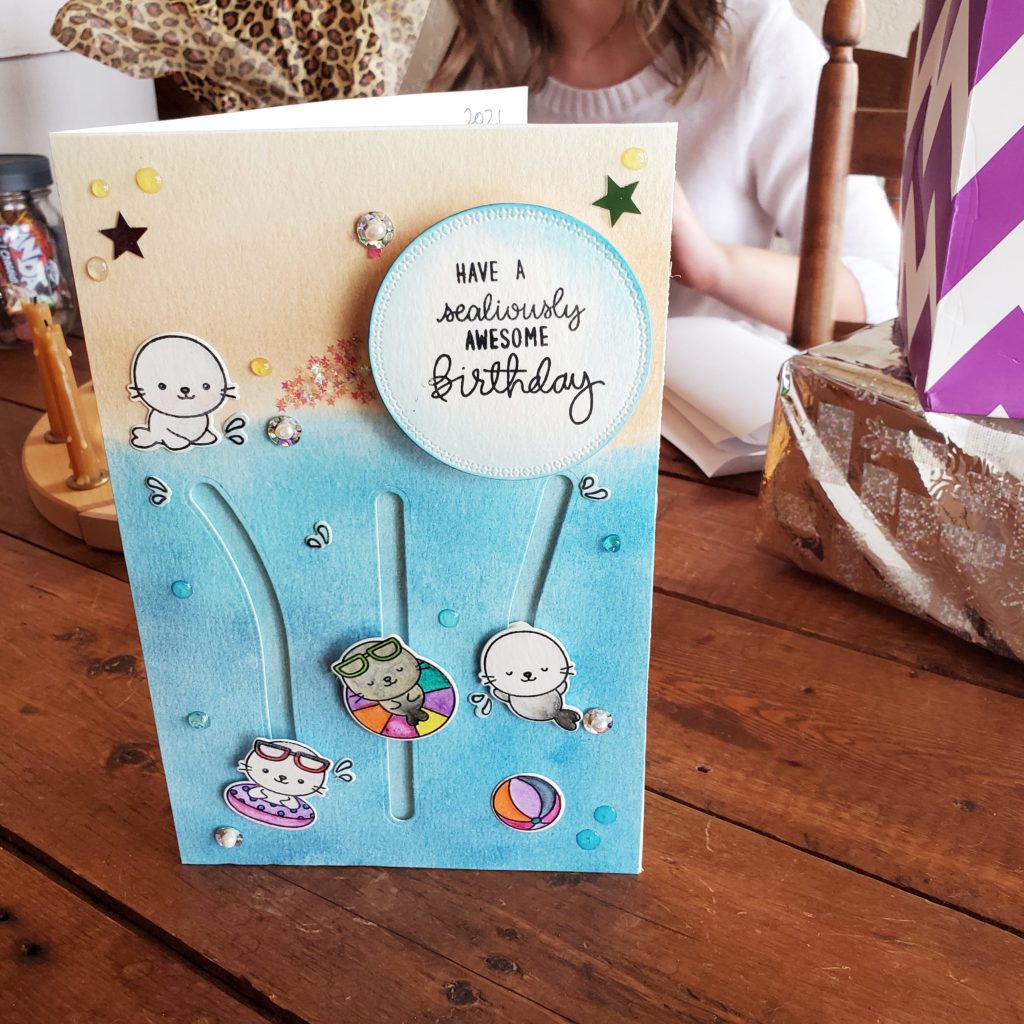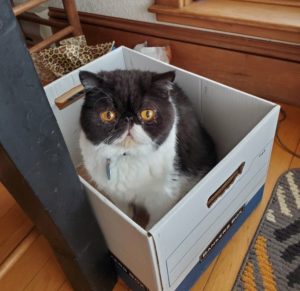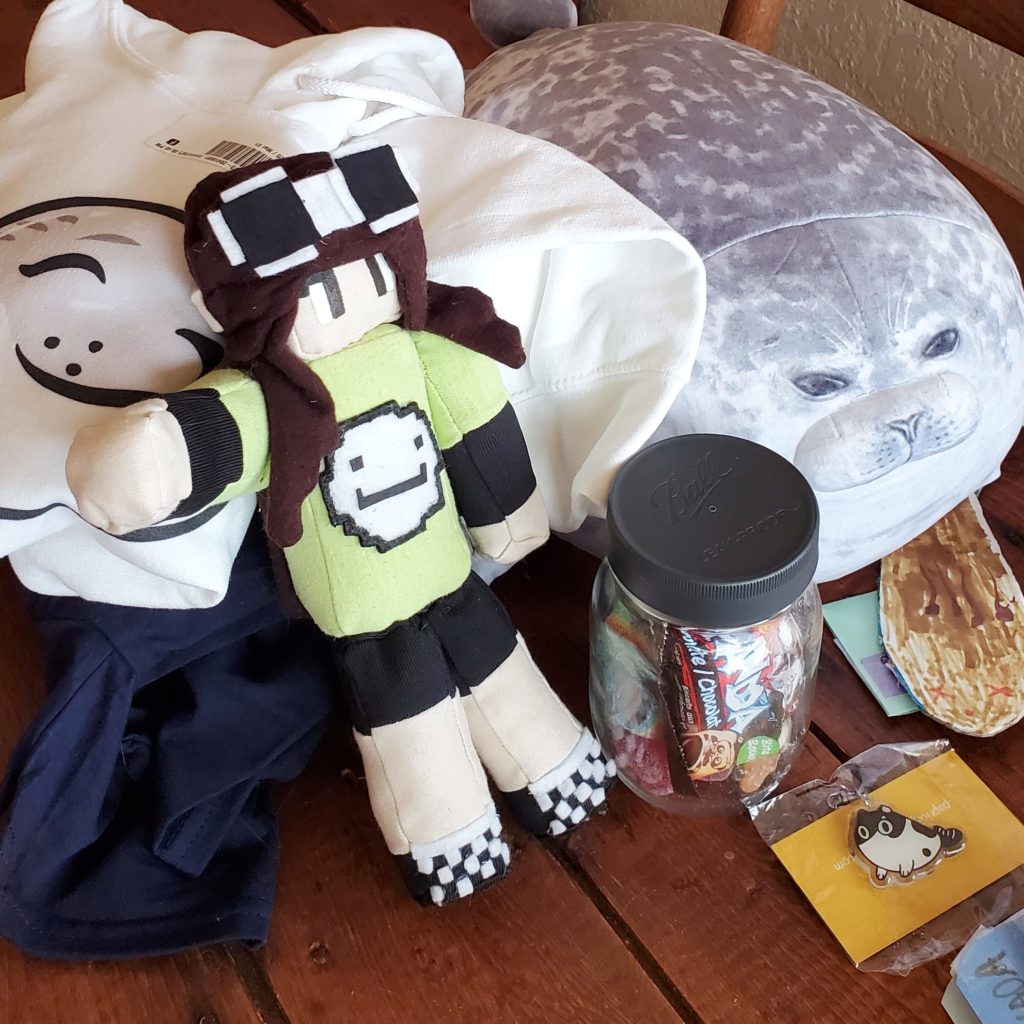 This is not a handmade item, but was a cherished gift just the same. Recently, I found out about Ocean Conservation Namibia and their seal rescue efforts. I gave a donation on the birthday girl's behalf, and showed her videos from their youtube channel. They are a small rescue group that could really use the help. Be sure to watch their videos, and donate if you are able.
I've completely fallen off the wagon with weekly blog updates, and I feel like I am always posting and dashing! Back to the studio to create something new…