Sale!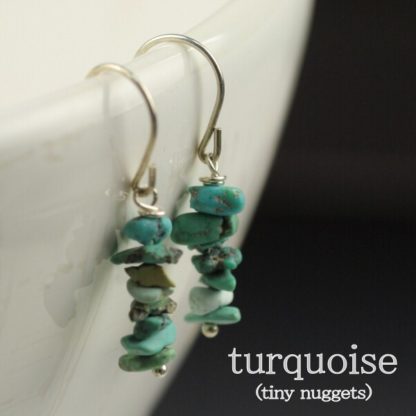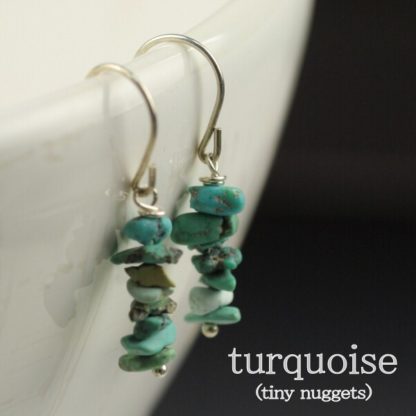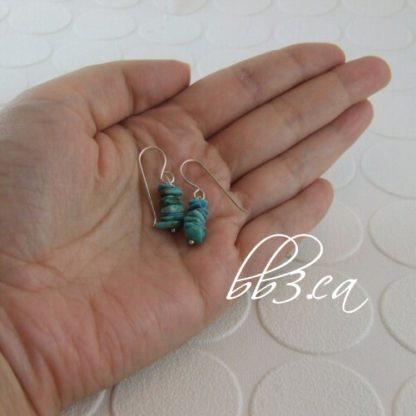 Turquoise stone mini nugget Earrings
Cute earthy turquoise mini nuggets on stainless steel earwires
Approx. 3.5cm (1.3in) in length
Out of stock
Description
Earwires may vary from photo depending on style in stock at time of order
Only logged in customers who have purchased this product may leave a review.