Sale!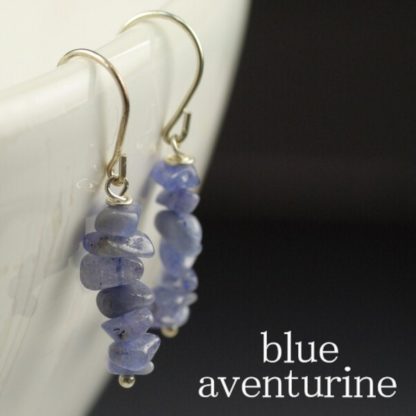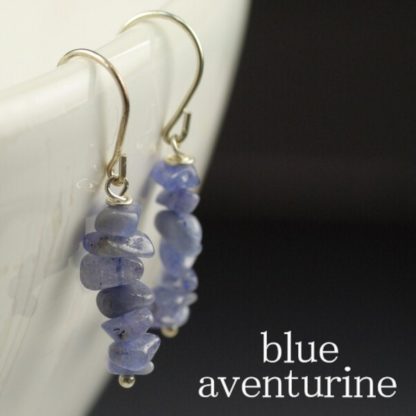 Blue Aventurine Chip Earrings
These sweet and petite earrings feature blue aventure gemstone chips. On stainless steel earwires. Approx. 3.5cm (1.3in) in length. Handmade in Canada.
Out of stock
Description
Earwires may vary in appearance depending on stock available
Only logged in customers who have purchased this product may leave a review.